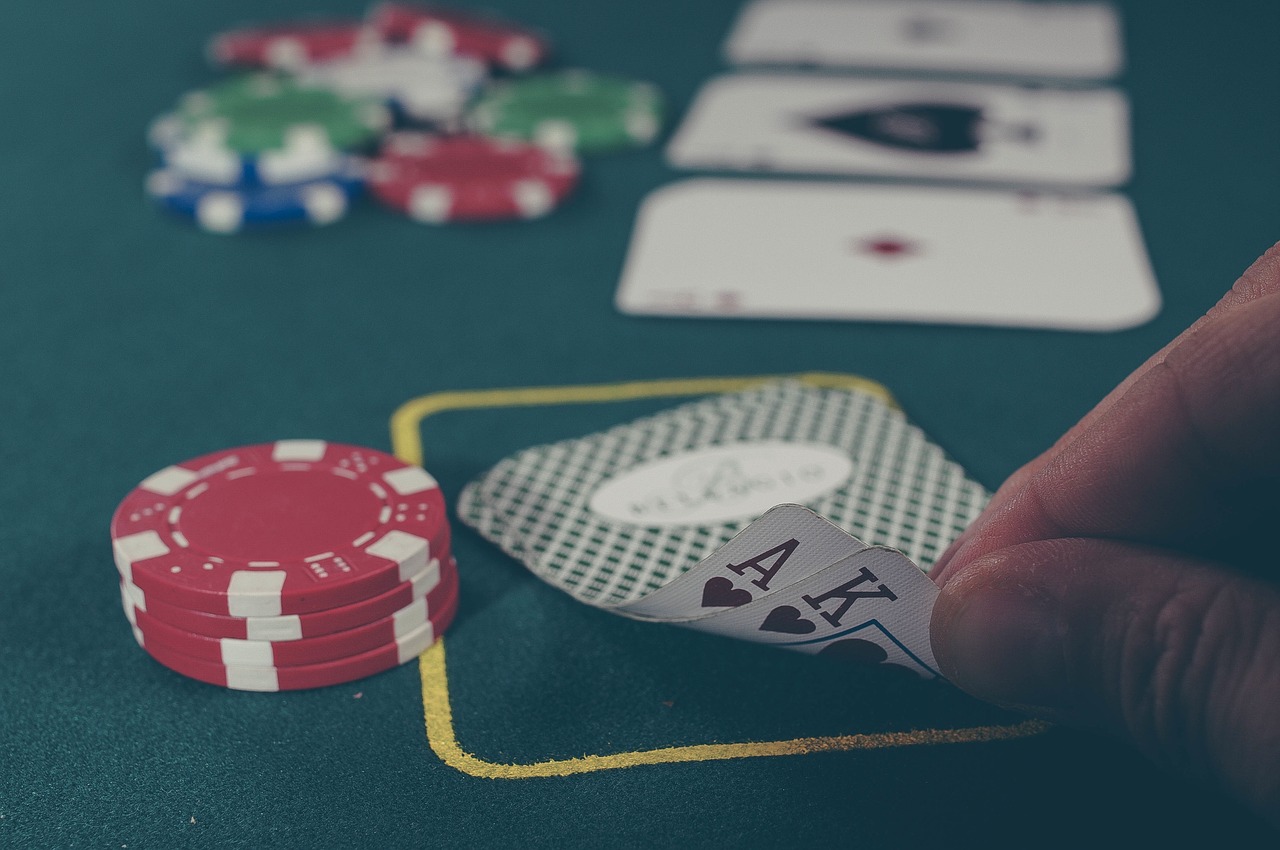 State government can't count on continued money from Seminole Tribe of Florida casinos, a roundtable of state economists decided Thursday.
After taking a pass on the issue earlier this month, the Revenue Estimating Conference agreed to label the money—over $200 million a year—"nonrecurring." In other words, not likely to repeat.
Lawmakers can still decide to count the expected funds toward the 2018-19 state budget, "but it's a signal that it's not guaranteed," said Amy Baker, the Legislature's chief economist. "It's risky money. You can't count on it."
Here's why: If at any time the Tribe believes the Seminole Compact – the contract on exclusive games and payments between the state and Tribe – is somehow violated, it's entitled to stop paying.
Because of an expected change in the payment system, more than $382 million from Seminole casino gambling is predicted for next fiscal year.

That's still a relative sliver in a yearly multi-billion dollar state budget that's ballooning over recent year: The Legislature hasn't released its proposal yet, but Gov. Rick Scott has suggested a record-high spending plan of $87.4 billion for next year.
The Tribe pays millions of dollars each month into state coffers as part of a deal, the Seminole Compact, that guarantees it exclusive rights to offer certain games, especially blackjack.
But the Seminoles had sued the state over certain card games regulators allowed that played too much like blackjack, in the Tribe's view.
The sides settled their lawsuit and agreed to a "forbearance period" in which the Tribe essentially gives the state the benefit of the doubt that gambling regulators are "aggressively" policing pari-mutuel card rooms to enforce the Compact.
That forbearance period ends April 1, and "we don't know whether the 'aggressive enforcement' agreed to will be enough, or whether the Tribe will expect more," Baker said.
The House and Senate are expected to release their respective spending proposals Friday. They're also working on a comprehensive gambling bill that would include a Compact renewal.
"You have all of these interested groups that want to make sure that their sides are taken care of," House Speaker-designate Jose Oliva of Miami Lakes said Wednesday. He's the lead House negotiator on the measure; Senate President-designate Bill Galvano is representing his chamber. 
"The one thing we do know: You can't take care of all things for everyone. But we'll try to get something accomplished that tries to give some predictability," Oliva added. 
Tribal officials, however, still have concerns. Its top in-house lawyer warned lawmakers that fantasy sports bills filed for the 2018 Legislative Session, if passed, would violate the Compact.
And the Tribe filed suit against operators of what's called "electronic gambling parlors" in the Jacksonville area, saying they too violate the Compact.