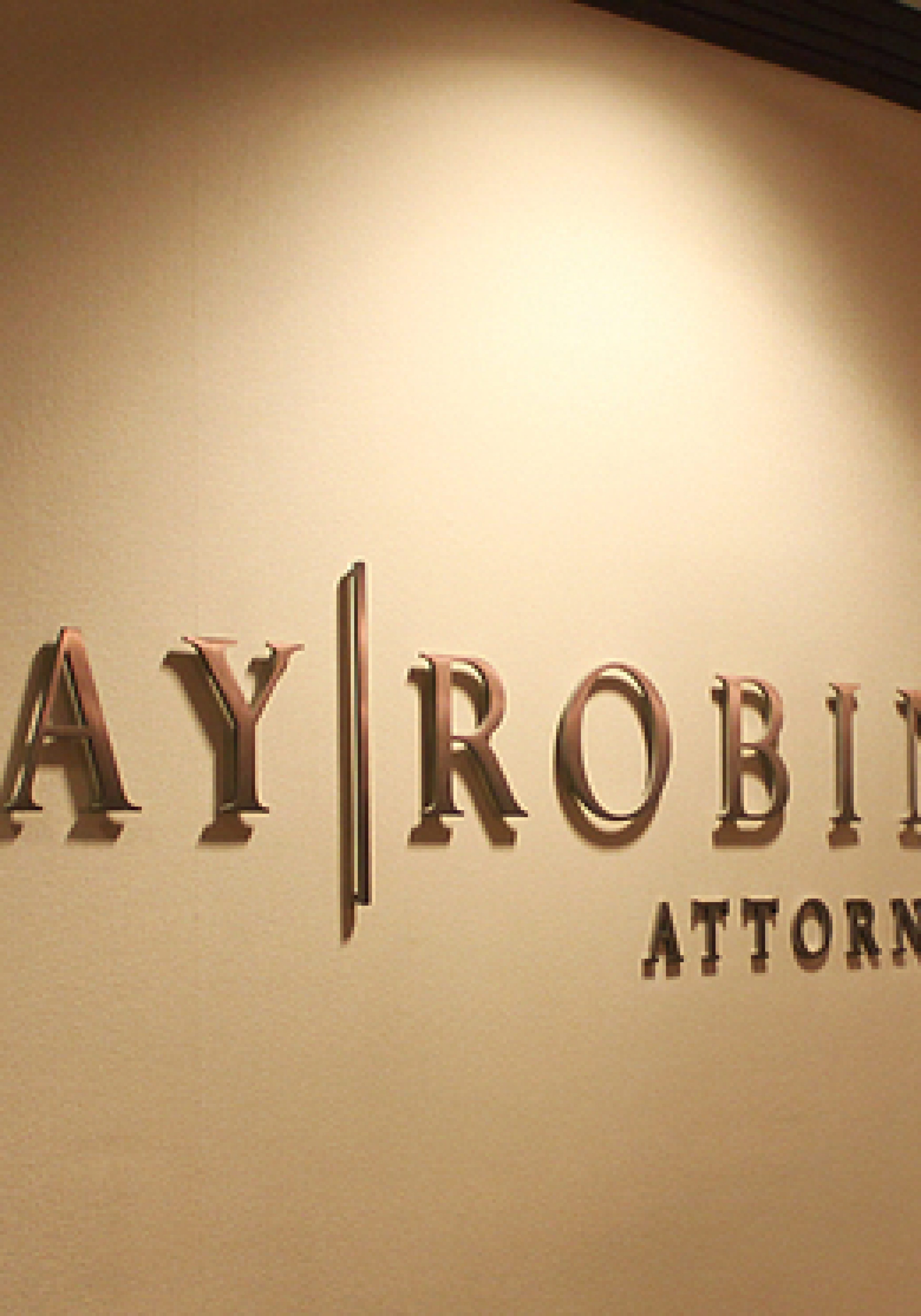 The Orlando-based GrayRobinson law firm is growing again with the opening of an office in West Palm Beach and the addition of three new shareholder attorneys.
John G. "Jay" White III, Ronald P. "Ron" Ponzoli Jr. and Leora B. Freire will staff the new office in Northbridge Centre. GrayRobinson now has 14 offices across the state.
"Florida's economy is growing, and adding this talented group in the South Florida market will allow us to respond to our client's needs," said Mayanne Downs, GrayRobinson's president and managing director.
"Their robust experience and dedication to giving back to Florida's legal community directly aligns with our values as a firm and makes them the perfect candidates to open our West Palm Beach office."
White, who will serve as the West Palm Beach office managing shareholder, boosts the firm's litigation practice along with Ponzoli and Freire. All three come from South Florida law firm Richman Greer.
White, a past president of The Florida Bar, focuses his practice on commercial and complex business litigation, personal injury, wrongful death, professional malpractice litigation, class actions, and officer and director representation.
Ponzoli, an elected member of The Florida Bar Board of Governors, represents clients in business and commercial litigation, religious institutions in church law matters, catastrophic personal injury and wrongful death actions, contract law, partnership disputes, complex tort litigation, and clients in employment disputes.
Freire, immediate past-president of the Florida Association for Women Lawyers, counsels small business owners and Fortune 500 companies in complex matters, including commercial and business litigation, foreclosure matters, employment matters, product liability and personal injury litigation.