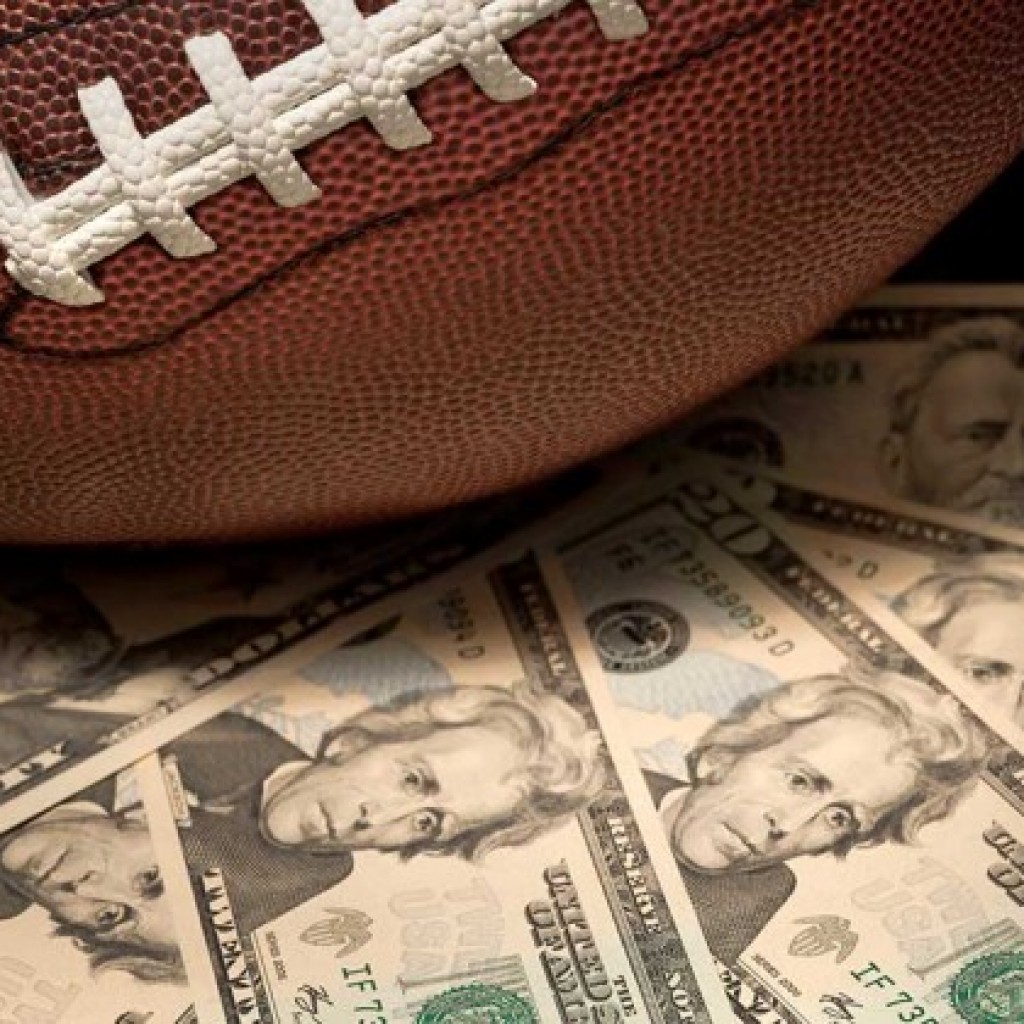 A Senate bill to exempt fantasy sports play from state gambling regulation cleared its last committee this week, making it available for the floor.
But there are still big 'if's that could blow up the gambling exclusivity deal, known as the Seminole Compact, between the state and the Seminole Tribe of Florida.
Here's the staff analysis: "If fantasy contests permitted under the bill constitute gaming, are considered Class III (i.e., Vegas-style) gaming under federal law, and constitute, under the Compact, new Class III gaming in Florida, (then) the payments due to the State under the Compact could end when fantasy contests begin to be offered for public or private use."
It's not spare change: More than $382 million to the state from Seminole casino gambling is predicted for next fiscal year. Around 3 million Floridians play some sort of fantasy sports, advocates say.
Sen. Tom Lee, a Thonotosassa Republican, brought up those worries at the bill's (SB 374) Rules Committee hearing Thursday, mentioning gaming concerns' continual efforts to find loopholes in state gambling law.
"It gets you focused in on what you're doing is written tightly enough that someone can't drive a truck through it," he told bill sponsor Dana Young of Tampa. "Because this industry owns a lot of trucks."
Young had an easy answer: Fantasy sports play isn't the kind of game—like slots and table games—that violates the Compact's exclusivity provision.
She's previously provided a legal memo contending fantasy play doesn't "constitute an online bet or gamble." Fantasy players pick teams of real-life athletes and vie for cash and other prizes based on how those athletes do in actual games.
The Tribe, however, sent a letter warning lawmakers that fantasy sports bills filed for the 2018 Legislative Session, if approved, would violate the Seminole Compact. An identical House measure (HB 223) by Sanford Republican Jason Brodeur has cleared one of its three committees so far.
A 2006 federal law banned online gambling but specifically exempted fantasy sports, paving the way for the creation of the niche industry that's exploded in popularity. DraftKings and FanDuel are the two biggest in the field.
Opponents have pointed to a 27-year-old opinion by then-Florida Attorney General Bob Butterworth. It says "operation of a fantasy sports league" violates state gambling law. Such opinions don't have the force of law, but can be used to persuade judges.
"You feel comfortable we're on safe ground here?" Lee asked. "Yes," Young said.
She added that the state's fantasy sports players "are in a gray area where they potentially could be engaging in a criminal enterprise … I don't see any risk to" the legislation.
Lee, along with Senate Appropriations Chairman Rob Bradley, eventually voted against the bill.