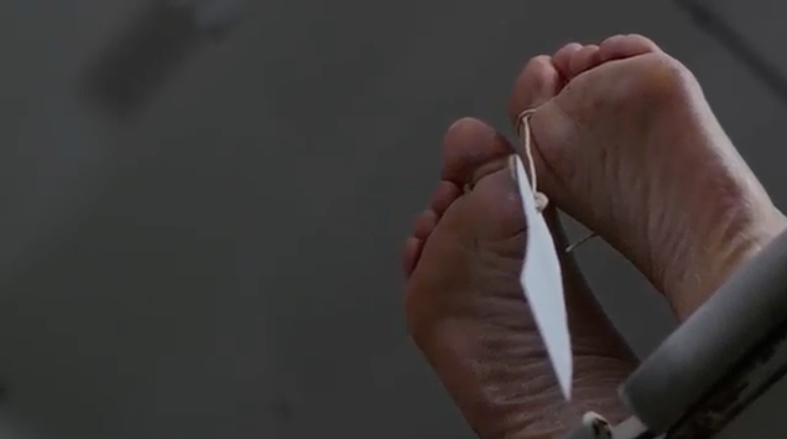 Before and after scenes from the Pulse nightclub slaughter of 2016 and before and after images representing the Sandy Hook Elementary School slaughter of 2012 and the Las Vegas concert slaughter of 2017 are part of a new series of anti-assault weapon videos that The Florida Coalition to Prevent Gun Violence has produced and is preparing to spread through social media in coming days.
The videos feature people who lost loved ones at one of the massacres, as well as others involved in the coalition and its leading partners, including the League of Women Voters of Florida, pressing the position that semi-automatic weapons and high-capacity ammunition magazines turn killings into mass-killings, and should be banned in Florida.
The coalition and its partners are seeking to exert public pressure on the Florida Legislature, and specifically on Sen. Greg Steube and state Rep. Ross Spano, who are chairs, respectively, of the Senate Judiciary Committee, and the House Criminal Justice Subcommittee, to slow down legislation expanding gun rights, and to at least schedule committee hearings on the gun-control bills introduced by state Sen. Linda Stewart and state Rep. Carlos Guillermo Smith.
"There's still time for them to put them on the agenda," said Patricia Brigham, co-chair of the Florida Coalition to Prevent Gun Violence, and first vice president of the League of Women Voters of Florida.
The coalition released a three-minute video Monday that will be used as a base video for one-minute, 30-second and 15-second videos that will release in coming days. The videos will link to the coalition's landing page, urging people to contact Steube and Spano, and to support Stewart's Senate Bill 196 and Smith's House Bill 219. Both would ban future sales of assault weapons and high-capacity magazines in Florida.
Stewart and Smith are Democrats from Orlando. Steube is a Republican from Sarasota; and Spano, a Republican from Dover.
The full-length "Arm Yourself With the Facts" video begins with a few seconds of Pulse's dance floor on a night before the massacre, with a narrator stating, "This is your favorite club before semi-autos." Then comes a rat-a-tat sound, and the narrator says, "This is after," with images of a destroyed, blood-soaked interior from the club where 49 people were killed and 53 wounded. Generic photos are then shown to represent Sandy Hook and Las Vegas, while speakers talk about loss, horror, and the killing power of semi-automatic weapons.
Among those speaking are Pulse survivor Chris Hansen; Mayra Alvear, whose daughter was killed at Pulse; David Barden, whose young nephew was killed at Sandy Hook Elementary; Dr. Marcus Levy, pediatric surgeon; Rev. Bryan Fulwider; Charles Davis, gun owner and Vietnam veteran; and retired Orange County Sheriff's Deputy Jim Verity.
Brigham said the conversation on guns already has changed in Florida, even if Stewart's and Smith's bills are not yet going any further than they did last year, or that previous, similar bills had done in previous years. She said that the lobbyists for the Florida Parent/Teachers Association, the League of Women Voters, Equality Florida, and other groups that are a part of the coalition are working unified on the issue.
"There is a conversation happening now that wasn't happening before," Brigham said. "The gun lobby is not getting everything they want, and eventually our responsible gun bills will be heard."