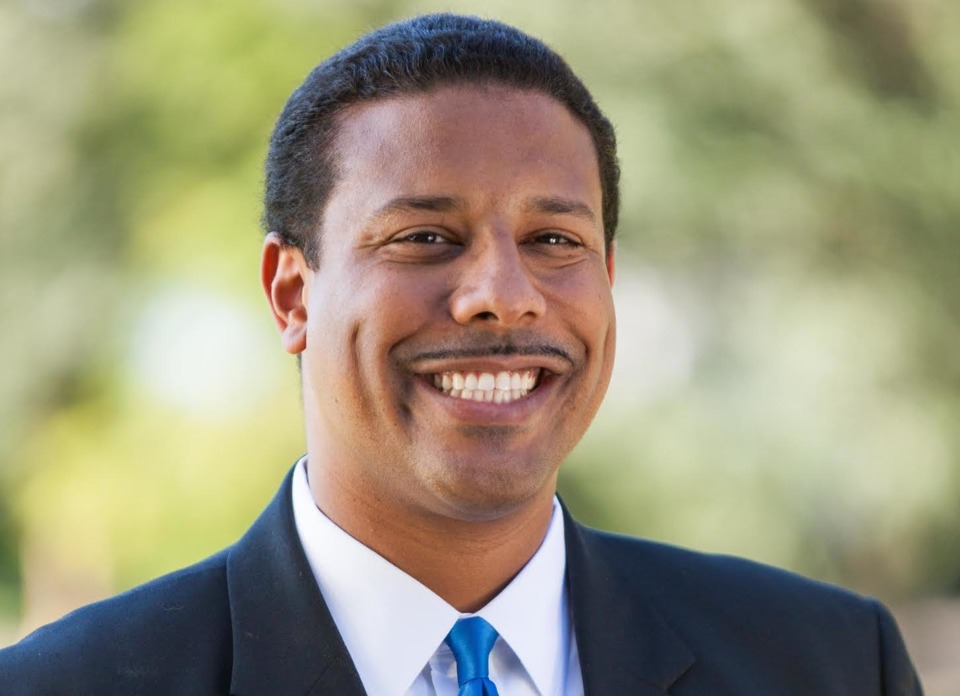 Tampa Democratic Rep. Sean Shaw became the first major Democrat to throw his hat into the ring for Attorney General this month, and after a peek at the team he's building it's clear he's in it to win it.
Capital City Consulting's Dan Newman is on board as senior adviser for the Shaw campaign, and he's playing a big role in getting the team together.
So far, they've landed Blue Ticket Consulting co-founders Tom Alte and Meagan Salisbury as finance directors, while Samantha Pollara — Ben Pollara's sister — is slated to move over from Blue Ticket to be the campaign's deputy finance director come March.
The manager slot hasn't been filled, but there's a familiar name who has signed on to handle comms, though the ink won't dry on the not-so-secret deal until after the 2018 Legislative Session.
Then comes the consulting roster, where two names immediately jump off the page: Hilltop Public Solutions' Nick Baldick and Three Point Media's Mattis Goldman.
Baldick, who's being tapped as an adviser, has been in the game since Bill Clinton's 1992 run and has dozens of wins under his belt. Goldman, whom CNN has called a "Democratic ad guru," has proved to be an effective operator for more than a couple candidates who were thought to have long odds, including Democrat Steve Bullock's gubernatorial win in Montana and Ohio U.S. Sen. Sherrod Brown's win over two-term incumbent Mike DeWine a decade ago.
Those wins are impressive, but here's the kicker: Baldick and Goldman are responsible for getting more Democrats elected as AGs than anyone else.
The consulting team also includes a few names who are still riding high off Democratic U.S. Sen. Doug Jones' historic win over Roy Moore in deep-red Alabama.
Resonance Campaigns' Scott Simpson and Johnathan Ducote are handling campaign mailers, and Anzalone Liszt Grove is on board for polling alongside Kevin Akins, whom Florida politicos might remember for his deft work on state Sen. Annette Taddeo's win in the SD 40 special election, not to mention his hand in helping secure 2016 wins for JJR, Loranne Ausley, Nick Duran, Daisy Baez and Robert Asencio.
Shaw's path to the Democratic nom is pretty clear, given opponent Ryan Torrens' struggles on the fundraising trail, but there were some questions about how well equipped the Tampa lawmaker is to go toe-to-toe with whichever well-funded Republican emerges from the crowded GOP primary.
This team is set up to be more than scrappy — it's competitive.