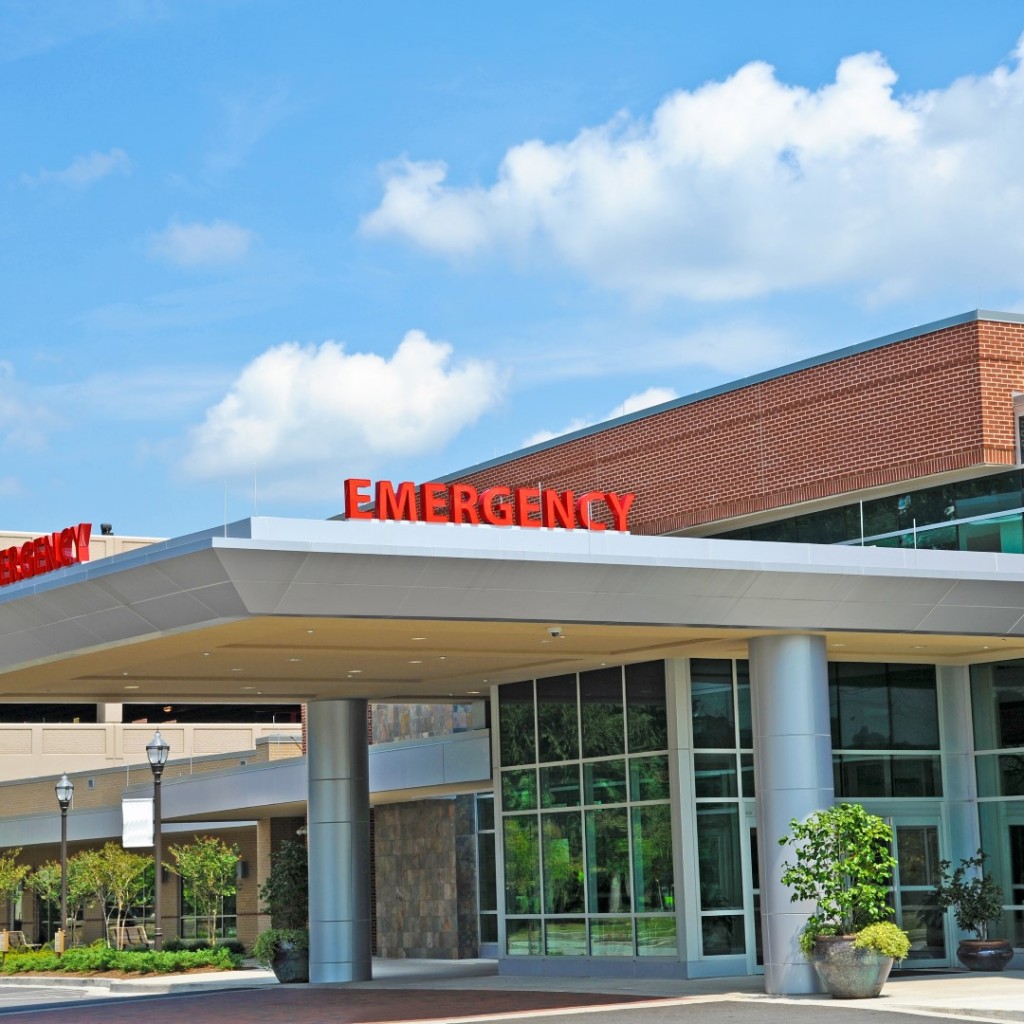 A House bill that would do away with the limit on the number of trauma centers in Florida unanimously cleared its first committee Monday.

The bill (HB 1165), sponsored by Republican state Rep. Jay Trumbull of Panama City, was OK'd on a 15-0 vote in the Health Quality Subcommittee.
The statewide total of trauma centers is now capped at 44; there are currently 34 in operation, Trumbull said.
Trumbull's bill, which passed the House and died in the Senate last year, in part aims to stem the flow of litigation against the state's Department of Health, charged with reviewing the need for new centers and approving them.
Almost every time a new application is filed, the department is hit with some kind of litigation, usually from neighboring hospitals that already operate a trauma center.
Those in favor of the measure, including hospitals that want to open new centers, say the growing number of Florida's residents and visitors justifies the need for more centers.
Opponents, generally those already operating trauma centers, said opening more centers would put a strain on the availability of trauma surgeons and would dilute the pool of patients.
This year's bill also "creates a statutory minimum need for trauma centers" based on population, a staff analysis explains.
"Current law contemplates that each of the 19 TSAs (trauma service areas) have at least one trauma center," it says. "Under the provisions of the bill, a TSA with a population of at least 1.25 million is deemed to need at least two trauma centers. A TSA with a population of more than 2.5 million is deemed to need at least four trauma centers."
The Health Department "retains the authority to allocate the number of trauma centers needed in each TSA, and the bill specifically authorizes (the department) to allocate additional trauma centers above the minimum need established in the bill."
A Senate companion (SB 1876) carried by Sen. Dana Young cleared the first of its four committees last week. It would cap trauma centers statewide at 35.