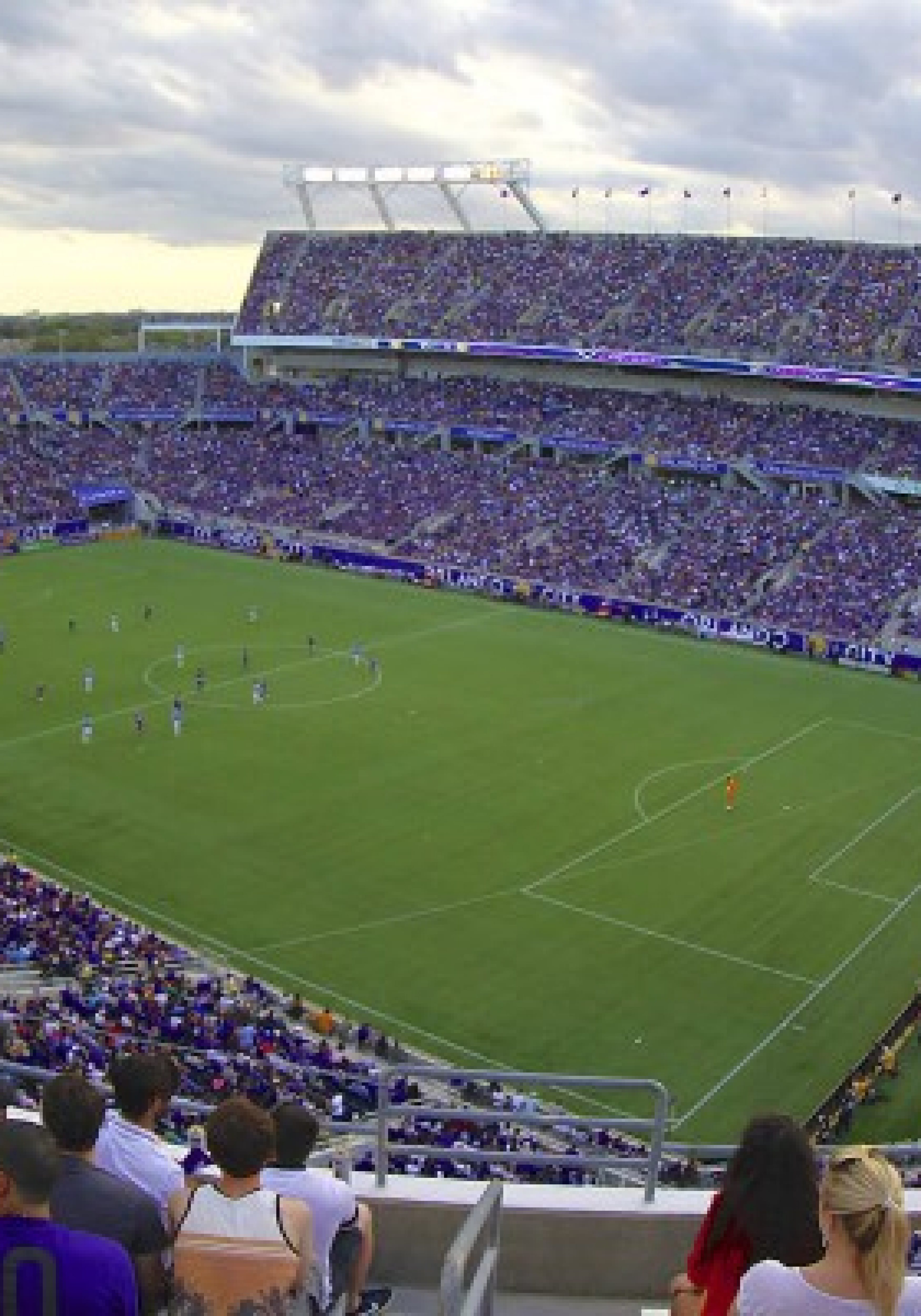 A proposal to create a specialty license plate commemorating Orlando City Soccer was approved Monday by the Florida House Transportation and Tourism Appropriations Subcommittee.
The proposal, approved last week by the Florida House Transportation and Infrastructure Subcommittee 11-0, means HB 1263 now has cleared two key panels and still has the House Government Accountability Committee ahead of it.
State Rep. Mike La Rosa, a St. Cloud Republican, explained the bill Monday in the absence of the bill's sponsor, state Rep. Mike Miller, a Winter Park Republican, noting that the Orlando City Soccer Club is the only major professional sports team in Florida that does not yet have a commemorative license plate for its fans. Proceeds from a $25 surcharge for the plate would go to the Florida Sports Foundation, which uses the money to work with youth in Orlando around the stadium.
The panel voted 9-1 to support the bill, with state Rep. Halsey Beshears, the Monticello Republican, voting against it because, he said, he was bothered by the idea of yet another specialty license plate.