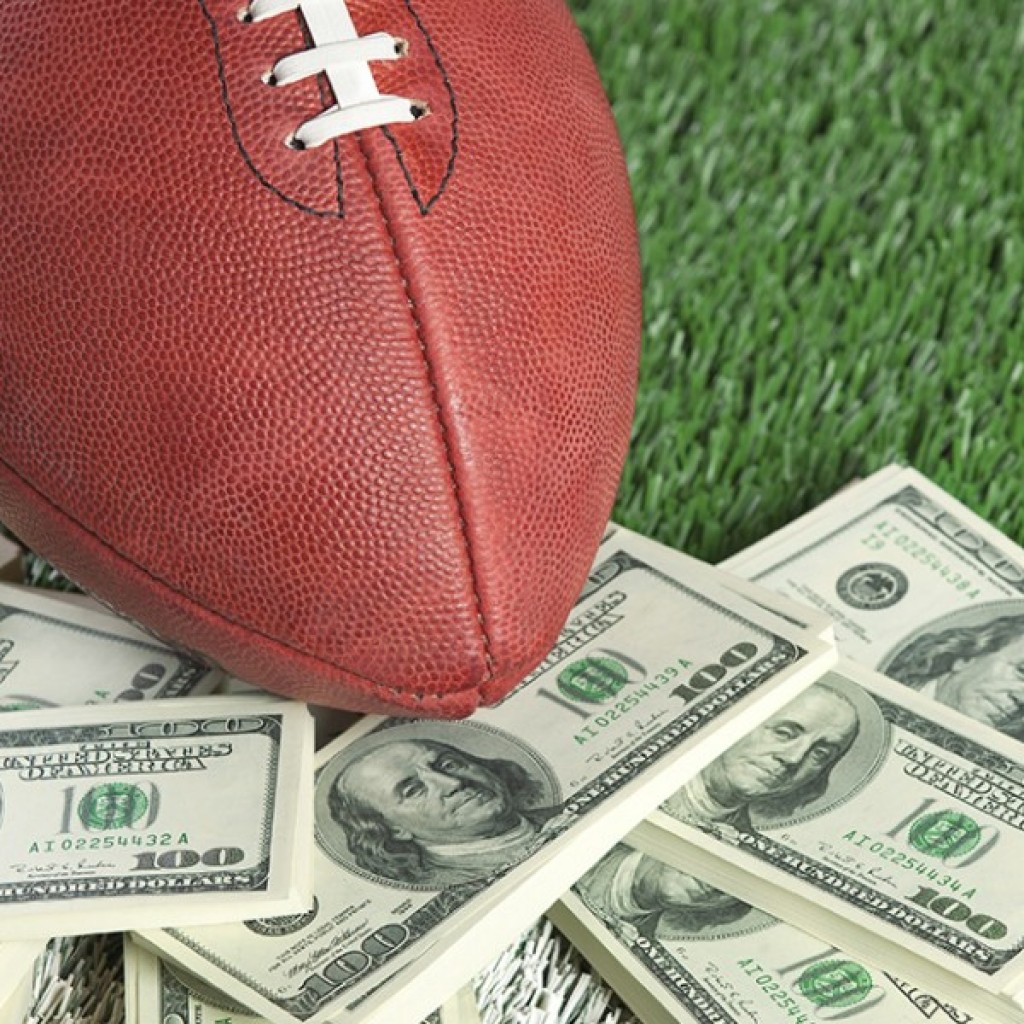 NFL ratings may have cooled this season, but retailers say Super Bowl spending will hit $15.3 billion in 2018 – an all-time high.
"The Super Bowl is the pinnacle of the football season, and Floridians are as passionate about the sport as any state in the nation, so we expect Florida to lead the way in consumer spending," said Florida Retail Federation President R. Scott Shalley.
"The Super Bowl is also that one event a year where everyone, football fan or not, will tune in and watch, whether for the game or the commercials, and this bodes well for our retail members who will be well-stocked on apparel, food, decorations and everything else consumers may need to host or attend a great party."
According to a survey from FRF's parent group, the National Retail Federation, 76 percent of those polled said they planned to watch the game, while a survey record 82 percent said even if their eyes aren't glued to the TV, they'll still hit up the grocery store for food and drinks.
NRF expects Super Bowl watchers, or those who are down for a Sunday night party, to spend $81.17 a piece, buoyed by the 25-34 age group crowd who are expected to spend $118.43 on average. Those numbers are an 8.5 percent bump over last year, when the New England Patriots faced the Atlanta Falcons in Super Bowl LI.
While Doritos and Bud Light will certainly fill up a lot of the commercial breaks on Sunday, snacks and booze aren't the only things NRF expects to fly off the shelves.
Not everyone has Philadelphia Eagles or New England Patriots swag laying around and, similar to 2017, about 11 percent said they planned to pick up a thing or two to show some bandwagon spirit. Another 8 percent said they planned to pick up a new TV or some special party decorations, which also matches up with Super Bowl LI numbers.