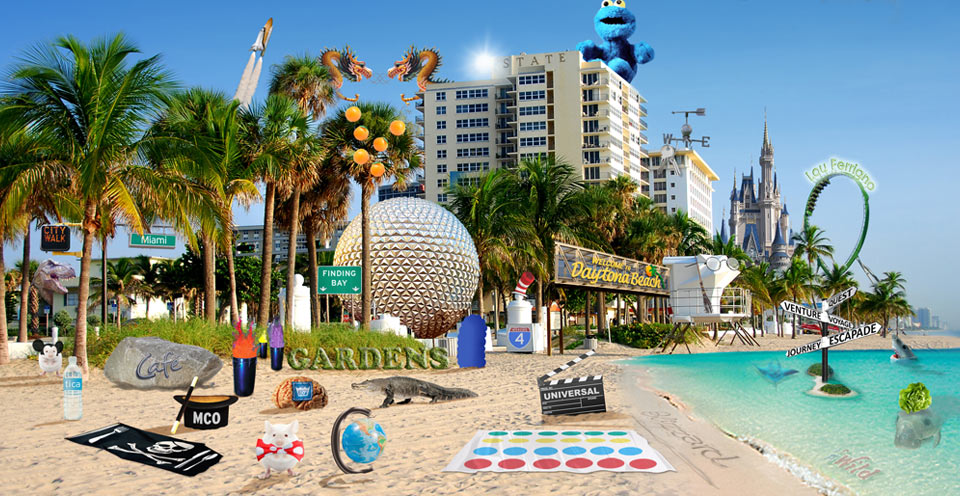 Legislation that would provide transparency and accountability provisions for publicly-funded economic development agencies and tourism promotion agencies advanced in a Florida Senate committee Monday afternoon, thanks to an amendment added to the bill (SB 1714) by the sponsor, Gainesville Republican Keith Perry.
The transparency bill would would require local tourism agencies that receive more than $30 million in locally collected tourism development taxes to undergo an audit every other year. Those that receive less than $30 million in local tax revenue will be subject to random audits every two years.
The bill was introduced in the House months ago by Speaker Richard Corcoran, who filed a lawsuit last year to reveal the once-secret $1 million deal VISIT FLORIDA made with Miami rapper Pitbull. 
The secrecy of that deal deal prompted Gov. Rick Scott to ask then-VISIT FLORIDA President and CEO Will Seccombe to resign. The governor also suggested new transparency standards that required the agency to post all 1,400 of its vendor contracts.
Representatives from various tourist boards through the state had earlier registered their opposition, such as Visit Tampa Bay CEO Santiago Corrada, who contacted members of the Tampa Downtown Partnership in recent days and urged them to oppose the legislation. Corrada says the passage of the bill would "drastically impair our ability to bring visitors to each of our areas."
But Perry produced a late amendment that appeared to address many of the concerns of the local tourism industry.
Tampa Republican Dana Young said that there was a "significant" reliance on Visit Tampa Bay to bring tourism to the region, so it was extremely important that the legislation be crafted properly, so while it provides full transparency, it does not "handcuff" the local agencies to where they are no longer competitive with other states.
"Who are not going to stop doing what they're doing because we change our rules," Young added, "so we have to make sure that we don't (make) a very dire mistake."
Naples Republican Kathleen Passidomo said it was unfortunate that the "good" tourist agencies and economic development agencies in the state had to be negatively affected by the bad actors, and specifically said she had a concern with "micromanaging" such agencies.
Laura Youmans, a representative of the Florida Association of Counties, said the changes made to the bill Monday resolved all of their concerns regarding tourism development. They continue to have some issues with the economic development part of the legislation.
Perry repeatedly said that the bill was still a work in progress, and—with several more stops before it hits the Senate floor—he assured committee members that he would continue to refine the economic development portion of the legislation as he had with the tourist development part.