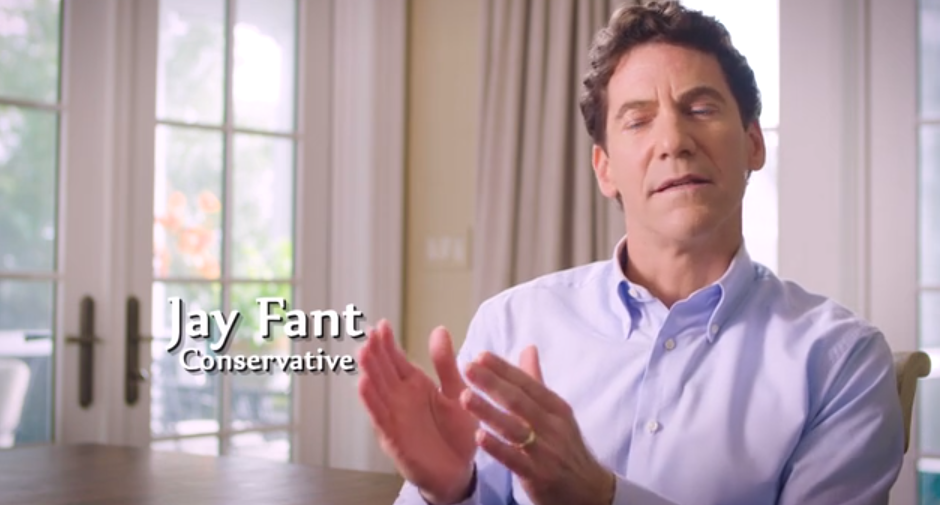 On Tuesday afternoon, the Florida Senate Judiciary Committee will be the first Senate panel to mull the sanctuary cities ban bill (HB 9) that passed the House already.
And one of the House co-sponsors of that measure — Jacksonville Republican Jay Fant, a candidate for Attorney General — sent an email to supporters last night, urging them to sign a petition of support for the ban, and to contact senators on Judiciary to make their feelings known.
"Sanctuary cities are home to illegal immigrants and are extremely dangerous. We need all the supporters we can get to sign our petition and keep our state, and our country, safe," Fant writes in the email.
Fant also offers a 30-second video in the email that he released for his AG campaign.
"The difference between immigration and illegal immigration is that illegal immigration is illegal," Fant asserts. "Elected officials who prop up this paradigm of illegal immigration need to be prosecuted. They're breaking the law."
Fant is the second statewide politician to release a video this week inveighing against sanctuary jurisdictions.
The political committee of House Speaker Richard Corcoran, widely expected to run for Governor once the Legislative Session wraps, spent $100,000 on an ad buy warning against the dangers of sanctuary cities.
Some might say these are quixotic positions, as there are no sanctuary jurisdictions in Florida.
However, certain Democratic mayors, such as St. Petersburg's Rick Kriseman and Tallahassee's Andrew Gillum, have indicated conceptual support for the sanctuary concept.
For Republican politicians attempting to build name identification with the kinds of supervoters who turn out for and decide GOP primaries, taking a strong stance on the sanctuary city issue is essential, as Corcoran and Fant clearly believe.