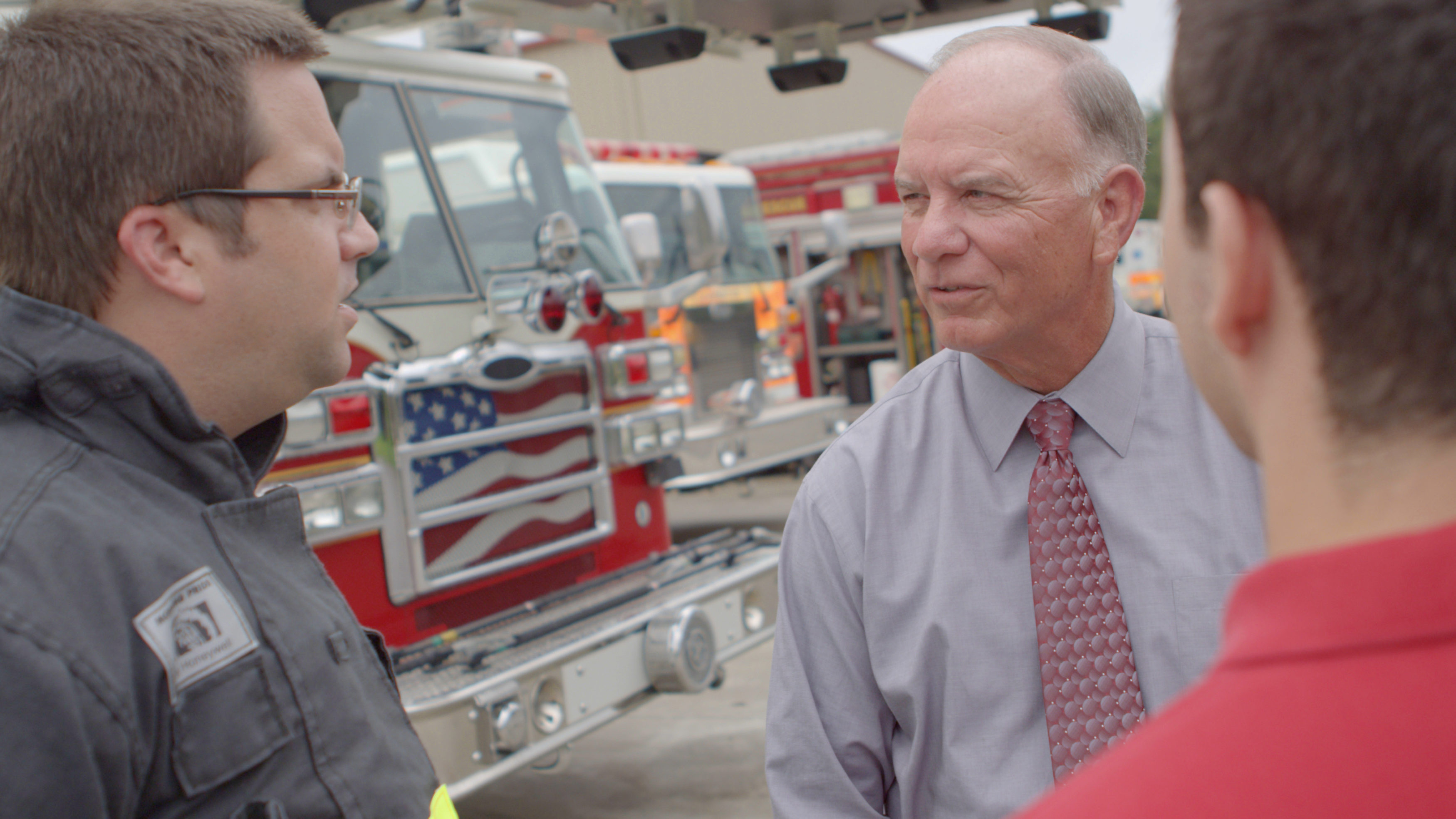 Clearwater Republican Ed Hooper picked up a pair of endorsements for his state Senate campaign Monday from clerks of court in Pasco and Pinellas counties.
"Ed Hooper knows who how to get things done. In the Senate, we can count on him to make sure our voices are heard and our needs fought for. There is no better-equipped candidate for the job than Ed Hooper," Pasco Clerk Paula O'Neil said.
Pinellas Clerk Ken Burke added that Hooper, a former state representative and firefighter, is "best candidate we could put to work for us in the Florida Senate."
"I know his work ethic is tireless and he doesn't quit until the job is done. That's what we need and deserve in Tallahassee."
Hooper has called the Clearwater area home for 45 years, including 24 years working for the city's fire department. He served in the House from 2006 through 2014, when term limits forced him to retire has spent the years since working as a consultant.
He is currently the only Republican running for Senate District 16, which covers the northern half of Pinellas County and a strip of coastal Pasco County that includes New Port Richey.
"It is an honor to have the support of both Ken and Paula," Hooper said. "However, it is even better to just have them to work with and help them continue to do a good job for our community."
Hooper's only opponent in the race is Democrat Bernie Fensterwald, whom he has consistently outraised and outspent on the campaign trail despite Fensterwald's considerable personal wealth. By the end of 2017, Hooper had $244,760 in his campaign account and another $85,598 stashed away in his political committee, Friends of Ed Hooper.
Fensterwald had $4,257 on hand through the same date.
The pair is running for the seat formerly held by Clearwater Republican Jack Latvala, who stepped down ahead the 2018 Legislative Session. Gov. Rick Scott opted not to call a special election for the 10-month gap between Latvala's resignation and Election Day 2018, and even if he had, it wouldn't help in the 2018 Legislative Session, which ends March 9.