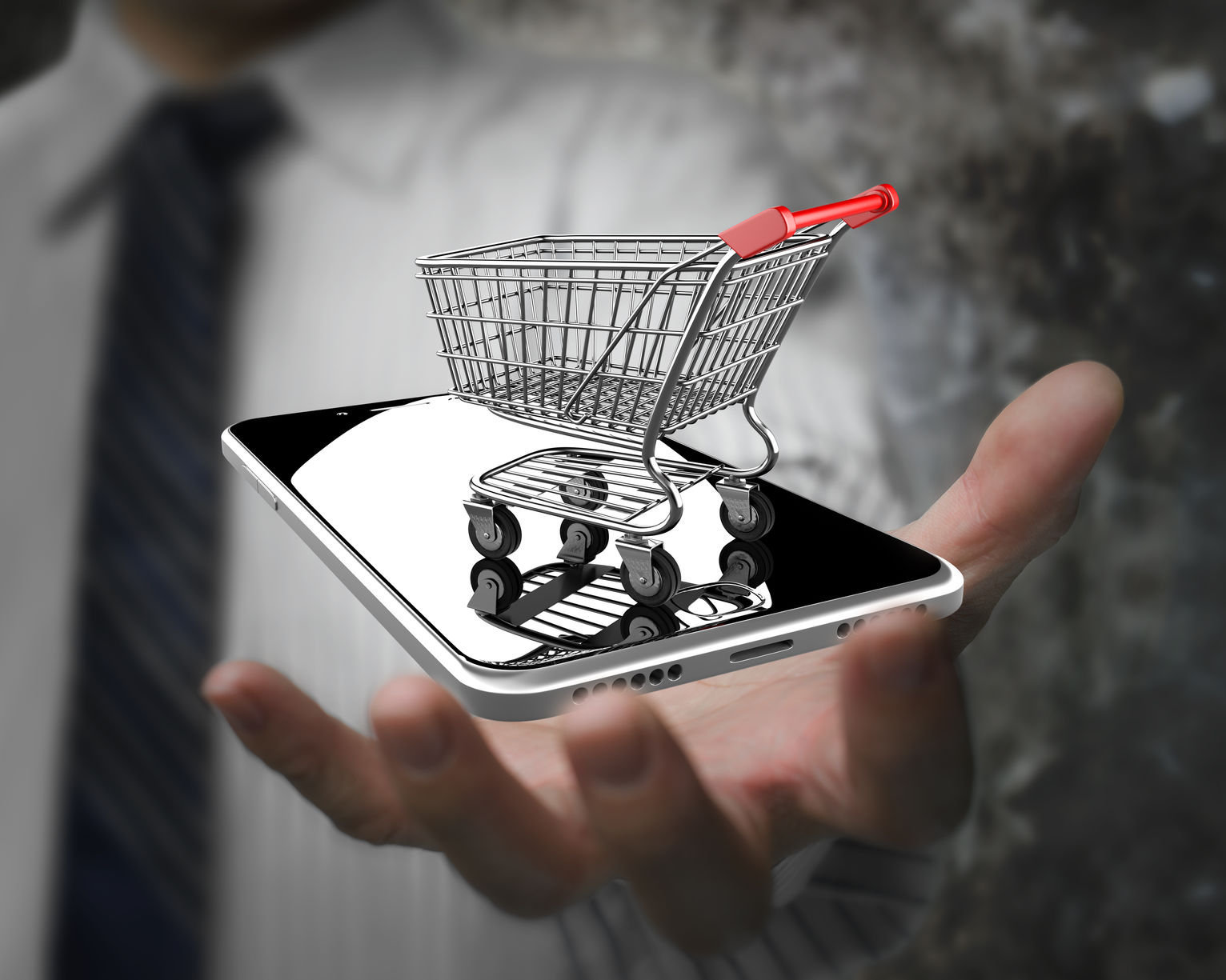 Consumer sentiment among Floridians starts the year with the highest level in 16 years, increasing 2.3 points in January to 99.8 from the revised December figure of 97.5.
These confidence levels have not been observed since March 2002, when consumer sentiment reached 102 points.
Among the five components that make up the index, one decreased and four increased.
Perceptions of personal financial situation now compared with a year ago increased one-tenth of a point, from 88.9 to 89. Opinions as to whether now is a good time to buy a big-ticket household item such as an appliance fell two points, from 106 to 104.
"Despite the increase in perception of personal finances, overall opinions of the current economic conditions for the U.S. decreased in January, particularly among those aged 60 and younger and those with income levels under $50,000," said Hector Sandoval, director of the Economic Analysis Program at UF's Bureau of Economic and Business Research.
The three components representing expectations for future economic conditions significantly improved this month. Anticipation of personal finance a year from now increased 4.4 points, from 104.2 to 108.6. Overall opinion of U.S. economic conditions over the next year had a 7.9 increase from 96.1 to 104. Finally, anticipated U.S. economic conditions over the next five years increased seven-tenths of a point, from 92.5 to 93.2.
The monthly unemployment rate in Florida increased one-tenth of a point in December to 3.7 percent. With the labor market adding jobs statewide, compared with December 2016, the number of jobs in December rose 2.5 percent to 213,500. The industries with the most job gains were professional and business services, followed by construction and trade, and transportation and utility industries.
Florida's housing market in December 2017 showed a 2.6 percent increase in homes sales. Despite decreased number of listings compared with December 2016, median and averages prices both rose according to Florida Realtors.
Real gross domestic product increased in every state between the second and third quarter of 2017. For the state of Florida, the real state GDP increased 3 percent. The finance and insurance sector was the main contributor, followed by retail trade and information sectors. Personal income also increased slightly among Floridians in the third quarter of 2017.
"These latest consumer sentiment figures support the expected positive economic trends from previous readings. In fact, we expect consumer sentiment in Florida to continue its upward trend as household income and wealth improve alongside the current local labor and housing market conditions," Sandoval said.
Conducted Jan. 1-25, the UF study reflects the responses of 482 individuals who were reached on cellphones, representing a demographic cross-section of Florida.
The index used by UF researchers is benchmarked to 1966, which means a value of 100 represents the same level of confidence for that year. The lowest index possible is a 2, the highest is 150.
Details of this month's survey can be found at bebr.ufl.edu/csi-data.