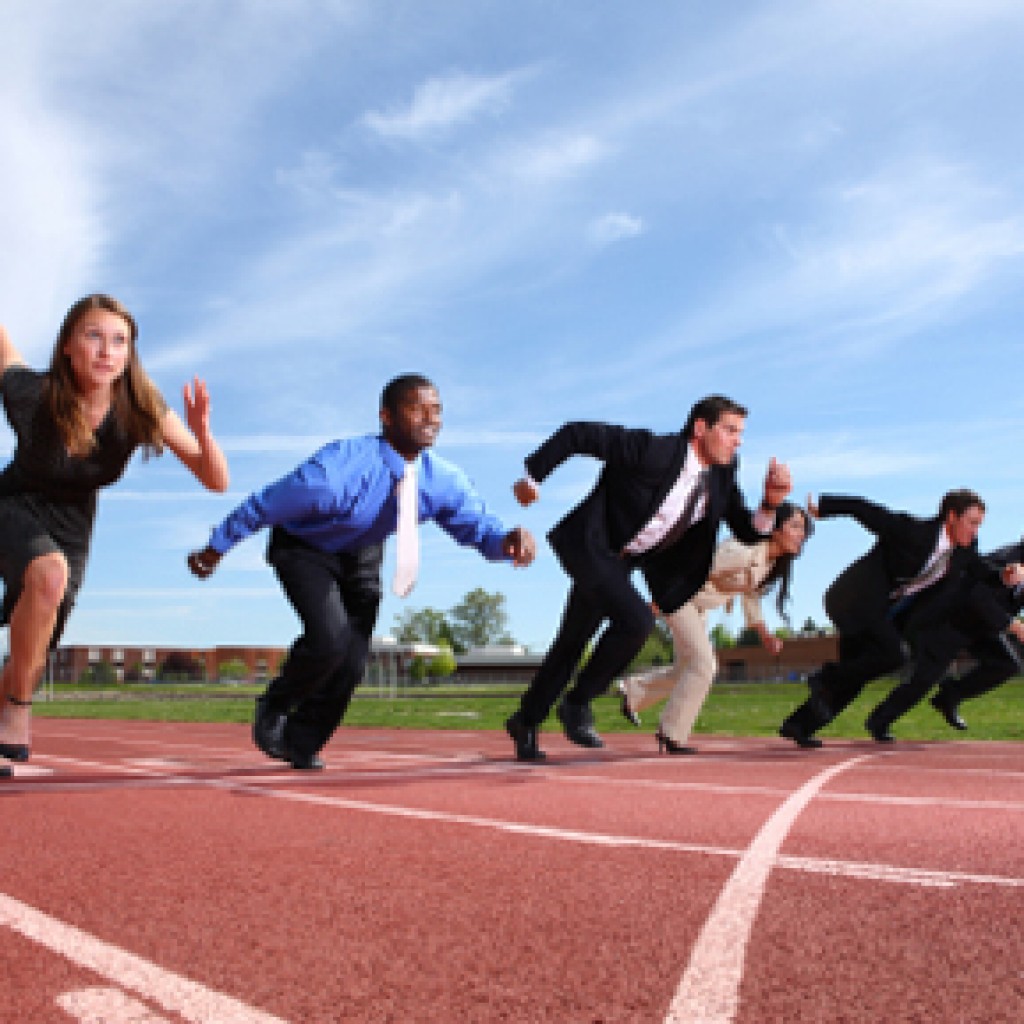 The Senate passed a bill Wednesday that would require state and local officials to give up their current seat in order to run for federal office.
Under the "resign to run" bill, SB 186, candidates would need to resign their current office 10 days before the qualifying period opens in a federal race if the terms of the old office and the new office overlap.
The rule wouldn't apply if a candidate's potential federal term doesn't overlap with the term for their current office.
State and local elected officials already must abide by a similar rule if they opt to run for a different, non-federal seat, and the rule also used to apply to federal seats, but in 2007 GOP lawmakers changed the rule in order to allow then-Republican Gov. Charlie Crist to run for vice president without giving up the governor's mansion.
Crist didn't end up as a VP pick, but the rule change stuck around.
The Senate voted 27-7 in favor of the proposal, sponsored by Republican Sen. Travis Hutson, with all the nays coming from Democratic Senators. The bill would go into effect immediately if signed into law.
Of the 15 Senate Democrats, only Sens. Bill Montford, Kevin Rader, Annette Taddeo and Jose Javier Rodriguez voted in favor.
Rodriguez could potentially be affected if the bill becomes law, as he is running in the race for Florida's 27th Congressional District this fall and his Senate term runs through 2020. Rep. David Richardson and a half-dozen other Democrats are also vying for the seat, which is opening up due to the retirement of longtime Republican U.S. Rep. Ileana Ros-Lehtinen.
An identical bill in the House, HB 105 by Republican Rep. David Santiago, has cleared all of its committee stops and is ready for a vote on the chamber floor.