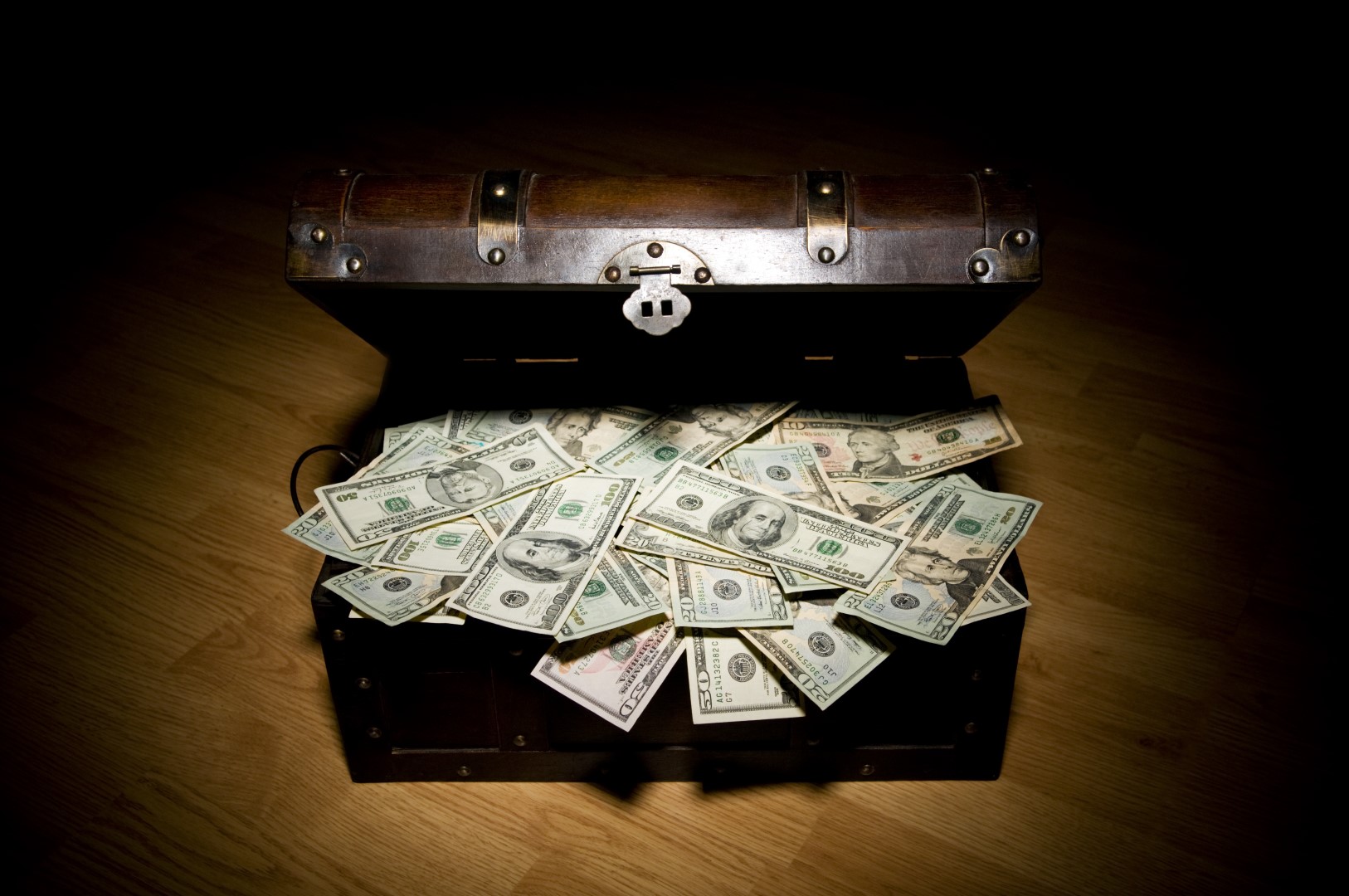 An investigative report released by the Tampa Bay Times and 10News WTSP Wednesday showed more than 100 U.S. politicians are still doling out campaign cash on everything from payroll to iPads years after they left office.
"Zombie Campaigns" found caches of questionable transactions in the campaign reports of former congressional candidates and office-holders across the country, including a couple whose staff were still drawing down paychecks long after a politician had died.
The names Sunshine State politicos would recognize: include former Sen. George LeMieux and former U.S. Reps. Lincoln Diaz-Balart, Mark Foley, Ron Klein, Cliff Stearns, and Robert Wexler.
Foley resigned more than a decade ago after it was discovered he was sending sexual text messages to teenage boys, but his campaign didn't get the memo. As recently as last year, Foley was still dipping into his campaign fund to dine out in Palm Beach.
The disgraced congressman told reporters ethical lines are "in the eye of the beholder."
Wexler, a Democrat, was in office from 1997 until 2010, when he resigned his office. His campaign kept cutting checks until 2012, and the eyebrow raising expenses include nearly $40,000 in payroll and another $4,000 for travel.
Stearns, a North Central Florida Republican, has been out of the House since 2013, but he was still spending money as recently as September. On his ledger are $5,000 in payments to family members, $3,550 in credit card payments, and more than $3,000 worth of cell phone bills.
Check out the Florida pols and how they spent their leftover campaign money here.
The Zombie Campaigns website will be accompanied by a two-part investigative series on set to air on 10News. Part one will run 11 PM Thursday followed by part two at 11 PM Friday.