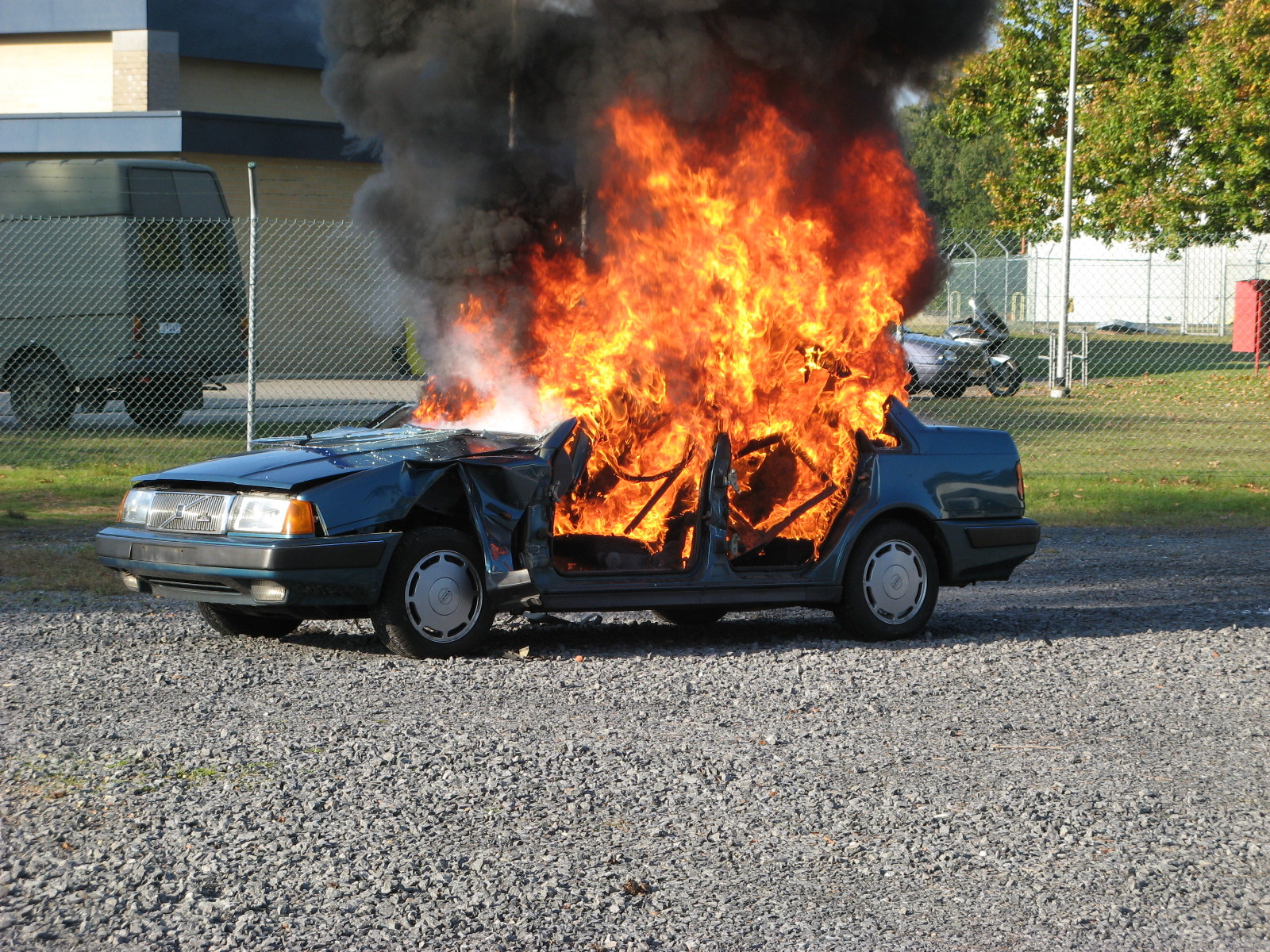 Repeal of Florida's no-fault auto insurance system would drive the cost of coverage up by 5.3 percent, or $67 per year, according to an analysis conducted for the Property Casualty Insurers Association of America.
The findings assume that more drivers will buy underinsured and uninsured motorist coverage to protect themselves against motorists who skip purchasing insurance for themselves, according to the report (available here).
Indeed, motorists who buy full coverage would see increases of 7.3 percent, or $150 per year. Those who buy only mandatory coverage would see increases of more than 72 percent, or $340, on average.
A bill (HB 19) by Vero Beach Republican Erin Grall, which cleared the House on a vote of 88-19 on Jan. 12, would repeal Florida's personal injury protection, or PIP, insurance mandate. The Senate version (SB 150) by Brandon Republican Tom Lee, is pending on the floor.
The findings contrast those of a similar study last year for the Office of Insurance Regulation by Pinnacle Actuarial Resources, which estimated repeal would save policyholders 8.1 percent in liability coverage rates, but only 5.6 percent overall, as exposure shifts to lines including medical insurance.
The new analysis, conducted for PCI by the consulting firm Milliman Inc., focused on the House language, which would repeal the PIP mandate but require motorists to carry $25,000 per person and $50,000 per accident in bodily injury liability coverage, plus $10,000 for property damage liability, beginning next year.
The Senate language would $20,000 per person and $40,000 per occurrence in bodily injury coverage and mandatory medical payments coverage of $5,000. Those coverage levels ratchet up to $30,000 per person and $60,000 per incident after three years.
Requiring medical coverage at that level would add another 9.2 percent, or $116, for the average drive, Milliman's study concluded.
Driving the increases are the addition of PIP losses previously covered by co-insurance; the addition of non-economic damages shifted from PIP to bodily injury and uninsured motorist lines; and the increase in coverage benefits related to the higher mandatory bodily injury coverage.
The report notes that these higher could be lessened by between 14 percent and 16 percent if the Legislature also passes a "no pay, no play" law, barring claims against insured drivers by uninsured drivers; and set time limits and communications requirements for filing insurance claims, to weed out bad-faith demands.
Update: Paul Jess, executive director of the Florida Justice Association, representing trial attorneys, issued a statement denouncing the analysis as "so fundamentally flawed on several levels that it has no credibility." He cited a disclaimer contained in the document:
"[D]ue to the uncertainty involved in projecting future events, it is likely that the actual results will vary from our projections, perhaps materially. There may be greater uncertainty involved in our analysis as we have relied on a survey of PCI members for several key assumptions. To the extent the participating members do not represent an unbiased sample of the entire market of personal auto insurers in Florida, our results may be biased as well."
The findings are out of line with savings realized in Colorado, Connecticut, and Georgia following PIP repeal, Jess said.
"The report fails to account for fraud savings that would be realized by replacing the PIP system with a responsibility-based approach. The 'findings' don't even track Florida's Office of Insurance Regulation's own data from just over a year ago," he said.
"The insurance corporations that paid for this report apparently are afraid of Florida embracing a new approach that promotes the principles of individual responsibility and accountability."