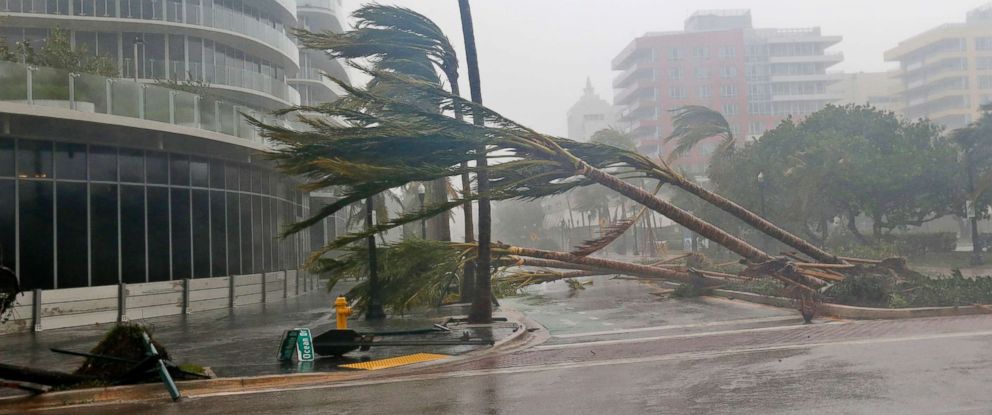 The Florida Association for Insurance Reform said Thursday items such as impact-resistant windows and doors should be included in the disaster preparedness sales tax holiday plan moving through the Florida Legislature.
The Senate's plan, SB 620 by Sen. Kathleen Passidomo, would set up two tax-free weeks for disaster prep supplies in 2018, and the list includes the usual items: flashlights, radios, tarps and batteries, among other things.
But FAIR said adding "home hardening materials" could be more helpful in preventing major damage if another major hurricane hits the Sunshine State.
"Home hardening is an essential part of stepping up preparation and being able to weather storms to reduce property damage and loss of life," said Jay Neal, President and CEO of FAIR. "Providing a good and reasonable financial incentive for Floridians to take action steps to harden their homes could reduce our state's losses in the next storm – and everyone would benefit from reduced insurance costs."
The group pointed to in-house research showing that for every $1 invested in mitigation the state avoids $4 or more in post-hurricane spending.
Joining FAIR in calling for the expansion was Jeff Jackson, president and CEO of Sarasota County-based impact-resistant window and door manufacturer PGT Innovations, who claimed a more inclusive tax-exempt list would boost Florida's economy by enticing consumers to make needed purchases.
"People put off major purchases that could make their homes so much safer," he said. "A sales tax holiday could be just the thing to positively prompt Floridians to make smart investments in hardening their homes, instead of putting it off and crossing their fingers."
Jackson said a spike in such purchases would bring construction jobs, too, which "could trigger a round of economic activity that benefits the state, Florida homeowners, and the economy."
SB 620 has cleared its first two committee stops and is waiting on an affirmative vote from the Senate Appropriations Committee before it's ready for the floor.