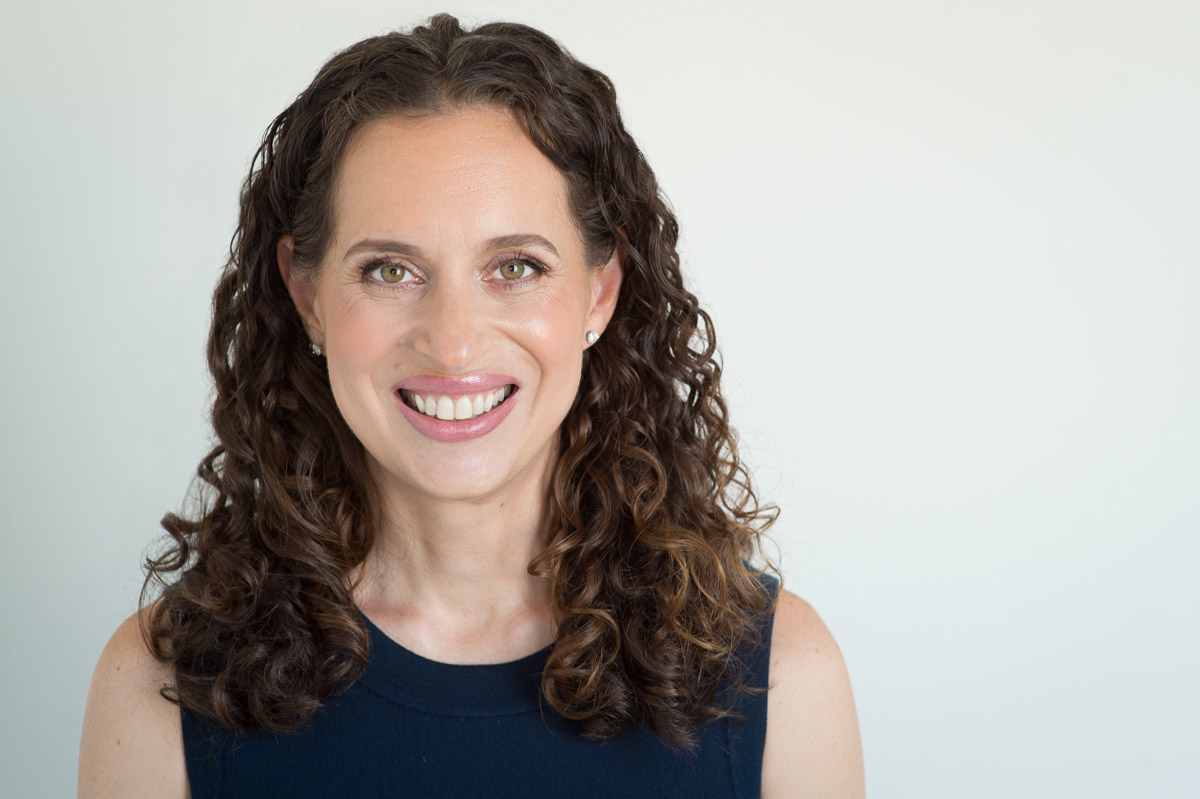 Democrat Lauren Baer announced raised more than $580,000 last year for her bid to unseat freshman Republican U.S. Rep. Brian Mast in Florida's 18th Congressional District.
Baer's end-of-2017 report has not yet been parsed by the Federal Elections Commission, though her raw filing shows $332,109 raised and $153,504 spent during the fourth quarter, with $414,703 on hand at the end of the year.
"This campaign is fueled by grassroots support from across this district, the state of Florida, and the country," Baer said in a press release. "We have the momentum we need to flip this seat in November and deliver the people of FL-18 the representation they deserve."
The fourth quarter numbers include more than $315,000 in contributions from individuals and about $8,000 of Baer's own money. Political committees pitched in $8,750.
Baer's campaign finance announcement also pointed to a block endorsement she received from state and local officials last month, and added in that she outraised Democratic Primary opponent Pam Keith in the fourth quarter of 2017.
Keith's report shows $103,451 raised and $111,496 spent from Oct. 1 through Dec. 31, putting her with about $56,000 on hand heading into 2018.
Mast is till far out front, moneywise, with more that $1 million in his campaign account. His year-end report showed $416,181 raised and $327,912 spent during the three-month stretch.
CD 18 covers all of St. Lucie and Martin counties as well as northeastern Palm Beach County, including Tequesta, Jupiter, Palm Beach Gardens and part of West Palm Beach.
Before Mast won the district in 2016, it was held by Democrat Patrick Murphy, who gave it up to mount a failed bid for U.S. Senate against Marco Rubio.