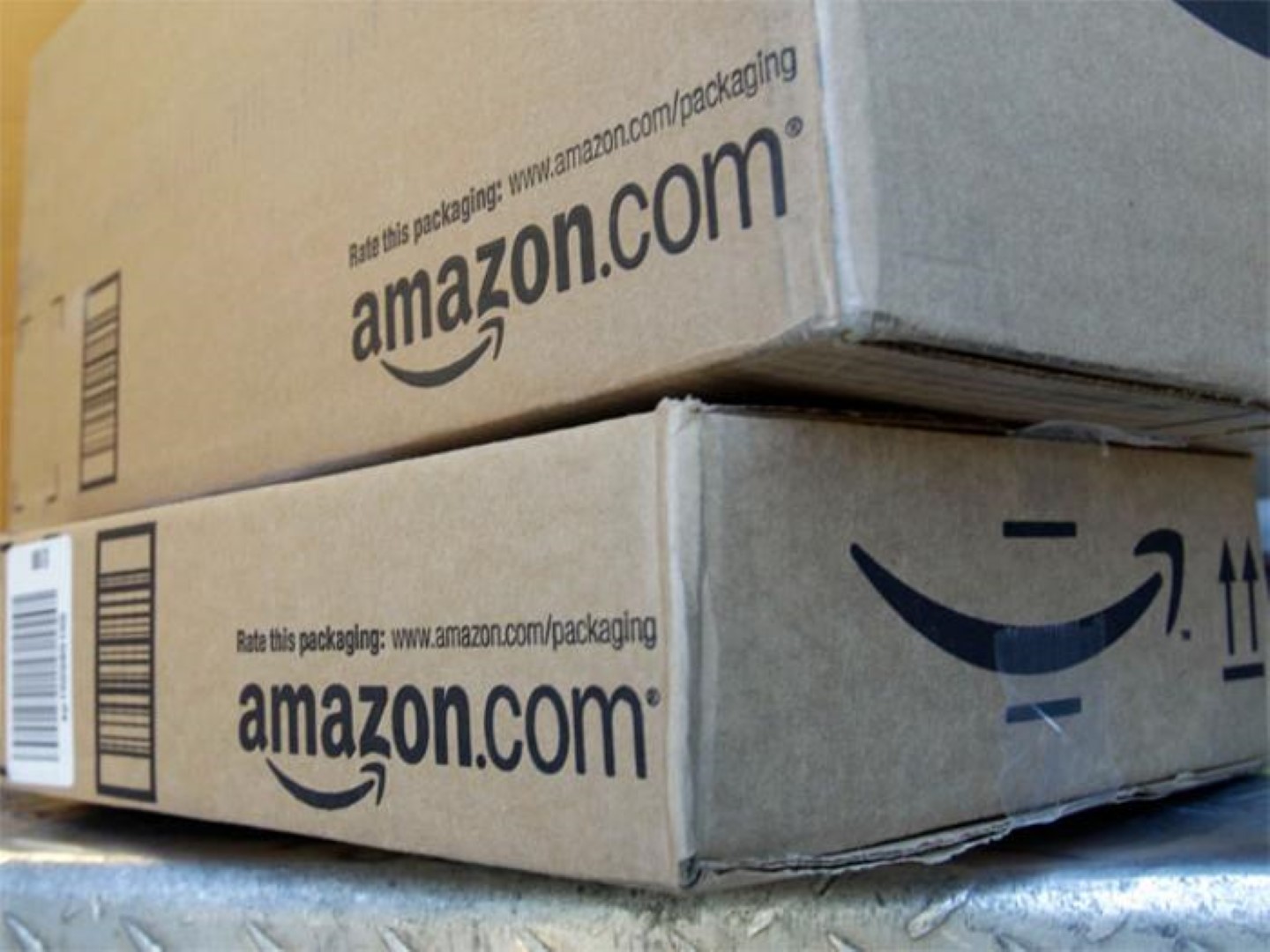 A group pushing for Florida to adopt anti-discrimination protections for sexual orientation and gender identity said in a Thursday email that lawmakers lack of action on that front could lead Amazon to look elsewhere for its new headquarters.
Florida Competes said in a Thursday press release that the failure to update the state's 1992 Civil Rights Act "places the state at a needless economic disadvantage in a competition that could bring 50,000 high-paying jobs and a $5 billion investment into the State's economy."
The group, formerly known as the Florida Businesses for a Competitive Workforce coalition, includes major employers AT&T, CSX, Darden Restaurants, Marriott, NextEra Energy, Office Depot, Raymond James, Tech Data, Uber, Walt Disney World Resort and Wells Fargo, as well as about 450 local businesses.
"Ranked 12th on the Fortune 500 list, Amazon recognizes that recruiting and retaining the most talented workforce requires a great quality of life both in and out of the office," Florida Competes spox Christina Johnson said.
"The 10 Florida-based Fortune 500 companies that are a part of Florida Competes have been embracing these nondiscrimination policies for years, are calling on Florida legislators to modernize state law to ensure our business leaders can continue to build the economy by attracting national and international industries."
The group pointed to a recent Newsweek article that questioned whether Amazon would seriously consider setting up shop in states that don't extend workplace protections to LGBT employees.
The evidence backing up Newsweek's assertion includes Amazon exec Jeff Wilke signing on to a letter calling bills that discriminate against transgender people, such as the "bathroom bills" that have been pushed in some state legislatures, "bad for our employees and bad for business."
Add in Amazon founder Jeff Bezos' push for legalizing same-sex marriage over the years and the retail giant's actual criteria list for HQ2 – which says "the presence and support of a diverse population" will be a major factor in its final decision – and suddenly Miami's odds don't look so hot.
Of course, fellow finalists Austin, Atlanta, Columbus, Dallas, Indianapolis, Nashville, Raleigh and the Virginia side of the D.C. metro are in the same boat.