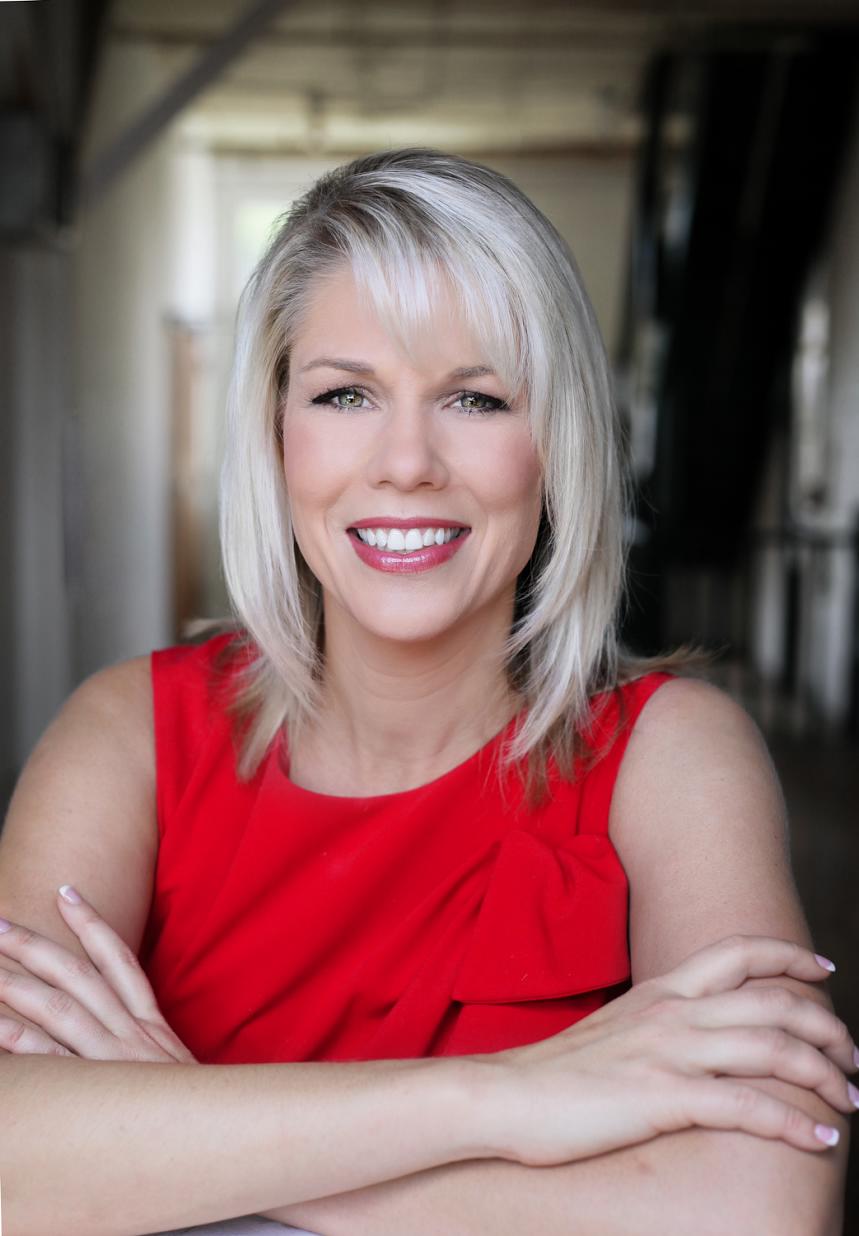 Westchase-based Democrat Heather Stahl says she entered the House District 64 race earlier this month because she's grown weary of the dysfunction present every day in Tallahassee and Washington D.C.
"I think a lot of people are feeling that the country and the state is not going in the direction that it needs to be," Stahl said in a phone conversation earlier this week.
HD 64 encompasses parts of northeastern Pinellas and northwest Hillsborough County, and is currently held by Republican Jamie Grant.
The 46-year-old Stahl says she's been encouraged and emboldened by party leaders like Alex Sink, who have been on the lookout for candidates this year with a public service bent and the ability to raise money to run for office. The Women's March a year ago was also a powerful source of inspiration, she says.
Stahl has worked for the past nine months at the Miller Heiman Group where she coaches sales training. She was previously at Apple in a similar role for two years, and and spent most of the past decade before with the Tampa Bay Technology Forum, including three years as its CEO.
"We need more hi-tech, high-wage jobs coming to Florida, but particularly in my district," Stahl says. "I think we need a lot more tech talent here. If you have great tech companies here, then you drive that great tech talent, they're higher wage earners, the tax base goes up, so everything is better for everybody."
Her top three issues are education, transportation and health care, and she says Rick Scott's two biggest failings as Florida's governor were rejecting federal funds for a high-speed rail line between Tampa and Orlando and not accepting federal funds to expand Medicaid in the Sunshine State.
Regarding the incumbent, Stahl is diplomatic, saying that while she believes Grant has "done a fair job," she believes it's time for someone new to take his place.
"Someone who's hungry and motivated to do great things for our state," she says, adding that she believes the much-hyped "Blue Wave" of Democratic energy at the polls this year is going to result in "so many incumbents whose cages are going to be rattled."
Stahl is not the only candidate who'd like to rattle Grant's cage.
Republican Terry Power has been outspoken in his criticism of Grant as the two engage in a GOP primary scheduled for later this summer.
Most Florida legislators who were elected in 2010 are facing term limits this year, but not Grant. A dispute over the voting process led to a rejection of his re-election victory in 2014, leaving HD 64 vacant for several months until Grant won a special election in early 2015.
Under the state Constitution, a candidate is eligible to run for a legislative seat until he has held that office for "eight consecutive years." Because of that break between the 2014 election and the special election, Grant's win in 2016 "reset the clock" for his time in office, giving him the potential to serve eight more years in the House.