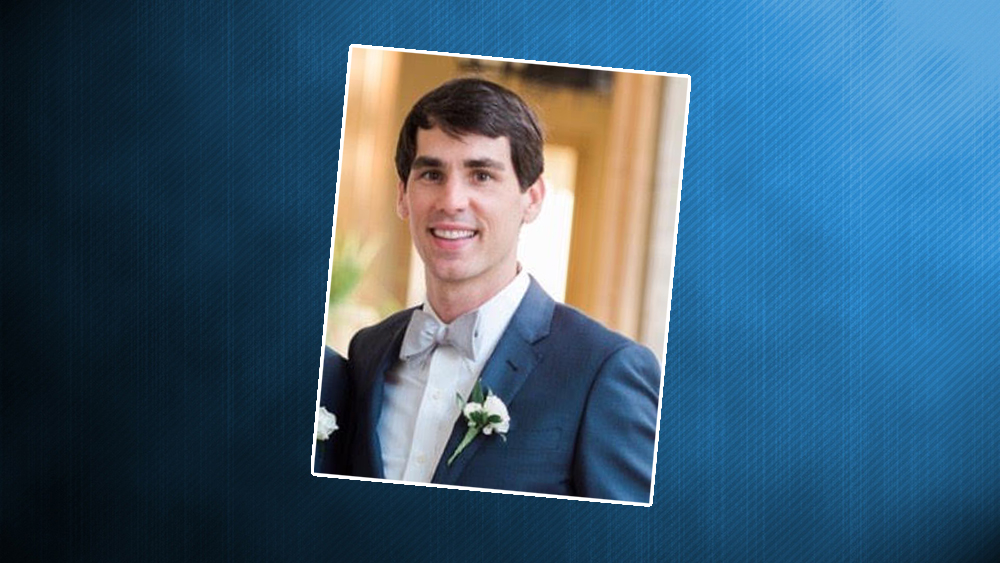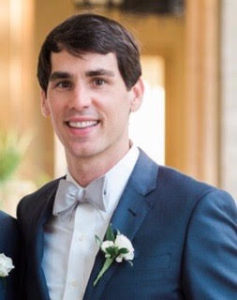 On Friday, Gov. Rick Scott appointed Andrew Fay, the special counsel and director of legislative affairs to Attorney General Pam Bondi, to the Florida Public Service Commission.
The commission had been looking to fill the empty seat for some weeks after former state Rep. Ritch Workman — a Scott pick — resigned following sexual harassment allegations raised by Sen. Lizbeth Benacquisto. Benacquisto said she would not hold a confirmation hearing for Workman because he manhandled her at a 2016 charity event.
Workman "approached me from behind, pushed his body up against me and made vulgar and inappropriate gestures," Benacquisto said in a statement last December.
After the former Melbourne appointee stepped down, the search began for his replacement for the $132,000-annual-salary utility regulator position.
Fay is a close ally to Bondi, a member of the three-member Cabinet that helps Scott set a wide-range of policy issues. The 34-year-old is appointed for a term beginning Friday and ending Jan. 1, 2022.
Bondi said she was "thrilled" for Fay.
"(I am) proud to have fully supported his appointment throughout this process," she said. "The citizens of Florida will be served well by such an ethical and bright attorney."
His appointment is subject to confirmation by the Florida Senate.