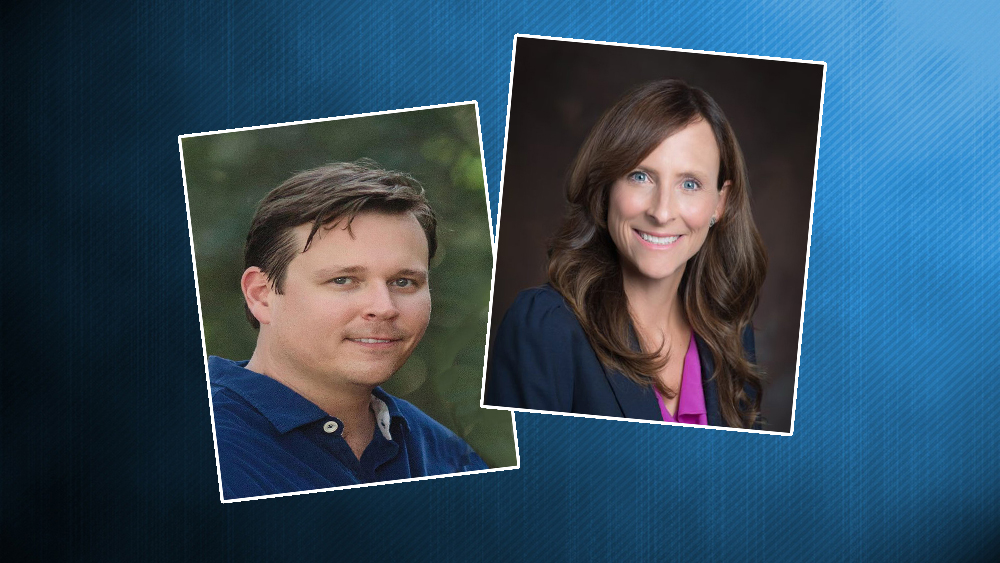 The campaigns for House District 72 candidates James Buchanan and Margaret Good got feisty Friday, each pushing out an email attacking the other ahead of the fast approaching special election for the Sarasota-based seat.
First up was Good's, which derided Buchanan as for relying on out-of-district money to fund his campaign.
"While James Buchanan continues to spread false personal attacks on Margaret, the voters are growing tired of typical Tallahassee-style mudslinging funded by special interest dollars from outside Sarasota," Reggie Cardozo of House Victory said in the email.
"Only a handful of his most recent campaign contributions were from actual people who live in District 72.The voters won't be fooled by his cynical campaign being run and paid for Tallahassee insiders and big-money corporate PACs."
Cardozo's parting shot said Buchanan's "dirty campaign" is all the evidence he need to know he'd "vote in lock-step with the out-of-touch extremist Republicans who are backing him."
A few hours later, Buchanan campaign manager Nick Catroppo gave it right back in an email blasting Good for bringing in her own out-of-district support by way of former Maryland Gov. Martin O'Malley.
The email, which included the invite to Good's Feb. 7 fundraiser with O'Malley, slammed the one-time presidential hopeful as having "one of the worst economic and job records of any Governor."
"During his failed time in office, Marylanders were hit by 40 tax hikes. From raising the state's sales tax to more than quadrupling vehicle title fees, he cost Marylanders $9.5 billion. Additionally, he took away money from hard working families by raising income taxes," Catroppo said.
"Margaret is out of touch with families here in Sarasota for wanting to bring liberal O'Malley's tax and spend policies to our state. It's clear that Margaret is just plain bad for Sarasotans."
The special election for HD 72 is set for Feb. 13, and recent polls show Buchanan with a slight three-point advantage. Libertarian candidate Alison Foxall is also in the race.