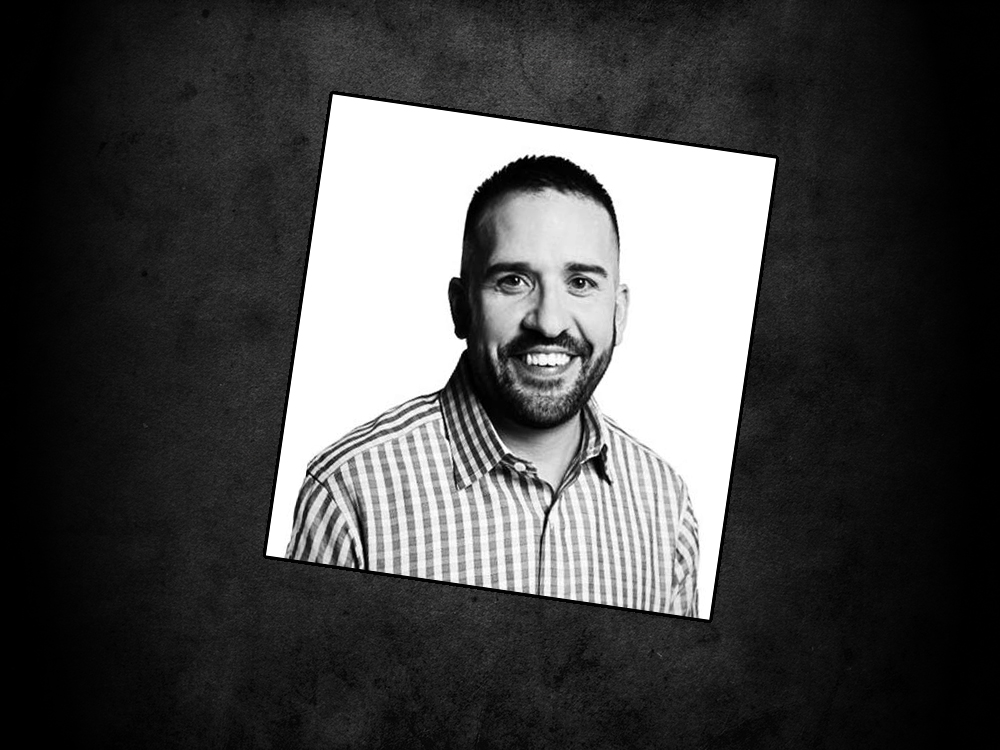 The Florida Democratic Party confirmed on Monday that it has hired Juan Penalosa as its new executive director.
Penalosa most recently served as the senior vice president of Mercury LLC and has had key roles in the transition teams of both Chairwoman Terrie Rizzo and former Chair Stephen Bittel, who resigned in shame last November after he was accused of making inappropriate sexual comments to women in the workplace.
Penalosa also had a role in the Hillary For America Florida campaign.
This is the first major hire for Rizzo, who was elected two months ago and is working to bolster the party after it was rattled by the back-to-back resignations of Bittel and Sally Boynton Brown, the former executive director. 
Penalosa will help Rizzo shape her executive team as Democrats head into the busy 2018 election cycle and the party struggles to get their finances in check.
In her first month in office, Rizzo boosted fundraising efforts by more than $250,000. By the end of 2017 — heading into an expensive year with the governor's race and a handful of highly-contested statehouse races — the party had less than $500,000 in the bank.