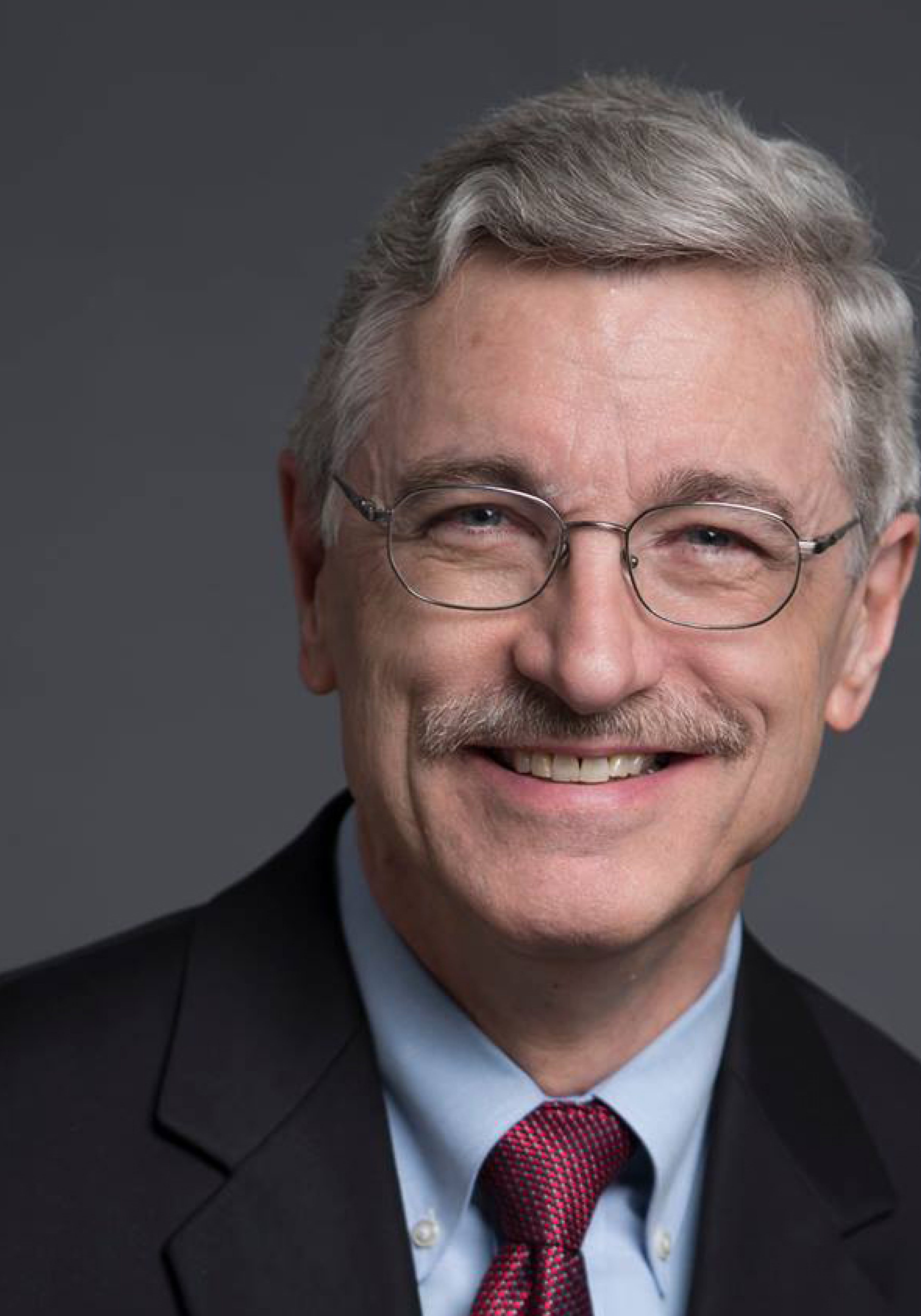 Democrat Bob Buesing is giving it another go in Senate District 18, and he's planning a Tuesday campaign kickoff to get the ball rolling on his 2018 run against incumbent Tampa Republican Sen. Dana Young.
The event will be held at Mise en Place, 442 West Grand Central Ave., and is set to start at 5:30 p.m. and run through 7 p.m.
Making the host committee for the event are former Florida Education Commissioner Betty Castor, Tampa City Councilman Harry Cohen, former U.S. Rep. Jim Davis, former state Sen. Arthenia Joyner, former CFO Alex Sink and a host of other major Democrats in the Tampa Bay area.
Buesing, a Tampa attorney, filed for the SD 18 seat in January.
When he announced his intentions, he said he was confident that with a surge of intensity amongst Democrats, he could be successful in outsing Young from the slightly right-leaning seat.
In 2016, Buesing was the Democratic nominee and grabbed a little over 41 percent of the vote on Election Day, while Young took about 48 percent. That race had a pair of no party candidates – Joe Redner and Sheldon Upthegrove – who combined for more than 10 percent of the vote.
Redner, an adult club entrepreneur and progressive activist, is sitting out the 2018 race and has said he is backing Buesing in the rematch.
Young filed for re-election in December 2016 and has built up a significant war chest in the months since.
At the end of 2017, she had about $160,000 in her campaign account and another $717,000 in her political committee, Friends of Dana Young.
Neither Young nor Buesing have filed their campaign finance reports for January.
The invite to Buesing's event is below.