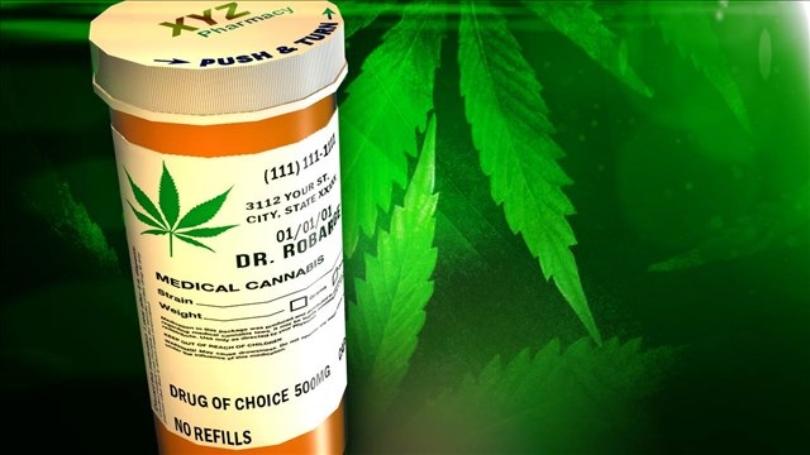 Arguably the greatest evidence of a disconnect between Gov. Rick Scott's administration and the Florida Legislature can be found in the state's medical marijuana program.
Tensions boiled over Monday in the Joint Administrative Procedures Committee, which ensures that agencies write rules that line up with statutes passed by the Legislature and signed by the Governor.
Committee chair Kevin Rader, a Democratic state Senator from Delray Beach, put the executive branch and beleaguered Office of Medical Marijuana head Christian Bax on blast.
Bax, who got his MBA in 2015 and who has no experience administering state programs, is seen by almost no one outside the executive branch as being the right fit for the job.
"They've had these (objections) for four months to look at, to work on, to talk about with our staff. It's incompetence. This has never happened … in the 40 years this committee has been meeting," Rader said.
With some believing that the Scott administration's botched rollout of a medical marijuana program approved by 71 percent of Florida voters amounts to deliberate sabotage, Florida Politics asked Scott his thoughts.
He did not address Bax's competency for his position in his remarks.
"With regard to Amendment 2," Scott said, "the Department of Health is implementing Amendment 2."
"Already over 1,000 doctors are registered and over 40,000 patients are registered," Scott added. "They're doing everything they can to streamline the process and work through this process."
"As you all know, this is a new process and they're working very hard," Scott concluded.
Whether that answer will reassure critics in the Legislature and throughout the state remains to be seen.
—
Material from Florida Politics' James Rosica was used in this post.