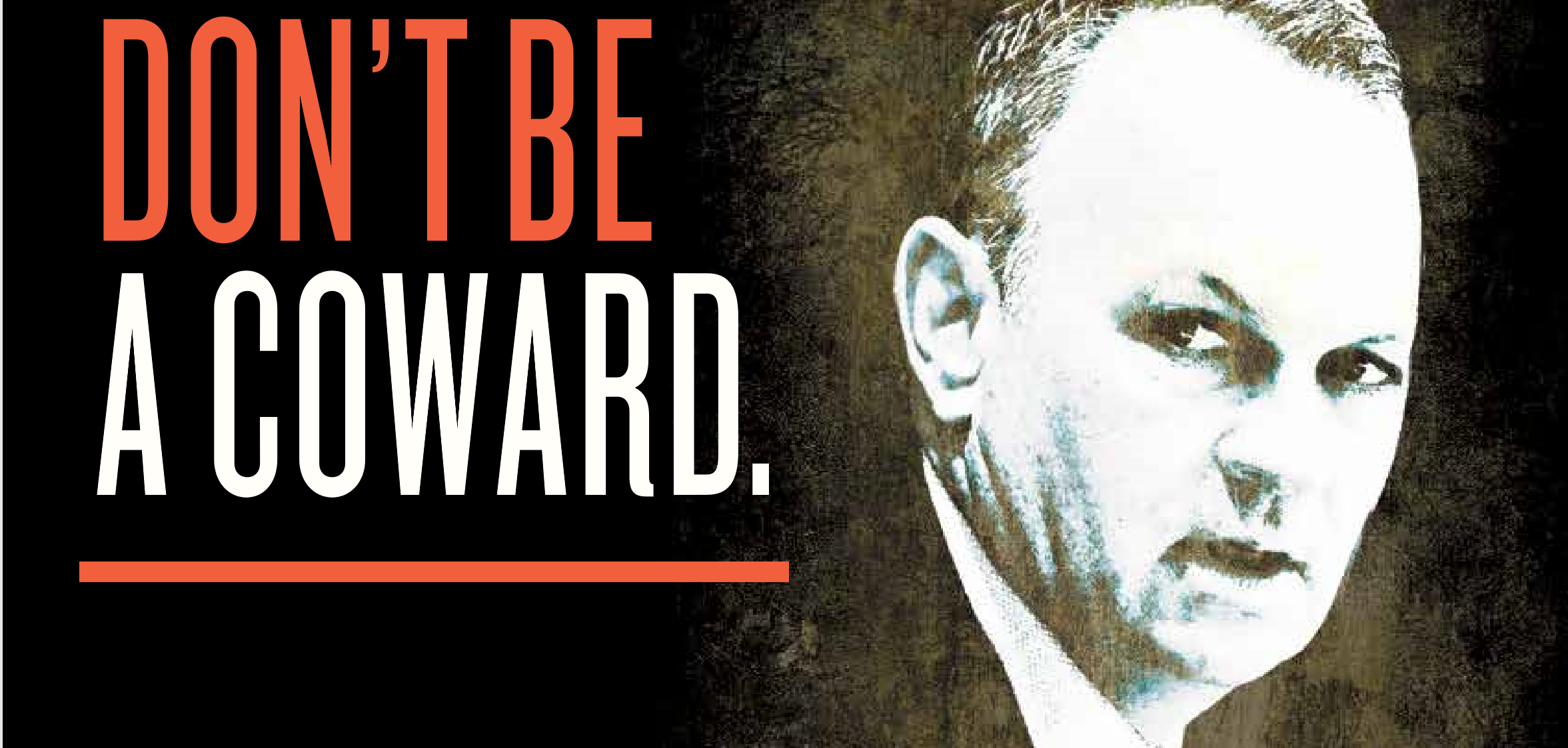 Teachers union Florida Education Association has more than a few gripes with the omnibus education bill being fast tracked by House Speaker Richard Corcoran, and it's going after a long list of Republican representatives to put a stop to it.
"This monstrosity is a clear attempt to destroy our public schools while telling professional educators they simply are not welcome in Florida," FEA president Joanne McCall said of HB 7055. "Today we are asking lawmakers to stand up to Speaker Corcoran and for our children, for our teachers and for our public schools. We are asking them to say 'enough is enough.'"
And by "asking," she means putting out ads.
FEA's campaign includes a 30-second ad deriding the omnibus education bill as "an attack on Florida families," and painting Corcoran as a "political insider" planning to "divert even more of our tax dollars to unaccountable private schools while slashing the pay of even our best teachers."
The group refers to HB 7055 as the "bully bill" based a provision it finds particularly egregious – funding private school tuition for bullied students.
But Corcoran isn't the only target. Republican Reps. Elizabeth Porter, Chuck Clemons, Larry Ahern and a half dozen other GOP lawmakers getting the local treatment by way of a direct mail campaign depicting them as being under the thumb of "Big Government Bully Richard Corcoran."
Each of the mailers says Corcoran is "pretty sure" the targeted lawmaker "is too much of a coward to stand up to him" while the flipside dives right into attacks on the bill and Corcoran.
"Don't be a coward. Stand up to Richard Corcoran, the ultimate big government bully" is emblazoned across the top of each edition.
The video and one of the mailers are below.