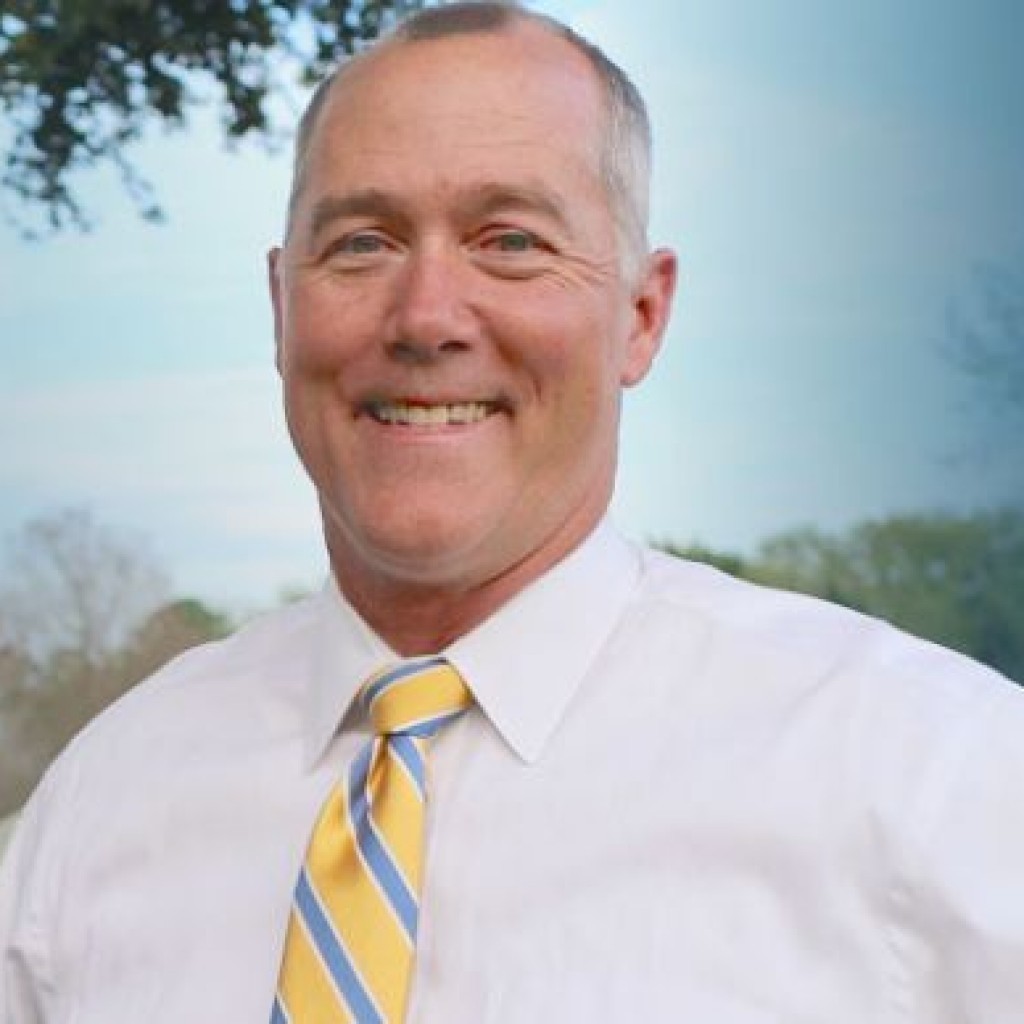 Republican state Rep. Mike Miller has announced his campaign finance team for his run for Congress, to be led by businessman and former U.S. Senate candidate Todd Wilcox and to include former Florida Attorney General Bill McCollum, former Florida Senate President Toni Jennings and a large number of key Central Florida figures.
Miller, of Winter Park, aims to unseat Democratic U.S. Rep. Stephanie Murphy of Winter Park in Florida's 7th Congressional District next November. First, though, he must get by a few other Republicans in the August primary, notably Sanford businessman Scott Sturgill who has, until now, shown an advantage on the money side.
That advantage could start to fall away, with Miller staffing his finance committee with the likes of former Walt Disney World President Dick Nunis; timeshare magnate David Siegel; two former Florida House Speakers, Steve Crisafulli and Dean Cannon; and a host of major players in Florida and Central Florida political fundraising and operations, lobbying, and Republican politics, including Oscar Anderson, Brian Ballard, Daryl Carter, Pat Christiansen, Earl Crittenden, Tre Evers, Charlie Gray, Micky Grindstaff, Phil Handy, Marcos Marchena, Harvey Massey, John Miklos, Rusty Roberts, and Rick Walsh.
CD 7 covers north-central Orange County and all of Seminole County.
Wilcox, president of Patriot Defense Group and a former Army Green Beret and CIA officer, went after Murphy in a news release issued by Miller's campaign.
"As a former member of our military, I know we need members of Congress who will vote to fully fund and support our men and women in uniform," Wilcox stated. "Playing games, like our current congresswoman is, supporting the Pelosi Democrats and perpetuating the Schumer Shutdown is irresponsible. I'm supporting Mike Miller because I am confident he will take the tough votes to protect Americans."