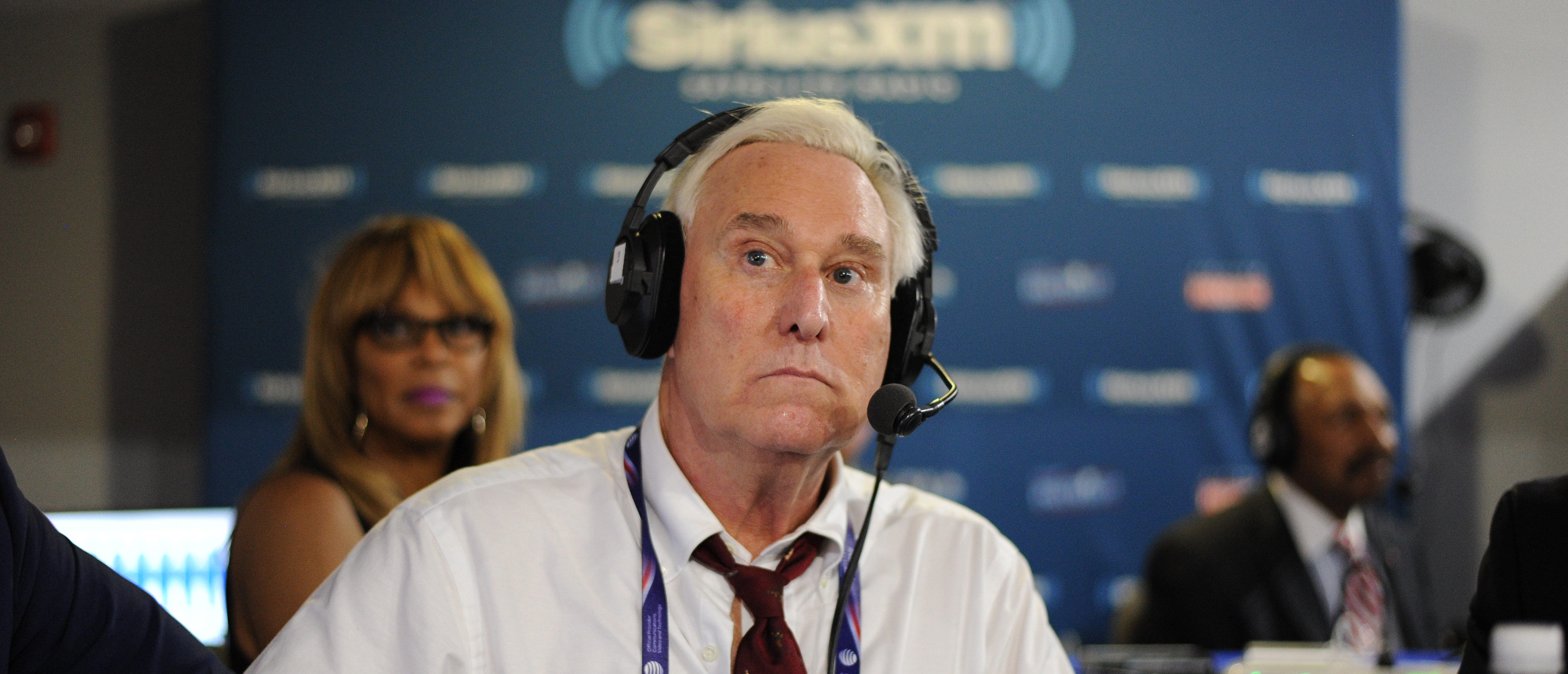 Hours after political provocateur Roger Stone said he would like to meet House Speaker Richard Corcoran — a likely gubernatorial candidate — Florida Democrats called on him to cancel the meeting.
"Roger Stone is a racist, sexist conspiracy theorist and Richard Corcoran is debasing the office of the Speaker of the House by meeting with him," said Kevin Donohoe, the Florida Democratic Party spokesman.
Stone did not take kindly to being called a "racist" and said the "Florida Democratic Party is the Party of the KKK and segregation."
"I worked for the President who desegregated the public schools and gave us Affirmative Action as well as the President who brought African American unemployment to the lowest level in U.S. history," Stone said in a statement.
While Corcoran has not yet announced he will run, he has been acting like a candidate more and more. From dropping nearly $1 million on a television ad to agreeing to debate a declared Democratic gubernatorial candidate, the Roger Stone meeting is just the latest to stir speculation about his running.
Donohoe said the Land O'Lakes Republican should be condemning Stone's "bigoted paranoia — not embracing it."
"Corcoran should immediately cancel this reported meeting and make clear that Stone's extreme, hateful politics have no place in our state."
Taylor Budowich, a spokesman for Corcoran's political committee, declined to comment. But Stone did so Wednesday while giving a paid speech at the Capital Tiger Bay Club in Tallahassee.
"I've never met him and I'm curious to meet him," Stone said. "He's one of the candidates for governor who I don't know."