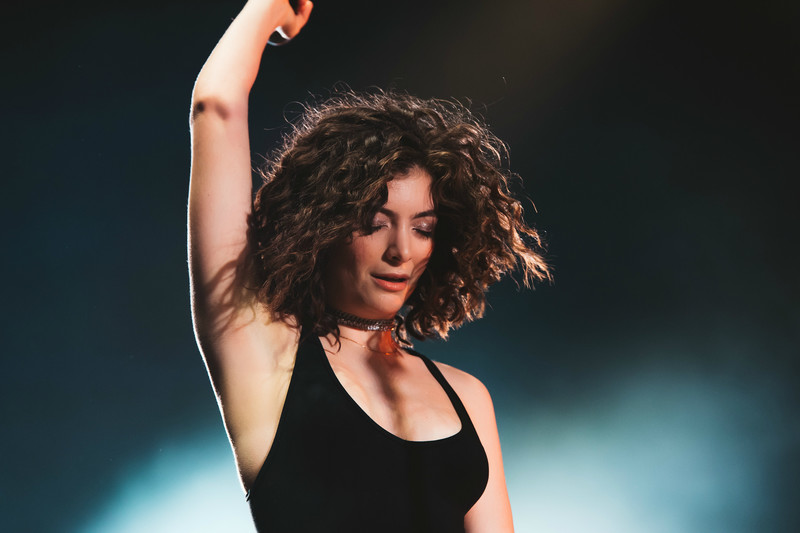 Grammy-winning singer-songwriter Lorde is scheduled to perform in Tampa and Miami this April, but one Republican lawmaker says her shows should be canceled due to her involvement in the BDS movement.
BDS stands for Boycott, Divestment and Sanctions against the Israel government for its treatment of the Palestinians in the Gaza Strip and the West Bank. The 21-year-old's involvement in the movement became known in December, when she cancelled a concert scheduled to take place in Israel this spring.
Palm Bay Republican Randy Fine says that under Florida law, no state or local government can conduct business exceeding $1 million with any organization engaged in a boycott of Israel.
"Florida has no tolerance for anti-Semitism and boycotts intended to destroy the State of Israel," said Fine. "That's why Florida passed groundbreaking anti-BDS legislation several years ago and why, along with Senator Jeff Brandes, I have proposed strengthening that legislation this year. Current statutes are clear – local governments cannot do business with companies that participate in anti-Semitic boycotts of Israel. When Lorde joined the boycott in December, she and her companies became subject to that statute.
Fine insists that, "the taxpayers of Miami and Tampa should not have to facilitate bigotry and anti-Semitism, and I look forward to the Miami Sports and Exhibition Authority and the Tampa Sports Authority complying with the law and cancelling these concerts."

Lorde is scheduled to perform at Amalie Arena in Tampa on Wednesday, April 11 and at the American Airlines Theater in Miami on Thursday, April 12.
Calls to the Tampa Sports Authority and the Miami Sports and Exhibition Authority were not returned for comment.
The BDS movement originated on college campuses in the U.S. in the early aughts. It is extremely controversial, with pro-Israel organizations accusing the movement of being fueled by anti-Semitism.
Lorde's decision to cancel her concert in Tel Aviv made her the latest artist to cancel an Israel concert following pressure from the BDS movement, joining Roger Waters, Elvis Costello, Thurston Moore, Lauryn Hill and more. Not all popular artists agree obviously. Both Radiohead and Nick Cave and the Bad Seeds went ahead with planned shows in Israel last year, despite fierce criticism from the BDS-aligned artists.
Both Fine and Brandes were in session in the Legislature on Thursday afternoon and were also not available to comment.