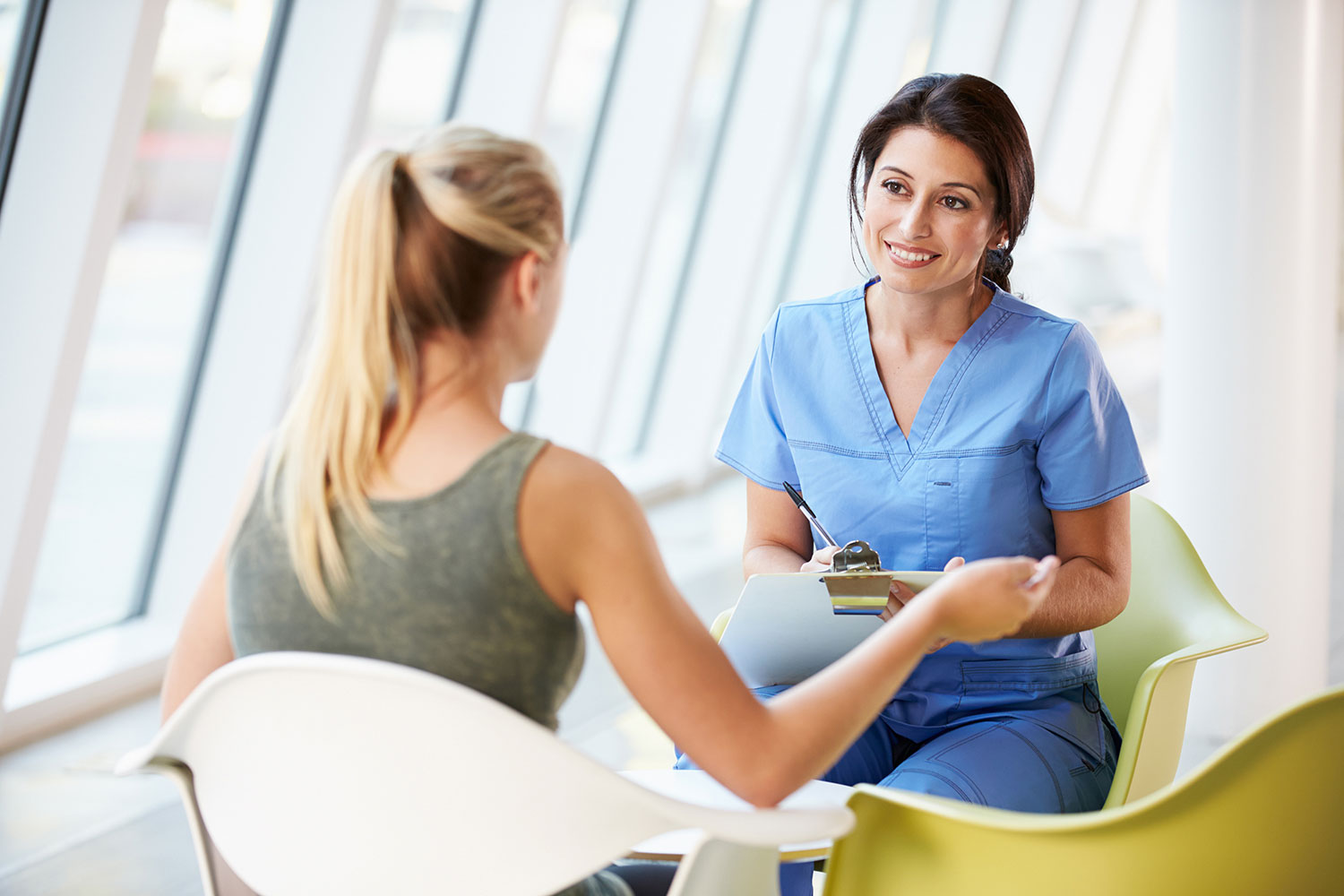 Gov. Rick Scott's office said Monday the governor is expected to sign into a law a bill that would permanently set aside millions in taxpayer money to operate pro-life clinics in Florida, a concept that critics call "fake" clinics.
The Republican-controlled Senate passed the bill last week, with Democrats opposed.
When the bill becomes law, it will codify an anti-abortion program run by the private Florida Pregnancy Care Network that has been in place for over a decade. That network will receive $4 million in state funds every year to give pregnant women free pro-birth services. Women can continue receiving services at the clinic a year after their children are born.
The underlying policy in the bill would allow faith-based organizations to be among the service providers in the program.
"I am not in favor of giving faith-based materials to a woman who is facing the most difficult decision in their life," Democratic Sen. Gary Farmer said during the Senate floor debate.
"I am a true believer of a separation between church and state."
Sen. Aaron Bean, a Fernardina Republican led the effort in the Senate and adopted the House version of the bill.
"Yeah, (the clinics) are about life and about having that baby, but they are also about giving support where it didn't exist before," said Sen. Aaron Bean, a Fernandina Republican leading the effort in the Senate.