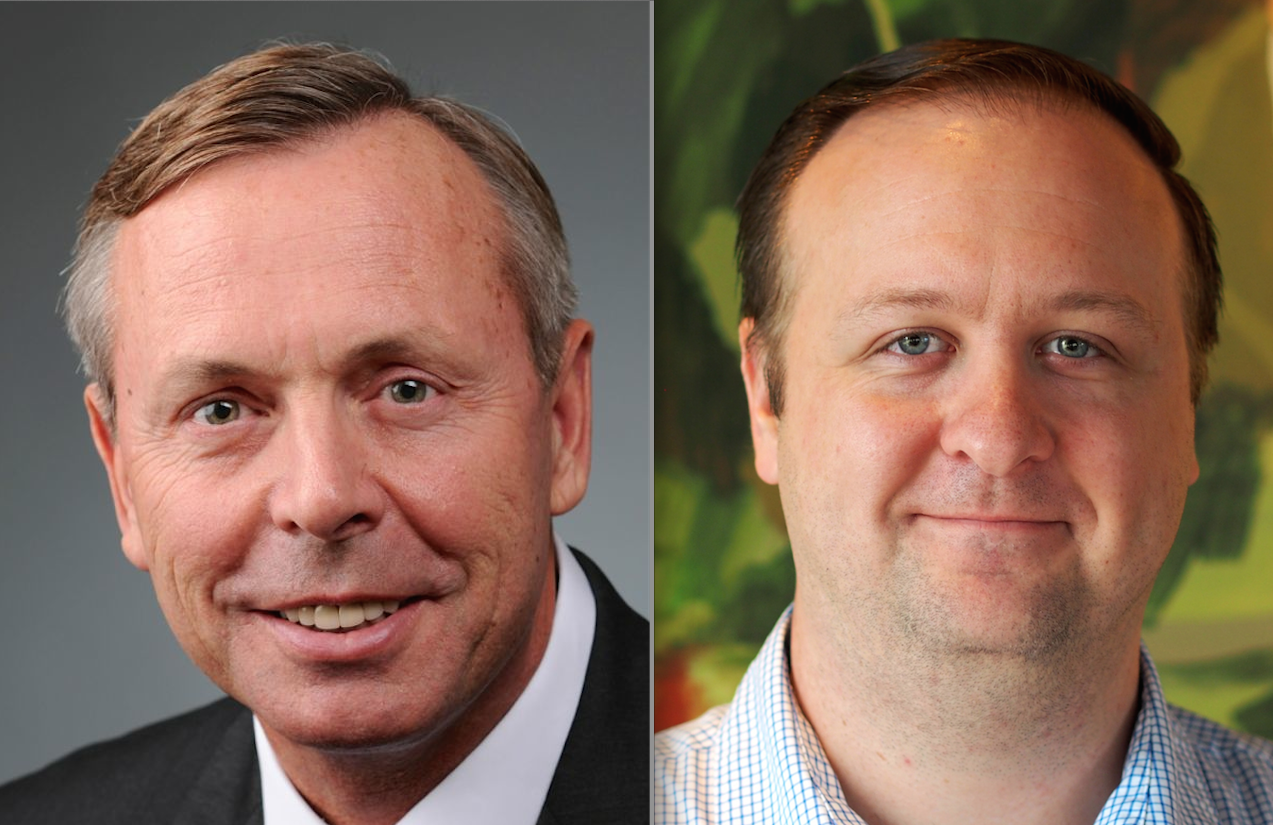 Winter Springs Republican David Smith boosted his campaign for Florida House District 28 with more than $21,000 in January, including another $10,000 of his own money he used to match the first $10,000 in outside donations to his campaign during the month.
With the $21,187 the campaign drew in total during January, Smith's campaign now has brought in more than $168,000 for the 2018 bid, including a total of $80,000 he now has lent to his campaign. He finished February with about $135,000 cash left in the bank.
His opponent, Democrat Lee Mangold of Casselberry, had his first significant month of campaign fundraising activity in January, bringing in $5,645. That included a $1,000 check Mangold contributed to his own campaign, plus $1,000 from the Seminole County Democratic Party. Mangold, an internet security consultant, also had previously lent money to his campaign, $10,000 to start it, and he entered February having raised a total of $21,977, with about $11,000 left in the bank.
The two seek to succeed Republican state Rep. Jason Brodeur, who is running for the Florida Senate. HD 28 covers north and east Seminole County.
Smith said his goal for the month was $10,000 in outside contributions, which he exceeded, with 120 individual contributions. "To date we have built a fundraising base of support with more than 550 individual donors. Two hundred have donated multiple times," he said in statement. "Our $28 for HD 28 fundraisers have been very successful too. The mayor of Winter Springs, Charles Lacey just hosted an event for me this past Tuesday. We are getting people involved in my campaign who have never contributed to a candidate or political party before. Our grassroots strategy is working."