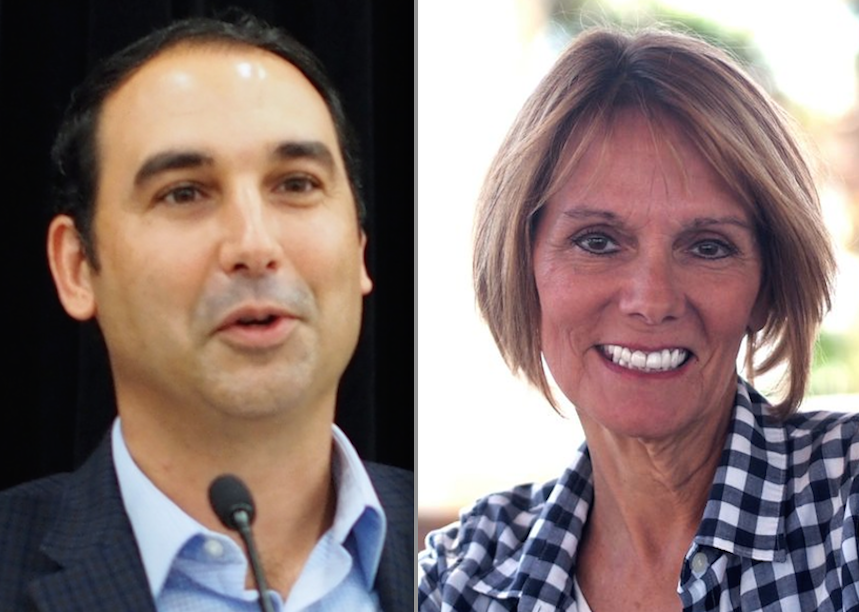 Republican state Rep. Mike La Rosa pulled in $23,500 for his House District 42 re-election campaign during the first five days of January, all of it coming in big checks from political committees, businesses, and lobbyists.
La Rosa's pre-Legislative Session campaign haul, which included 20 $1,000 checks, put him over the $100,000 mark for campaign money raised, well ahead of his Democratic opponent Barbara Cady, who nonetheless had her first significant month of campaign finance activity in January.
La Rosa's campaign now has raised $112,407, largely through political committees, businesses, and lobbyists, with just 21 of his 156 donations coming in for less than $500. He finished January with $72,574 in the bank.
Cady, of Kissimmee, reported raising $8,106 in January, her first month of drawing at least $1,000 in outside campaign contributions since she filed her candidacy in July. That brings her total raised to $12,625, including $2,130 she lent to her own campaign in her first few months. Of her 98 donations thus far, 92 were for less than $500, and one of her big checks came from herself. She entered February with $8,703 left in the bank.
House District 42 covers east and south Osceola County.
Two others are in the race, though neither has reported any campaign finance activity yet. Bienvenido Valentin Jr. of Kissimmee, who in 2016 ran as a Democrat to challenge La Rosa, re-registered as a Republican and entered the race last month to primary La Rosa. Independent candidate Lonzell Ivory Jr. also is in the race.