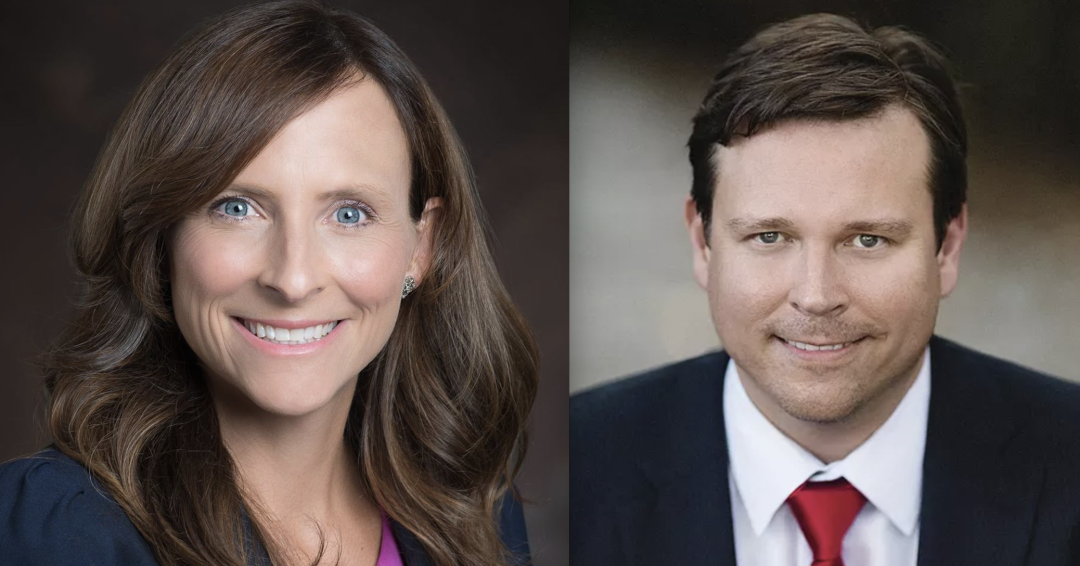 All eyes are on Tuesday's special election in Sarasota County's House District 72 where Republican James Buchanan, Democrat Margaret Good and Libertarian Alison Foxall are running to replace former Rep. Alex Miller.
The latest poll indicates that an upset is in the making — if Good beating Buchanan can be viewed as an upset.
However, the race remains very close and the Republicans could pull it out with a strong turnout on Election Day.
St. Pete Polls has Good at 48 percent, Buchanan 45 percent, with Foxall taking 4 percent and "unsure" coming in at 3 percent. That's a six-point swing for Good since January 24, when Buchanan led her 49 to 46 percent.
Diving into those numbers, it gets interesting.
Good is crushing Buchanan among those who say they have already voted, 57 to 39 percent, but the opposite is true among those who say they plan to vote, with Buchanan leading that cohort 53 to 38 percent.
Fifty-three percent of voters say they've already voted, while 47 percent said they still planned to vote.
As the race winds down, Good is doing very well with Democrats (more than 85 percent), while Buchanan is receiving slightly weaker support from Republicans (76 percent).
Buchanan, son of Sarasota Congressman Vern Buchanan, enjoys an advantage with white voters (47 to 46 percent) and voters aged 70 and up (52 to 41 percent). However, Good now leads among all other demographics — including a double-digit lead (50 to 39 percent) with voters aged 18 to 29 and a 13-point lead with voters aged 50 to 69 (54 to 41 percent).
Interestingly, Good gets about 17 percent of GOP voters, compared to only 11 percent of Democrats pulling for Buchanan. Independents are solidly breaking toward Good 56 to 33 percent.
For years, HD 72 has been a reliably Republican district, which covers a significant portion of Sarasota County and has a GOP advantage of nearly 40,000 registered voters over Democrats.
These numbers — for a relatively unknown state House special election — are earning national attention for HD 72, with many seeing a Good victory as bolstering Democratic hopes, both in Florida and nationwide, for the 2018 midterms.