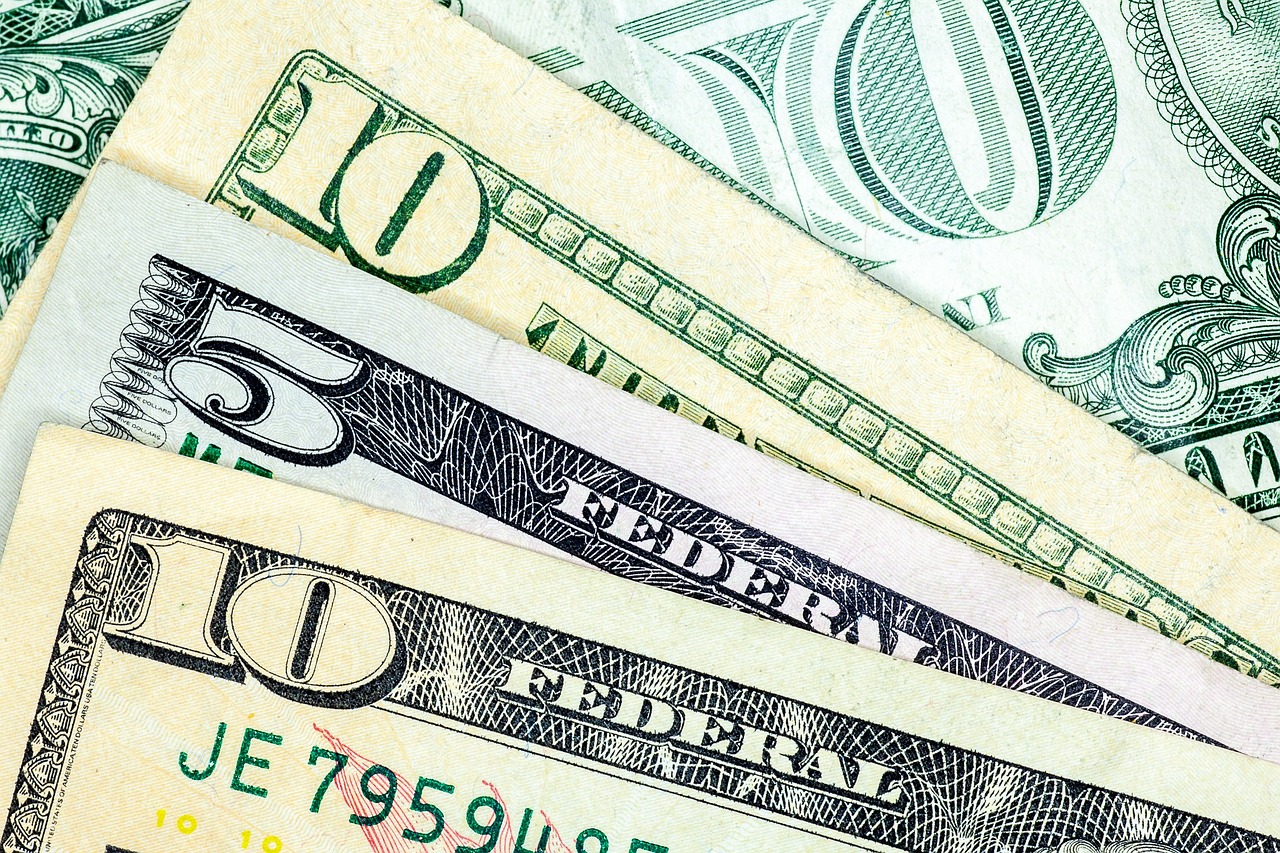 A measure to change the state's payday-lending system before new federal government regulations kick in easily cleared a House panel Tuesday.
The bill (HB 857) was approved by the Government Operations and Technology Appropriations Subcommittee. The only 'no' votes were from Tracie Davis, a Jacksonville Democrat, and Rene Plasencia, an Orlando Republican.
Davis earlier had said she hoped the House could compromise and include provisions from a bill by Winter Garden Republican Robert "Bobby O" Olszewski that caps interest at 36 percent.
In debate, Tampa Democrat Sean Shaw, who represents "the urban core of Tampa," said he wasn't "happy that a lot of people use" payday loans.
"But what happens when these products go away?" said Shaw, also a candidate for attorney general. "In my district, bills will go unpaid, cars will not be repaired … there will be financial chaos. I know my district well, and a lot of people use it because they need it."

The need for the bill is a pending rule from the federal Consumer Financial Protection Bureau (CFPB), which goes into effect August 19, 2019. Many fear the rule's heightened requirements will cause fewer people to be able to get payday loans.
Tampa Republican Jamie Grant's proposal increases the amount that can be taken out to $1,000 over a maximum of 90 days, as opposed to the current $500 over a maximum of 31 days.
Payday loans, defined as "usually a short-term, high cost loan typically due on your next payday," have long caused angst among consumer advocates, regulators and others.
The payday loan industry has argued they're providing a needed service for people of little means, especially if they don't have good credit. Opponents have viewed it as a form of predatory lending that traps especially lower-income workers in endless cycles of debt, often with interest that reaches triple digits.
One of the arguments of the bill's detractors is that while fees go down if borrowers pay back a loan earlier, they increase if the person takes longer.
That's a price they're willing to pay, supporters told lawmakers.
People use payday loans "to keep from coming up short," said Pastor C.U. Sutton of Tampa's Miracle Temple Church of God in Christ. "I've seen it work … we need to do this to help our community.
"I would hate to see (these loans) go away," he added, saying he feared people will go to loan sharks. 
But Alice Vickers, representing the Florida Alliance for Consumer Protection, said the staff analysis shows "the bill increases the cost to consumers."
"Do not foist a higher-costing product on people who don't need it," she said. 
A proposed constitutional amendment was filed last year with the Constitution Revision Commission (CRC) to adopt a payday loan interest rate cap equivalent to 30 percent per year. That proposal died after not being sponsored, directly or indirectly, by a CRC member.
Grant's bill next heads to the Commerce Committee. A Senate companion (SB 920) is next up in the Appropriations Committee later this week.