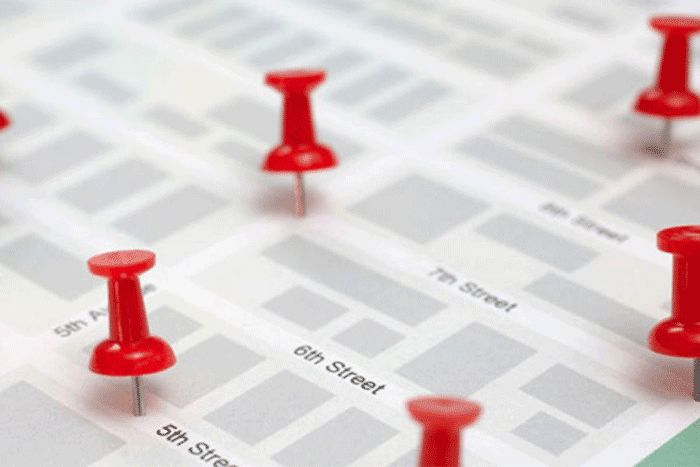 A bill that would change the rules for franchise agreements was temporarily postponed by the Senate Judiciary Committee Tuesday.
SB 1076, sponsored by Sarasota Republican Sen. Greg Steube, would give franchise owners more rights when it comes to selling their business or leaving it to an heir, and would also give Florida owners home field advantage by designating that any contract disputes be settled in Florida courts.
The bill took a lot of flak from business groups when it went before the Regulated Industries Committee last month and not much changed when the bill came up Tuesday, even after the committee adopted an amendment that scratched out provisions blocking franchisors from terminating franchise agreements without "good cause."
Pool supply chain Pinch-A-Penny, the Florida Restaurant and Lodging Association and the Florida Retail Federation all voiced opposition, and a pair of Firehouse Subs franchise owners took to the lectern to speak against the bill.
One of the franchisees, Chris Holmes, said the bill could damage the reputation of his businesses by lowering the bar for franchise owners.
The 20-year franchise owner also said he's "gotten to that age" where he's thought about how his business would be transferred to an heir, but said his wife was easily designated as the second in line after passing the training classes required of all franchisees.
"I was told a long time ago that if it ain't broke, don't fix it," he said. "It ain't broke… so don't fix it."
Notably absent were the many parties who came out in favor of the bill during its first committee stop. The speakers were divided down the middle in that debate, but Tuesday not a single defender filed to speak in support.
SB 1076 will continue to linger in the Judiciary Committee. The House version, HB 1219 by Republican Rep. Heather Fitzenhagen, has not yet made a committee agenda.