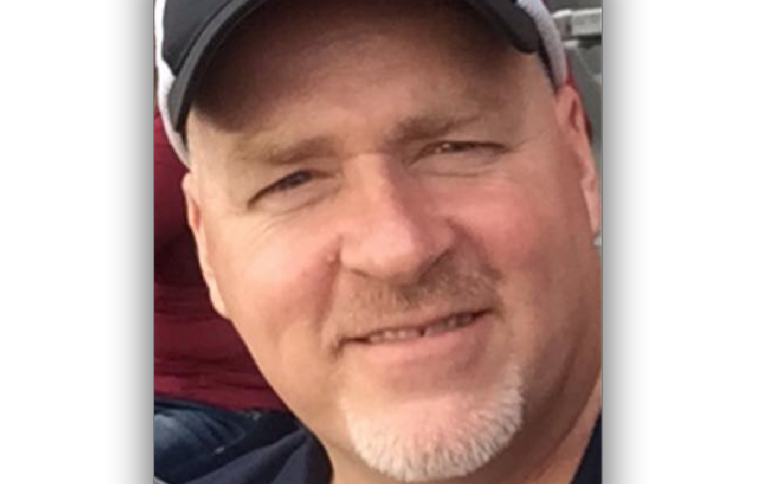 Matthew Fitzpatrick, a former teacher and vice principal in Orange County, has filed to run for the countywide chair position on the Orange County School Board.
Fitzpatrick, 50, of Apopka, is an Orange Technical College administrator who previously ran for the School Board District 7 seat in 2016, losing to Christine Moore.
He enters a countywide, nonpartisan contest with current School Board Member Nancy Robbinson of Orlando and Orange County teacher Robert Allen Prater of Orlando. They all seek to succeed School Board Chairman Bill Sublette, who aborted a campaign for Orange County mayor last month and is not seeking re-election to the school board.
Fitzpatrick, an Ohio native and a graduate of Lyman High School in Longwood, earned a bachelor's degree in social studies education from the University of Central Florida and a master's degree in education leadership from Nova Southeastern University. He has spent 26 years in education, teaching at Boone and Apopka high schools and Apopka Middle School, and in school leadership posts including the Orange County district athletic director. He now is assistant director of the district's Winter Park campus for Orange Technical College.
Like many teachers, Fitzpatrick said he is frustrated with the testing regimens, mandates, and scripts pushed down onto the schools. He expressed strong alarm about the high turnover of teachers he's witnessed, a survey that shows most teachers are looking for other jobs, and, in the universities, the reported growing shortage of students choosing to enroll in education.
"It's driving teachers out of the field," he said. "Teachers are losing passion."
While Fitzpatrick praised the Orange County Schools system for having a lot of positive things, he also said he said he is convinced the concerns must be addressed both in Tallahassee and by the school board level.
"I think right now what we need more than anything in education is people in leadership roles who actually know how it works," Fitzpatrick said. "A lot of times we have people in positions of making decisions and they have no idea about the inner workings of how we are helping students reach their goals and dreams, whether it be in a college or in a career.
"There is a lot of tension right now in education, especially in public education," he added.
Fitzpatrick has been married for 25 years. He and his wife and three children live in Apopka.