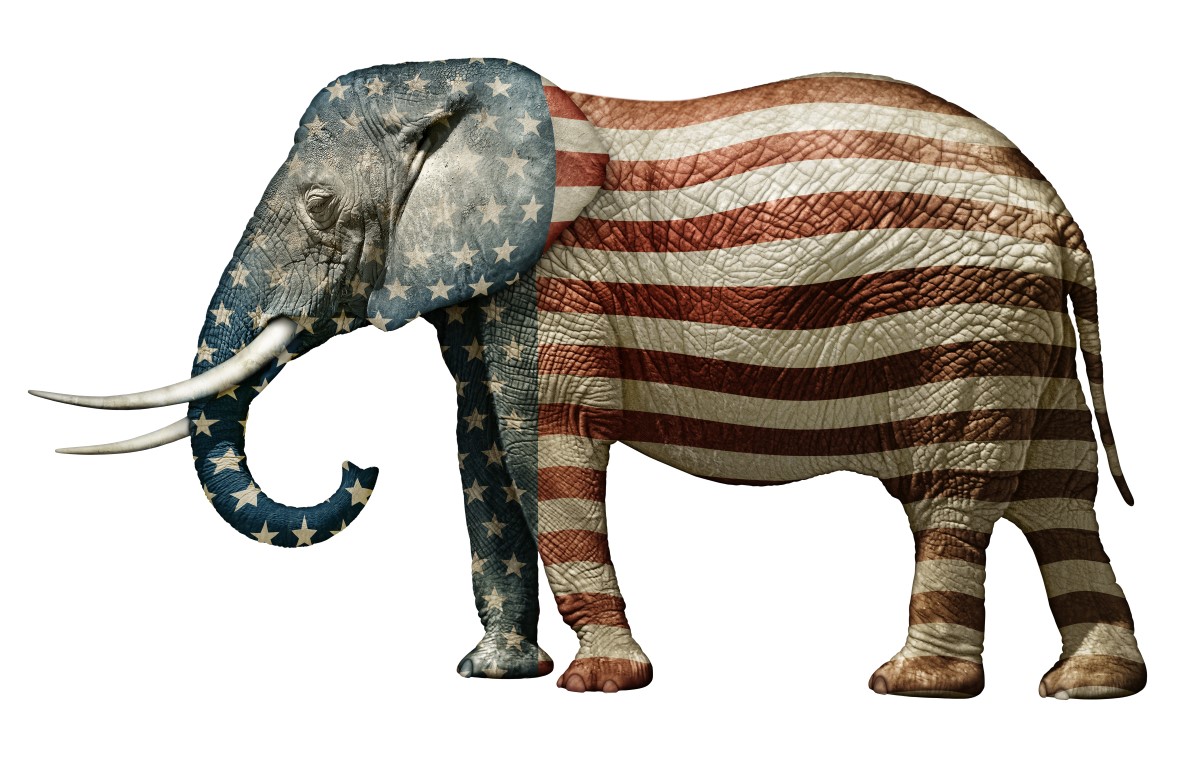 For years, the Hillsborough GOP dominated local politics.
However, over the past few years, their grip has begun to loosen.
Long known as a bellwether in presidential elections, Hillsborough went big for Hillary Clinton in 2016, while the rest of the state went for Donald Trump.
And while local Republicans won all of the county's legislative elections, former federal prosecutor Andrew Warren defeated incumbent Mark Ober in the State Attorney's race by running on a reform agenda, while Pat Kemp easily defeated Tim Schock in the only countywide race for commissioner.
The collective energy levels of the two local parties have been evident since the 2016 election, with the Hillsborough Democrats having signed up a record 270 precinct members in recent months, while the GOP meetings are not nearly as well attended.
On Tuesday night, members of the Hillsborough County Republican Executive Committee will choose a new chair to succeed Deborah Tamargo, who resigned last month over what seemed to be a relatively trivial matter.
Then again, Tamargo had been constantly fending off critics ever since she defeated former chair Debbie Cox-Roush in December 2014.
In December 2016, she was challenged by Jonny Torres, who was backed by Republican state House members Jamie Grant, Dan Raulerson (since retired), and Ross Spano, in an ultimately losing effort.
"Out of respect to Chairwoman Tamargo, not everyone is willing to step forward," Torres said in a debate regarding unhappiness some party members felt about her leadership. "What I keep hearing from the campaigns and the consultants time and time again is that they saw little to no members from the REC supporting their efforts."
Party members will choose a replacement for Tamargo Tuesday night. GOP consultant April Schiff will be running against Jim Waurishuk, a former deputy intelligence chief of U.S. Central Command.
Waurisuk was one of four members of the party's executive committee to file a grievance last year against Tamargo, accusing her of violating state party rules, specifically in her manner of discussion over the site of the party's monthly meetings.