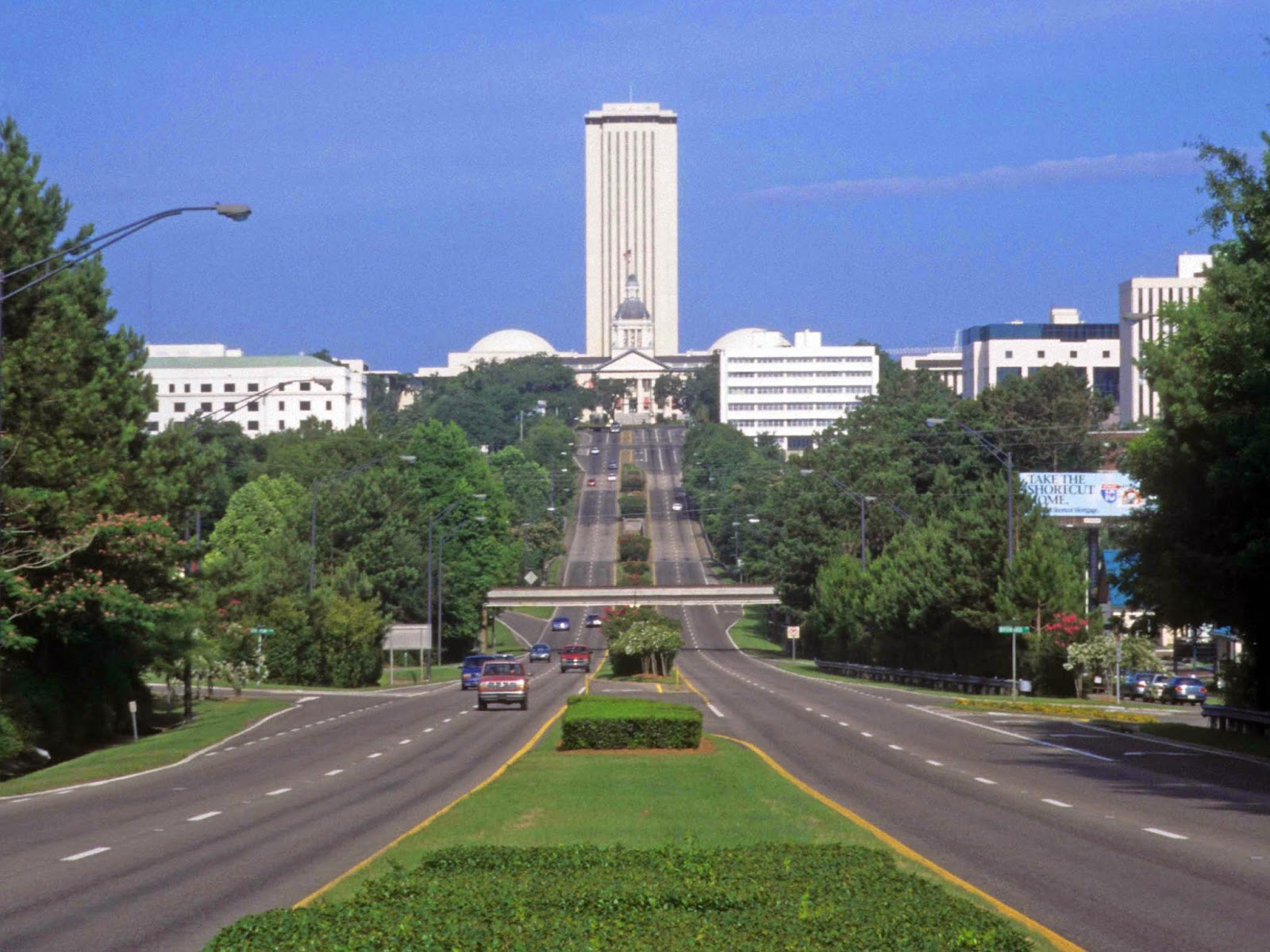 Sole proprietor Lester Abberger reported an estimated $40,000 in lobbying compensation last quarter through this firm, Florida Lobby Associates.
The new report makes for an estimated $170,000 in total compensation last year, though the nature of compensation reports mean Abberger's shop could have brought in less than that, or as much as $340,000.
Lobbyists who are registered to represent clients before Florida's legislative or executive branches are required to submit reports detailing their client roster and compensation each quarter.
Reports for the last three months of 2017 were due to the state on Feb. 14.
Lobbyists are required to report compensation from their principals in ranges covering $10,000 increments. Florida Politics uses the middle number of each range to estimate compensation.
Abberger's Q4 report shows a half-dozen clients, with four of them chipping in $10,000 a piece for legislative and executive representation: American Planning Association, the City of Winter Haven, Flagler County, and the Florida Recreation and Park Association.
Three of those four – American Planning Association, Flagler County, and the Florida Recreation and Park Association – were among Abberger's top clients for the year, with each showing up in the $1 to $10,000 range in both the legislative and executive reports for each quarter.
Winter Haven wasn't far behind. It payed an estimated $30,000 to Florida Lobby Associates last year, followed by the South Florida Hospital and Healthcare Association, at the $20,000 mark.