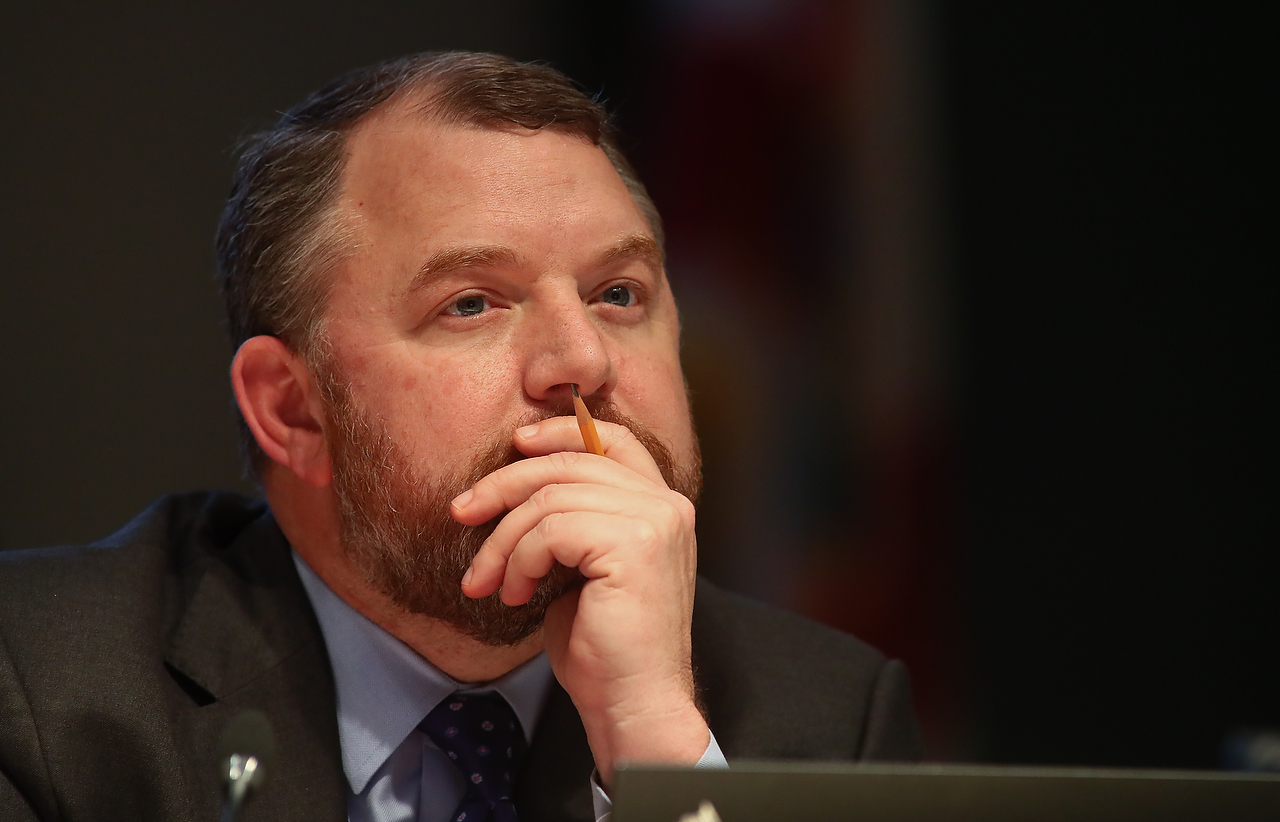 A broad amendment to the Senate vegetable garden bill that would have preempted local ordinances that ban plastic straws, or really any plastic utensils, was withdrawn Wednesday after facing scrutiny.
"I am going after the paper straws," Sen. Rob Bradley said.
The powerful state senator and sponsor of the bill (SB 1776) filed the utensil amendment two hours before the Senate brought the vegetable garden bill up for debate.
"My wife has started a little garden, how would your amendment on straws impact her garden?" said Sen. Perry Thurston, a Fort Lauderdale Democrat.
Bradley said it would not affect it and that "freedom would reign in the Thurston household."

But after concerns were raised on the amendment, Bradley pulled it from consideration and asked to push his vegetable garden bill to third reading.
Without the straw amendment, the bill would only preempt local bans on vegetable gardens.
"The Legislature intends to encourage the development of sustainable cultivation of vegetable and fruits at all levels of production, including for personal consumption, as an important interest of the state," the bill states.
If passed, the proposal would make local ordinances regulating vegetable gardens on residential properties "void and unenforceable."