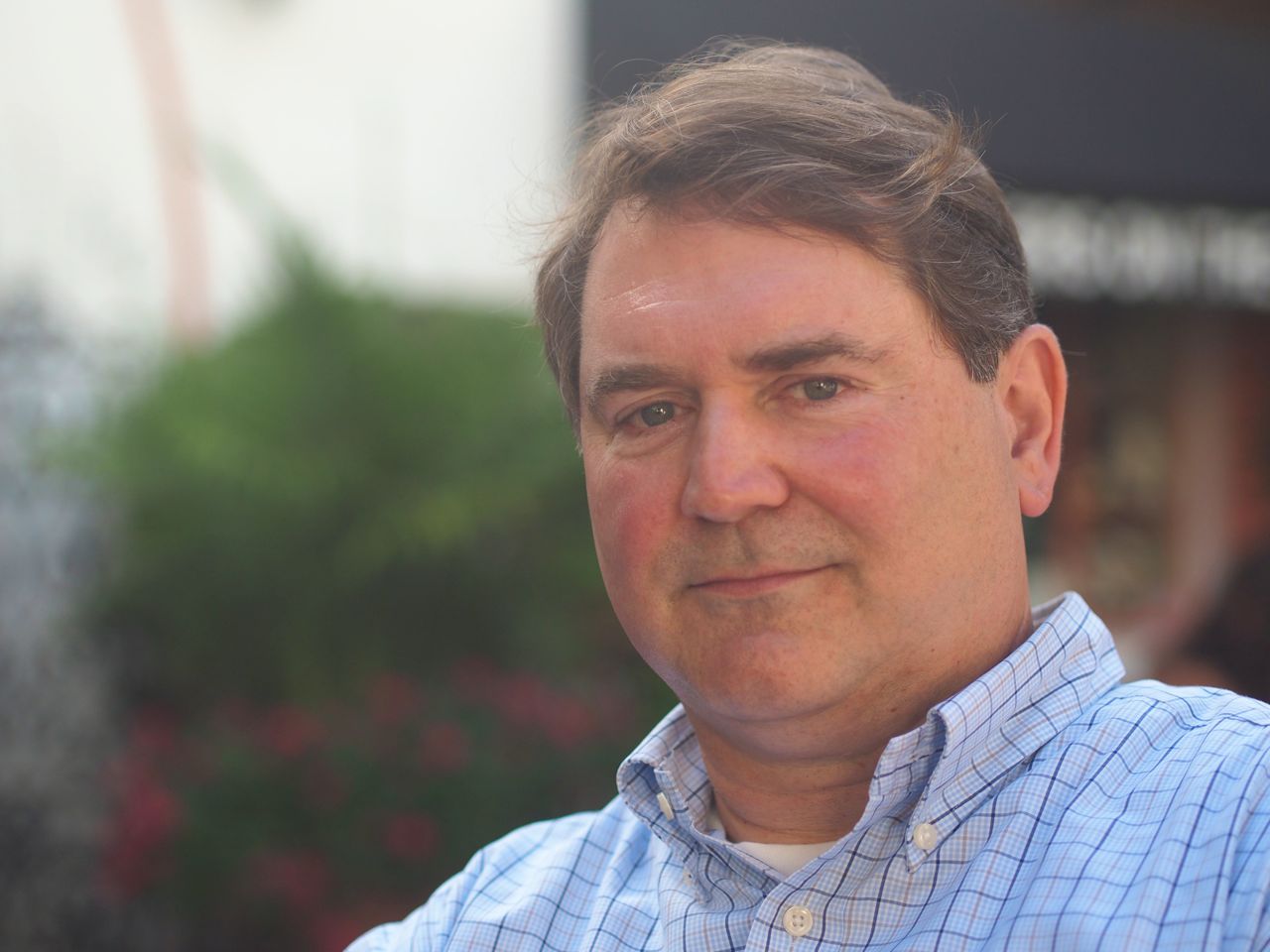 Republican Florida House District 47 candidate Stockton Reeves VI announced he is kicking off his campaign with a kick-off event Thursday evening with a host committee that includes Dean Cannon, Tom Gallagher, Ken Pruitt, Kevin Beary and scores of others.
The rally, set for 5 p.m. at Hannibal's On the Square in Winter Park, is Reeves' campaign opener after more than six months of relative quiet, while his Democratic opponent Anna Eskamani of Orlando has run one of the most active and aggressive early campaigns in Florida, and in which Reeves, a Winter Park businessman, picked up a rival for the Republican primary nomination, Mikaela Nix, an Orlando lawyer.
Reeves' campaign kickoff host committee appears formidable, led by former Florida Speaker of the House Cannon, former Florida Insurance Commissioner Gallagher, former Florida Senate President Pruitt, and former Orange County Sheriff Beary. Others on the host committee include former State Attorney Lawson Lamar, Greater Orlando Aviation Authority Chairman Jeff Fuque, state Rep. Sam Killebrew of Winter Haven; and several current and former suburban municipal leaders from Central Florida, as well as numerous attorneys, architects, builders, first responders, and others.
"It's a great group," said Reeves, who runs the Winter Park-based Center for Public Safety, which provides consultation, planning, architecture, and project management for police, fire, and other first-responder facilities construction
Through January, Eskamani had raised more than $168,000, one of the highest totals of any non-incumbent running this year for the Florida House, and reported having more than $127,000 in the bank. Reeves had raised only $11,000 so far, but put $90,000 of his own money into his campaign, prior to the incoming event. Nix just entered the race in January and reported only $100 in her campaign account.