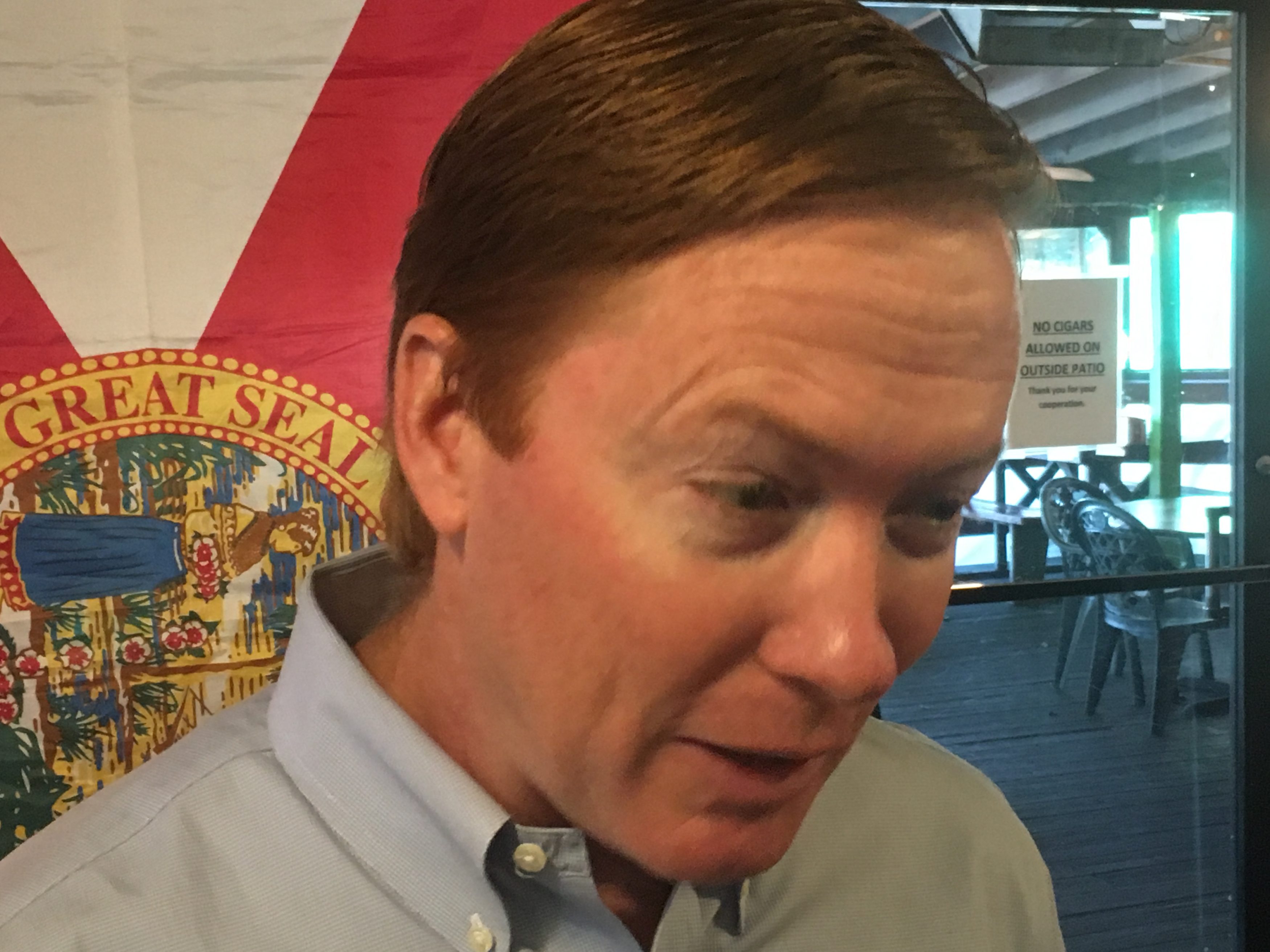 The Florida Democratic Party is requesting copies of any communications between Agriculture Commissioner Adam Putnam and the gun lobby.
The specific scope of the request, according to a FDP media release is for "any emails, text messages, faxes, and letters, between Putnam or his staff and the National Rifle Association, the National Rifle Association Institute for Legislative Action, Florida Carry, and Florida Gun Rights" since 2011.
The Democrats also want a copy of meeting records between Putnam and those parties. Additionally, the FDP seeks communications between "Commissioner Putnam, his staff, or the leadership of the division of licensing and the Florida Department of Law Enforcement, Federal Bureau of Investigation, or Attorney General's office related to the Florida Department of Agriculture's access to the FBI's National Instant Criminal Background Check System."
"After another senseless and tragic mass shooting, Floridians aren't just mourning —they are outraged by the power that the gun lobby has over our politicians," said FDP spokesperson Kevin Donohoe. "Adam Putnam has proudly called himself an NRA sellout and Floridians deserve to know what promises he has made to the gun lobby — and whether Floridians' safety has been compromised in the process."
Putnam has championed a bill that would allow the Department of Agriculture to issue concealed weapon permits without complete criminal background checks; in the wake of the Parkland massacre, the bill's consideration has been temporarily postponed.
Florida Carry, one of the groups named in the request, denied any role in crafting the legislation.
The language in question was in the Department of Agriculture and Consumer Services' annual legislative package (HB 553, SB 740) that's now on hold after Wednesday's mass shooting at Broward County's Marjory Stoneman Douglas High School, the deadliest school shooting in Florida history.
Putnam asked lawmakers to delay the bill, the Senate version of which was set for hearing this week.
—
Material from James Rosica was used in this post.