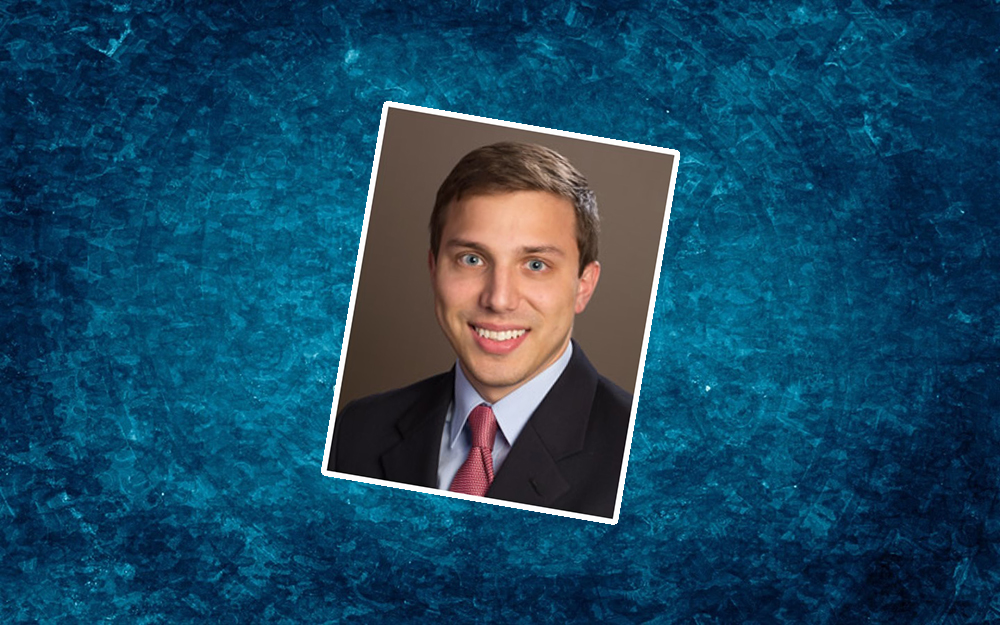 Republican Jeremy Bailie announced Monday that Pinellas County Commissioner John Morroni endorsed his bid to replace exiting Rep. Kathleen Peters in House District 69.
"Jeremy Bailie has impressed me with his knowledge of the issues, devotion to our community, and willingness to work hard for our community. I know what it takes to be an effective legislator, and Jeremy has what it takes to get the job done for Pinellas," said Morroni, who served in the House from 1992 through 2000.
"Jeremy is a principled conservative who will fight to improve our local economy, reduce burdensome regulations, keep taxes low, and give every student the opportunity to have a quality education."
Bailie is running against Ray Blacklidge in the Republican Primary for the seat, which covers part of Pinellas including the communities of Redington Beach, Madeira Beach, Treasure Island, South Pasadena and Gulfport.
Past endorsements for Bailie include St. Pete Beach Vice Mayor Ward Friszolowski, Gulfport Vice Mayor Dan Liedtke, Pinellas County Property Appraiser Mike Twitty, Pinellas County Clerk of Court Ken Burke, former Pinellas County Commissioner Neil Brickfield, and former HD 69 candidate Chris Licata.
Also running are Democrats Jennifer Webb and Javier Centonzio. Webb was the Democratic nominee for the seat in 2016, but lost to Peters 57-43.
Through the end of January, Blacklidge led all candidates in the fundraising race with $76,714, followed by Webb at $57,951.
Bailie has raised a total of $35,659, while Centonzio, who filed in January, showed $21,125 raised in his first campaign finance report.