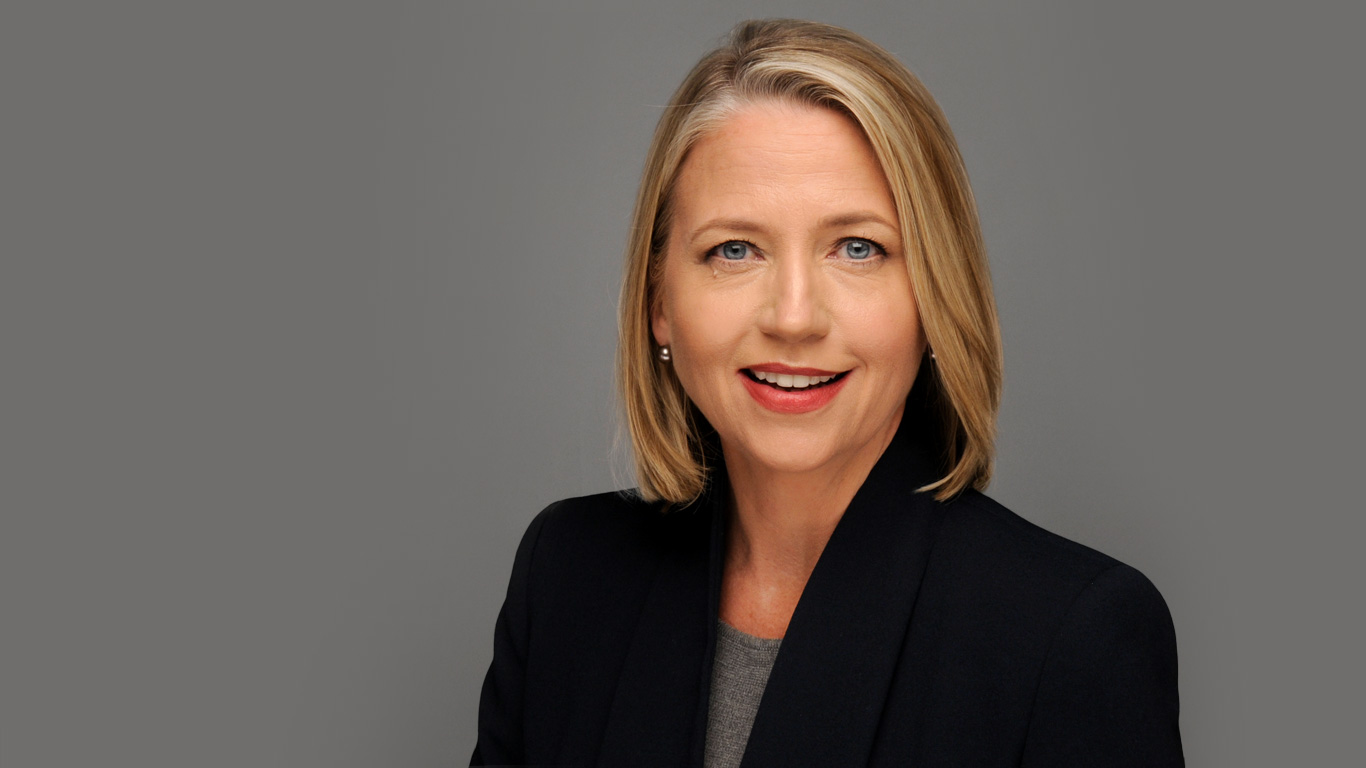 Mary Barzee Flores, a Democratic candidate for Florida's 27th Congressional District, said in a Monday email that the shooting at a Parkland high school Wednesday "hits close to home" and that she plans to do something about it if elected in the fall.
"The tragedy in Parkland hits close to home because it is close to home: Parkland is about an hour from where I live in Miami," Barzee Flores wrote.
"It hits close to home because so many of the lives taken were of kids, close in age to my own children. And it hits close to home because the shooter was a kid himself, a year older than my 18-year-old daughter."
Barzee Flores said that the law prevents teens such as her daughter from buying alcohol and renting cars, but should she want an AR-15, she could pick one up today.
"As a former judge, I know very well that people intent on committing a crime will find a way to do so. But that doesn't mean we have to make it easy for them," she said. "It's simply too easy to get an assault rifle in Florida, and it certainly shouldn't be easier than purchasing a handgun."
The South Florida Democrat, one of several who filed for CD 27 after Republican U.S. Rep. Ileana Ros-Lehtinen announced she would not seek re-election, closed out the email with a message directly to the National Rifle Association.
"You will find me your biggest opponent. I will work and fight and mobilize until our children and families are safer. I will be proud to earn an F rating from you and help make sure that your endorsed candidates lose their elections."