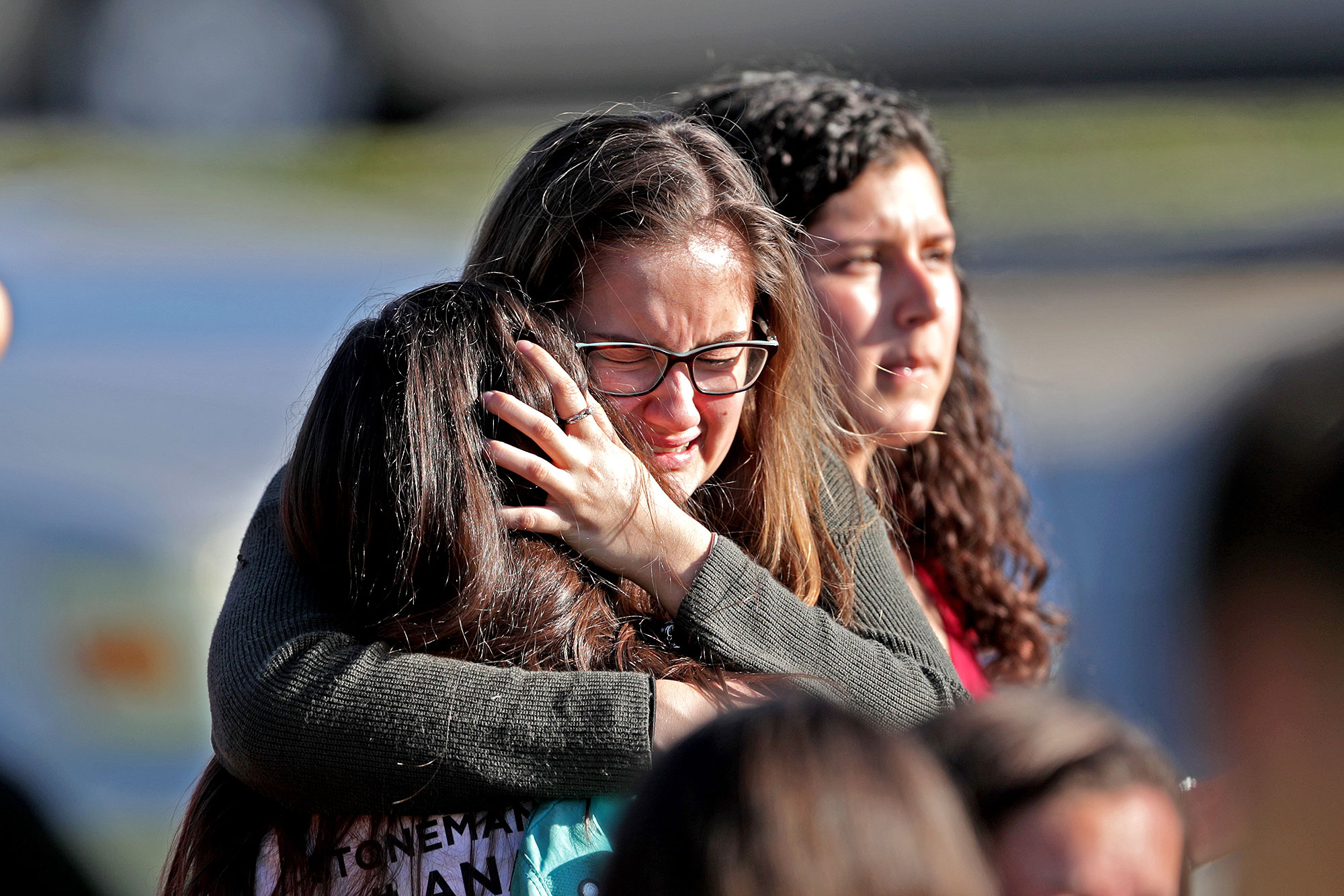 In the wake of the tragedy at Marjory Stoneman Douglas High School in Parkland, some lawmakers plan to exempt photos and videos of school shootings from public records laws.
The plan has yet to be codified into a bill, but legislators reached a verbal agreement on Tuesday at the final Senate Criminal Justice Committee meeting of the Legislative Session to attempt to tack the exemption onto an existing proposal, SB 1178.  
That bill, sponsored by Chair Randolph Bracy, an Orlando Democrat, as drafted would prevent visual or audio recordings of human killings from being obtained via Florida's public records laws. Under current laws, members of the media and the general public can request access to a recorded killing if it is held by an agency unless it depicts the death of a law enforcement officer. 
Bracy's sweeping exemption, however, was not favored by the committee and after being postponed twice before in earlier meetings, members failed the bill on an initial vote.
But then Sen. Jeff Brandes, a St. Petersburg Republican, motioned to reconsider the bill. Bracy then called for a recess. 
Upon returning, Bracy gave his word that an amendment would be drafted to "balance" the public's right to obtaining records with a respect for the incidents that have "been happening across our country and across our state," an allusion to mass shootings.
"We need to figure out a way to make sure that these photos and depictions are protected," Bracy said.
Bracy later told Florida Politics that the amendment would "narrow" the public records exemptions provided in his bill to only apply to visual and audio recordings of school shootings. He acknowledged that the provision addresses an aspect of the recent mass shooting in Parkland.  
With Bracy's promise, the bill cleared the committee unanimously. It now heads to Government Oversight and Accountability and later Rules — although Bracy said the same provision could likely be added onto existing legislation on the Senate floor.