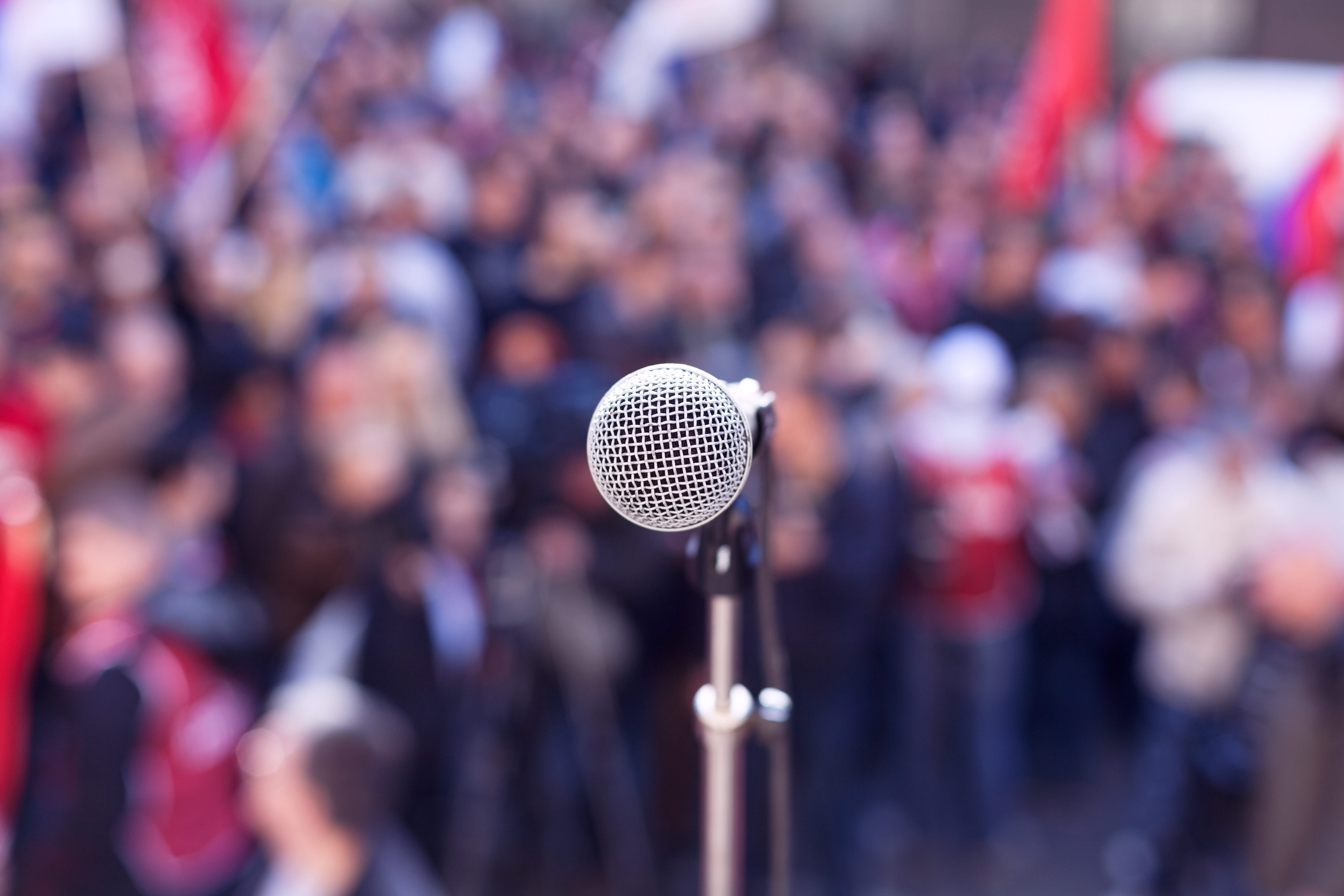 The campaign of Democratic gubernatorial candidate Chris King is sponsoring buses to transport gun-law advocates from St. Petersburg and Orlando to a rally in Tallahassee Wednesday, and the campaign of his rival candidate Philip Levine announced Tuesday it would be doing something similar next Monday.
King, a Winter Park businessman, will be joining protesters on a bus heading from St. Petersburg Wednesday, and will attend the rally for gun law reforms being organized in Tallahassee as a reaction to last week's mass-shooting at Marjory Stoneman Douglas High School in Parkland, which killed 17, his campaign announced Tuesday.
At least 100 students of that high school are expected at the rally, with the theme #NeverAgain. Some school districts, including Leon County in Tallahassee, are offering excused absences from the classroom for students to attend.
Meanwhile, Levine's campaign announced it was helping organize another rally for gun law reforms for next Monday in Tallahassee called Rally in Tally for Gun Reform.
Among those that will be joining King on one of the buses will be members of Fired Up Pinellas, Indivisible FL-13, The League of Women Voters, and other groups, his campaign indicated.
In an internet post last week, King vowed that, if elected governor, he would take on the National Rifle Association, and push to ban assault weapons. King also renewed his declaration of support for expanding Medicaid, saying it would provide access to quality, affordable healthcare and mental health services to hundreds of thousands of additional Floridians.
The event that Levine's campaign announced it was helping organize for next Monday, "Rally in Tally," also involves the Women's March Florida and the Miami-Dade and Broward Democratic Party, Levine's campaign said. There also will be buses coming from cities across Florida for that rally.
"We are coming to Tallahassee with a simple message: enough is enough. We have had it with the chipping away at our gun laws, year after year. The latest incident, which allowed a disturbed 18-year old in Broward County to commit this atrocity, is the final straw," Levine said in a news release.
The other two major Democrats running for governor, Tallahassee Mayor Andrew Gillum, and former U.S. Rep. Gwen Graham, already are Tallahassee-based.