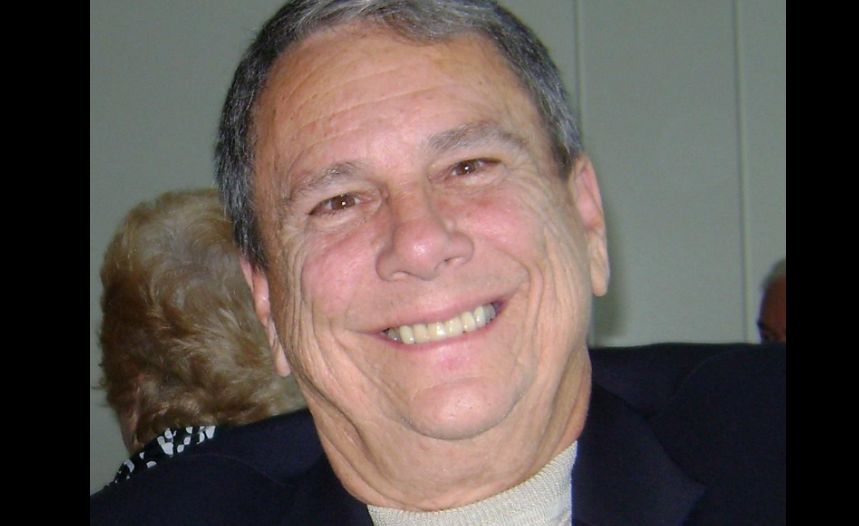 A Libertarian candidate for Governor briefly took an unusual and assuredly controversial position regarding the mass murder in Parkland last week.
Then he retracted the position. First by deleting the posts alleging that one survivor was a "crisis actor." Then by giving us, hours after we asked for comment, a four word statement.
"I was an error [SIC]."
Randy Wiseman, the sole Libertarian candidate running for the state's top job.
On Tuesday, as folks on the far right were doing, Wiseman unwisely shared a series of conspiracy theory posts on Facebook casting aspersions on David Hogg, one of the many survivors of the murders at a Parkland high school last week.
"This kid … turns out to be the son of an FBI agent who spends his spare time as a progressive activist and a #NeverTrumper," reads the shared post from Ron Dwyer.
Dwyer's original post adds that "The real truth about this so-called High School gun control activist David Hogg. *UPDATE* we now have David Hogg and CNN video showing them working to conspire fake news to the American public."
A second shared post goes farther, trafficking in the same kind of conspiracy theory last seen in the wake of the Sandy Hook killings.
The text: "So Called "Student", But actually a CRISIS ACTOR , David Hogg, was on camera months ago, pretending to be a high school student in California. Now, suddenly, he is a high school student in Florida???"
Libertarians, of course, have attracted the lunatic fringe in recent years.
Augustus Invictus, a Senate candidate from 2016, was described by the Southern Poverty Law Center as "a goat-slaughtering, warmongering, repeat Senate candidate from Florida [who] is trying to reinvent himself as a leading voice in the alt-right."
Invictus did not get the party's nomination.
However, with no challenge awaiting Wiseman, Florida voters may see him on the general election ballot in 2018.
Wiseman had mused on the atrocity previously: "The one thing I would say about the shooting in South Florida is … if those three adults who use their bodies to protect the children had concealed guns they could've used the guns to protect those children."
We reached out to Wiseman and will update when we hear back.