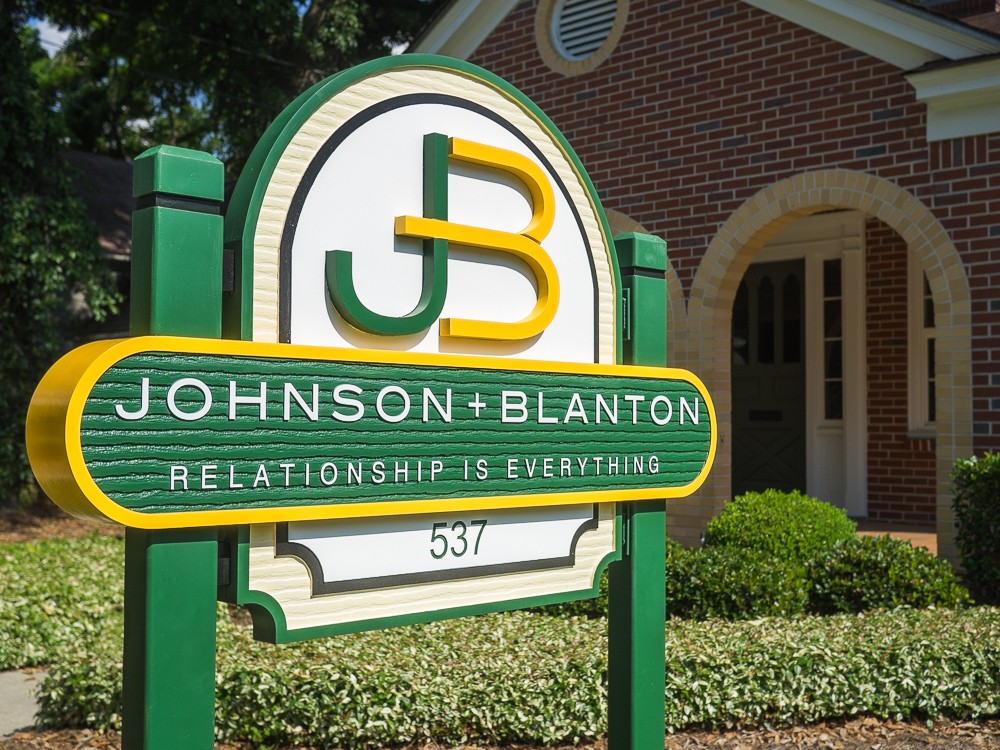 A new compensation report from lobbying firm Johnson & Blanton shows $1.33 million in pay during the fourth quarter for a total of $5.3 million in 2017.
The firm's lobbyists include namesakes Jon Johnson and Travis Blanton as well as Melanie Brown, Diane Wagner Carr, Darrick McGhee, Sr. and R. Dale Patchett, all of whom represented clients before the Legislature, governor and Cabinet for all four quarters of last year.
The Q4 report showed 81 legislative clients and 85 executive, with the top paying client being Multitype Library Cooperatives. The group paid between $30,000 and $40,000 for legislative representation and spent the same on executive lobbying.
Lobbyists report their compensation in ranges covering $10,000 increments. Florida Politics uses the middle number of each range to estimate compensation.
Following Multitype Library Cooperatives were Florida Hospital and the Florida Hospital Association, each of which paid $60,000 to Johnson & Blanton between Oct. 1 and Dec. 31.
The Q4 list also showed the Council of Florida Family Practice & Community Teaching Hospitals at the $50,000 level, followed by a couple of principals paying an estimated $40,000 each, including BayCare and The GEO Group.
Overall, Johnson & Blanton brought in $850,000 through legislative lobbying and $480,000 through executive lobbying last quarter.
Full-year numbers show Florida Hospital and FHA each paid $240,000 for lobbying work, putting them in a tie at the top of the firm's client sheet.
Several other principals passed the six-figure mark in 2017: BayCare paid $160,00 and Alliance of Automobile Manufacturers paid $120,000, while the Florida Engineering Society, Pfizer and The GEO Group paid $100,000 each.
Across all four quarters, Johnson & Blanton brought in an estimated $3.41 million lobbying the Legislature, with another $1.89 million in pay coming in through executive lobbying.