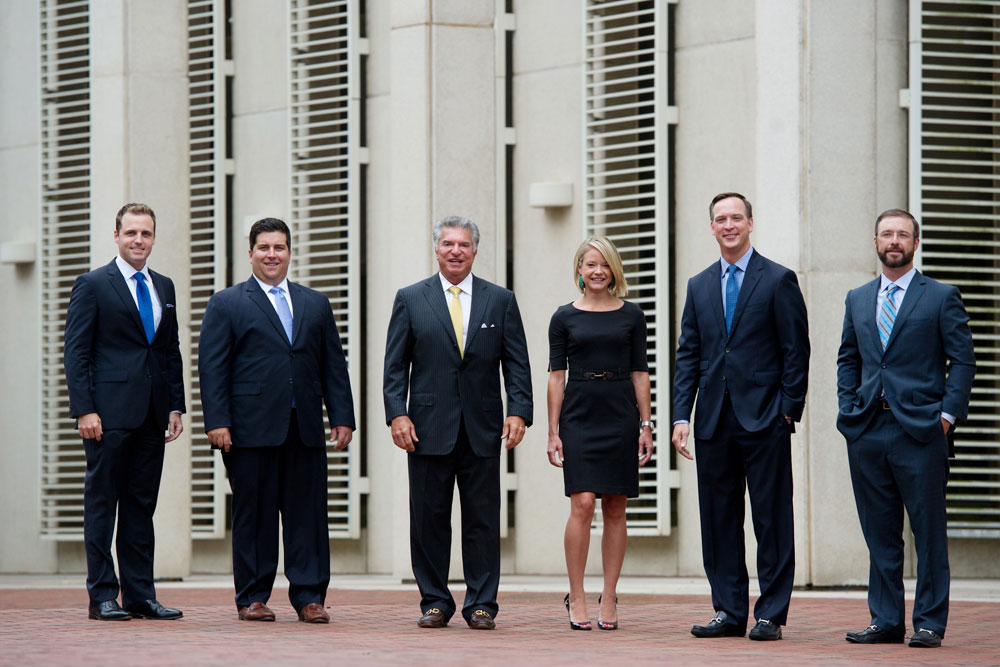 The Advocacy Group at Cardenas Partners brought in just over $1 million in the last three months of the year to finish 2017 with $3.7 million in total compensation.
According to newly filed lobbying compensation reports, the six-member firm represented 69 clients in the Legislature and 78 before the governor and Cabinet between Oct. 1 and Dec. 31.
The Cardenas team – Al Cardenas, Slater Bayliss, Sarah Busk, Christopher Chaney, Justin Day and Stephen Shiver – received $540,000 of the Q4 total through legislative branch clients, with the remaining $470,000 coming in from executive branch clients.
Topping the fourth-quarter report were the American Board of Medical Specialties and the Plexos Group, each of which paid between $30,000 and $40,000 during the three-month span.
Lobbyists report compensation in ranges covering $10,000 each. Florida Politics uses the middle number of a range to estimate pay.
Also included on the Q4 list several principals who paid an estimated $30,000 each –  $15,000 for legislative work and $15,000 for executive work – including the Cleveland Clinic Florida Health System, Linq3, Strategic Holdings, United Phosphorus, WellCare Health Plans and Ygrene Energy Fund Florida.
The new report outpaced the average of Cardenas' first three quarterly reports by more than $100,000, giving it an estimated haul of $3.73 million for the year.
The full-year client sheet was topped by Casino Miami Jai-Alai, which paid an estimated $140,000 over the course of 2017, including $110,000 for legislative lobbying.
Several principals tied for the No. 2 spot with $120,000 in payments split evenly between legislative and executive efforts. That group nearly mirrored the list of clients who paid $30,000 in the fourth quarter.
Also breaking the $100,000 mark for the year was Wade Trim, followed by the Hillsborough County Aviation Authority at $90,000 paid in 2017.