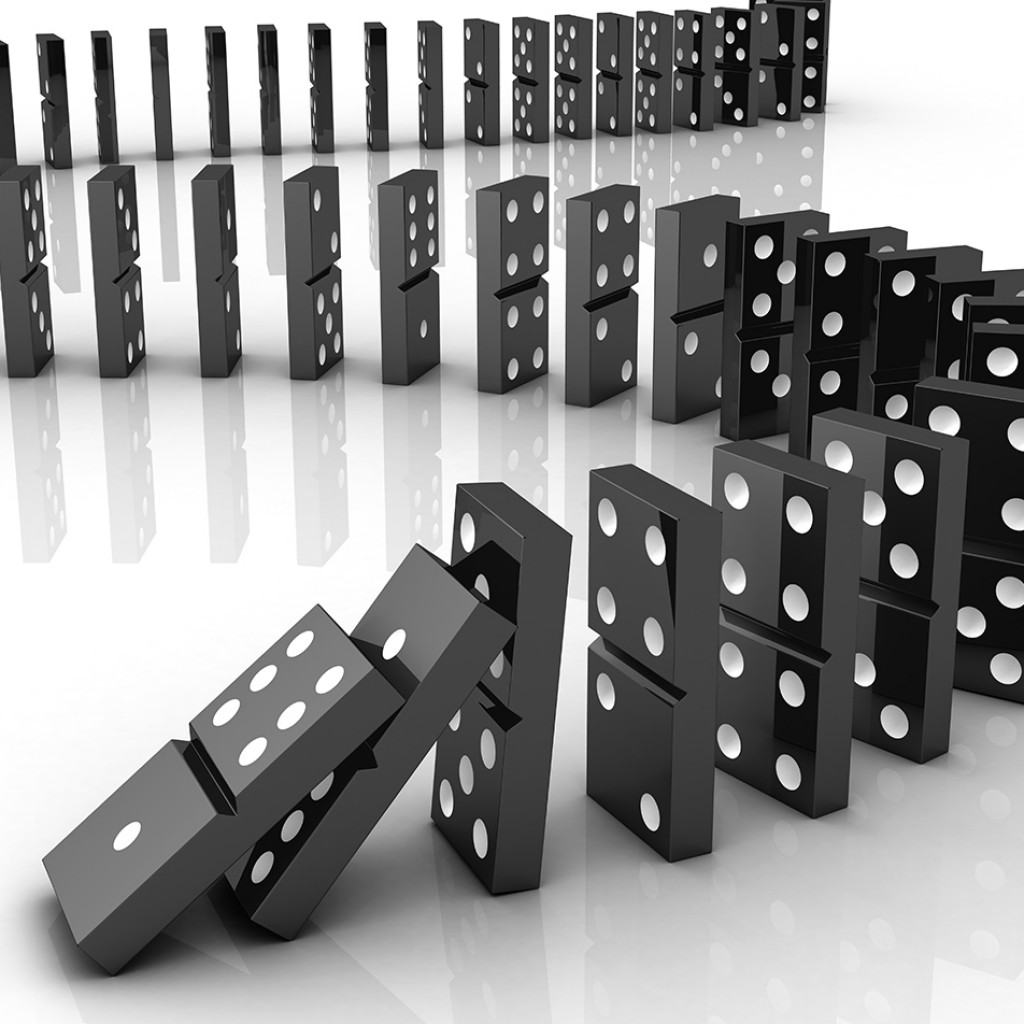 Last week U.S. Rep. Tom Rooney put out the "Rooney out" message, launching a wave of speculation over who could step in and win the heavily Republican CD 17 in the fall.
So far, all the GOP candidates running to replace Agriculture Commissioner Adam Putnam – former Winter Haven Rep. Baxter Troutman, Lehigh Acres Rep. Matt Caldwell and Sebring Sen. Denise Grimsley – have taken their names out of the hat. Fort Myers Sen. Lizbeth Benacquisto said she wasn't ruling out a run, and a host of other elected officials within CD 17 have been even less public about their plans.
Florida's 17th Congressional District covers parts of Sarasota, Lee and Polk counties as well as the whole of Charlotte, DeSoto, Glades, Hardee, Highlands and Okeechobee.
The seat is a Republican stronghold that voted plus-27 for President Donald Trump.
The massive district covers a number of state legislative seats, but outside of Benacquisto's nexus in Lee County, most of the GOP power players in CD 17 are concentrated in Sarasota County, though Rep. Michael Grant, who represents Charlotte County, is thought to be mulling a run, as is Rep. Ben Albritton, who represents DeSoto, Hardee and part of Polk.
At the top of the heap in Sarasota County are Sen. Greg Steube, Rep. Joe Gruters and Rep. Julio Gonzalez. Sarasota County Sheriff Tom Knight has said he will not run for the seat.
Then there are former pols such as Ray Pilon, who could jump in and muddy the vote within the Sarasota area even more, though he could just as easily lay out a return trip to the Legislature if enough of his former colleagues abandon their posts.
If any of those lawmakers make the plunge there could be a chain reaction that shakes up the Republican landscape in the Sarasota area, though Steube's entry would register much higher on the Richter scale.
If he makes the call, his Senate seat will be a more natural step up for some contemplating the congressional jump, and a more realistic option for those lower down the totem pole.
Gruters is in no way at the bottom of that totem pole –  he chairs the Sarasota GOP and was one of President Donald Trump's top men in Florida. Trump connections may not have played well in the HD 72 special, but both CD 17 and SD 23 have far greater Republican advantages.
The freshman lawmaker hasn't ruled out a CD 17 run, but his likely play is to wait for Stuebe to announce for Congress and pounce into the Senate race, where he would have a massive advantage.
SD 23 covers all of Sarasota County and part of Charlotte.
GOP voters outnumber Democrats 161,000 to 114,000 and the seat voted plus-14 for Trump in 2016, putting it outside the common threshold for a "blue wave" flip.
So, who runs for Gruters' seat if he goes for an upgrade?
Perhaps there will be a do-over for James Buchanan, the loser of the HD 72 special. He didn't have to go through a primary in that race, but if he wants to become a lawmaker this year he'll have to.
His opponents will likely have more political experience than him this time around. Likely to join him in the HD 73 race are Manatee County Commissioner Vanessa Baugh and Lakewood Ranch Republican Club head Steve Vernon. Vernon took Gruters to the wire in the 2016 primary for HD 73, losing by just 385 votes.
That three-way primary would be a pricy one, but it's a guaranteed House seat for the winner. HD 73 went plus-25 for Trump in 2016 and Democrat Liv Coleman, who is currently filed to run against Gruters, has only $5,000 of loans in her campaign account.
If Gonzalez' makes a move, it's likely for Congress. He told the Sarasota Herald-Tribune he's "absolutely" interested in the seat. If he makes the plunge, there'll be another battle royale for a state House seat.
HD 74 has a strong GOP edge. Republicans have 21,000 more registered voters than Democrats in the district, making the seat's GOP advantage half again better than the 13,000-registrant advantage in neighboring HD 72, which recently flipped with the election of Democrat Margaret Good.
Gonzalez beat Democrat Manny Lopez with 63 percent of the vote in 2016, and no candidate has filed to run against him in 2018.
If he hops into the congressional race, his legislative assistant, Vickie Brill, is likely to take a shot, as are North Port Vice-Mayor Linda Yates and up-and-comer Justin Taylor.
Firsthand experience in the legislative process has been more than enough to win a seat for many lawmakers, but Yates brings the experience of an elected official, while Taylor has enthusiasm and ties to former Sen. Nancy Detert working in his favor. An endorsement from Detert, now a Sarasota County Commissioner, could make a big difference early on in a campaign.
No matter who replaces Rooney, expect a few extra fresh faces when the 2019 Legislative Session begins.