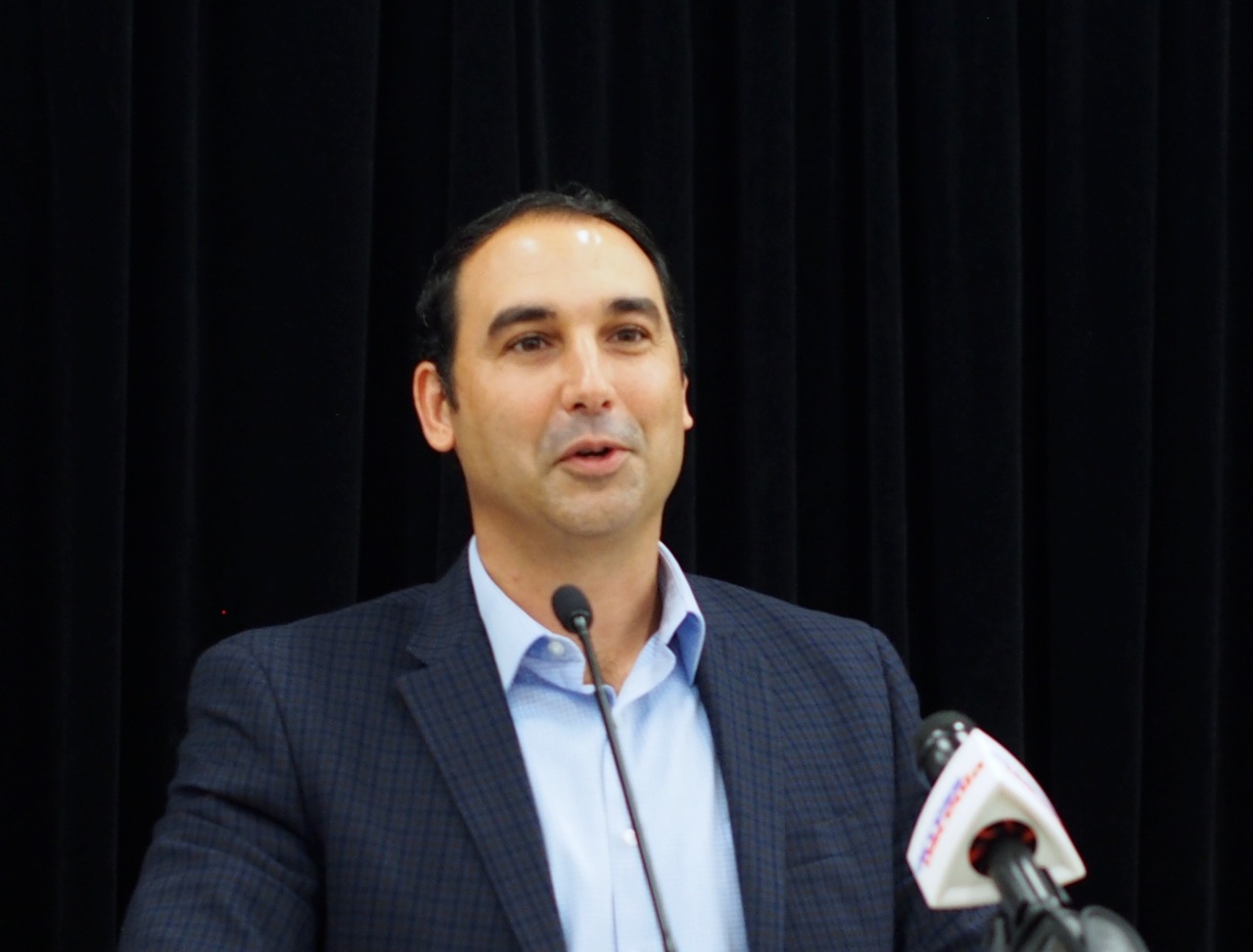 The vacation rentals deregulation bill cleared its first stop in the Florida House of Representatives Thursday with a close approval won in the House Government Accountability Committee.
House Bill 773, sponsored by St. Cloud Republican state Rep. Mike La Rosa, now heads toward the commerce committee in this year's legislative efforts to roll back and prevent local ordinances from restricting vacation rental homes, and turning licensing and regulation over to the state.
The bill got through the committee Thursday after numerous amendments were fought off and defeated.
The vacation rental issue has divided interests between state control and cities and counties declaring the need for home rule; between property rights of vacation rental property owners and neighbors, particularly when the properties are located in the middles of neighborhoods; and between the vacation rental industry and the traditional hotel, motel and bed and breakfast interests, who contend they are far more regulated.
A similar measure, Committee Substitute for Senate Bill 1400, already has cleared a couple of committees in that chamber and is headed for its final panel, the Senate Appropriations Committee.
One of the primary vacation rental home marketing companies, HomeAway, released a statement afterwards noting a recent Mason-Dixon poll that found 86 percent of Florida voters think vacation rentals are important to the state's economy. "There is widespread demand to protect Florida's historic vacation rental industry by creating a straightforward regulatory framework to apply to vacation rental owners and platforms across Florida.," the HomeAway statement declared.