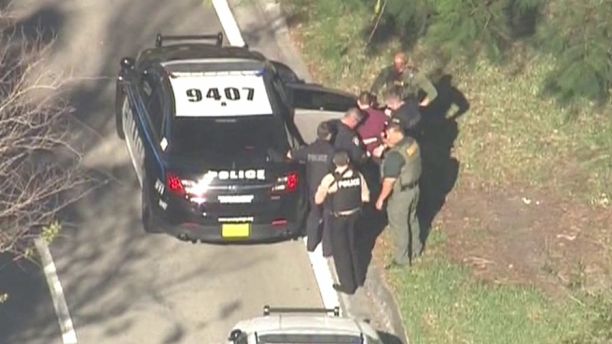 The Florida Department of Law Enforcement requested $1 million in emergency funding from the U.S. Justice Department this week to reimburse law enforcement agencies that responded to the Marjory Stoneman Douglas High School mass shooting.
Local agencies are facing "significant costs" after responding to the shooting that left 18 people dead, including 15 students. The exact amount that is needed could change in the future, Petrina Tuttle Herring, the bureau chief of FDLE's Office of Criminal Justice Grants, said in a letter.
Tuttle Herring said the money would go to "reimburse units of state and local government for personnel/overtime for response, investigative, intelligence and custody/supervision activities."
In addition to the initial response on Feb. 14, law enforcement officers continue to investigate the case and perform "around-the-clock supervision and monitoring of the suspect," 19-year-old Nikolas Cruz.
Cruz has been charged with 17 counts of premeditated murder and could face the death penalty after he confessed to using an AR-15, which was legally purchased, to slaughter his former classmates and teachers on Valentine's Day.